Dawnguard PS3 may not see release as problems persist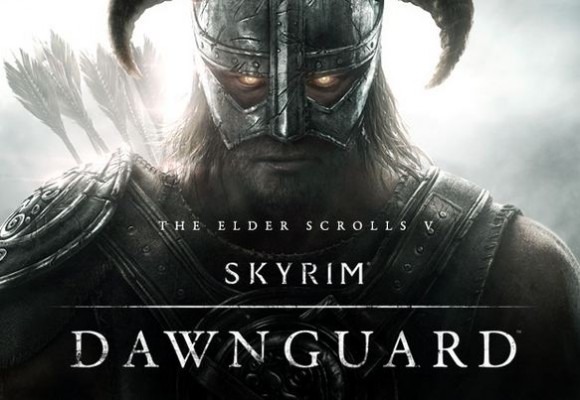 PS3 owners have been waiting, some more patiently than others, for their version of Dawnguard to arrive. Skyrim's first DLC has been available on PC for a while now and Xbox 360 for even longer, but Bethesda delayed the PS3 version earlier this month because it wasn't satisfied with the expansion's performance. Unfortunately, it looks like those problems with Dawnguard on PS3 aren't going away, and in a new statement, Bethesda seems to hint that the PS3 might miss out on a release entirely as a result.
Bethesda doesn't say flat out in the statement that Dawnguard PS3 has been canceled, but it sure sounds like the studio is struggling in a big way. The studio also points out that even if it manages to get Dawnguard working properly, it will still probably go through this with future content releases such as Hearthfire, which heads to Xbox 360 next week. Have a look at Bethesda's statement in full:
Earlier in the month, we provided an update on Dawnguard's status for PS3.

It's been a few weeks, and we wanted to make sure everyone knows where we're at with Dawnguard. Skyrim is a massive and dynamic game that requires a lot of resources, and things get much more complex when you're talking about sizable content like Dawnguard. We have tried a number of things, but none of them solve the issue enough to make Dawnguard good for everyone. The PS3 is a powerful system, and we're working hard to deliver the content you guys want. Dawnguard is obviously not the only DLC we've been working on either, so the issues of adding content get even more complicated. This is not a problem we're positive we can solve, but we are working together with Sony to try to bring you this content.

We wish we had a more definitive answer right now. We understand the frustration when the same content is not available on all platforms. When we have an update, we will certainly let you know. We deeply appreciate all the time and support you have given us, and we'll keep doing our best to return that.
So, it appears that the fate of Dawnguard on PS3 is currently up in the air. There is some reason to hope though – when asked on Twitter if the expansion was playable in its current state on PS3, Bethesda VP of PR and marketing Pete Hines responded by saying "Yes, it's just doesn't perform well in all scenarios. Some folks would be fine, some would not." He followed up by pointing out that "every save game is different." That's been a big problem for Bethesda on PS3, so it isn't a surprise that the studio is going through it again with Dawnguard.
Perhaps Bethesda will still get all of the kinks worked out? That's what a lot of people are hoping for, but the studio has been trying to fix the PS3 version of Dawnguard for a number of weeks now, so things are starting to look a little bleak. Stay tuned to SlashGear for more information, as we'll have it for you once Bethesda gives more details on the situation.