SlashGear 2012 Holiday Gift Guide: Audio Equipment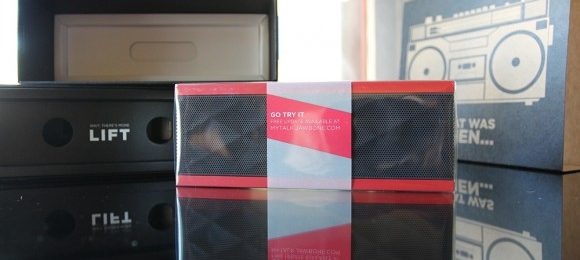 There are three different ways you're going it give the gift of audio this holiday season, the first being the massive amount of smart devices out there with their own external speaker – so many do these days that it's taken for granted – see: all of the smartphones, notebooks, and tablets we've worked with for several years – they're all able to play music, imagine that! The second way you're going to give the gift of audio is with speakers galore, starting with the Jawbone BIG Jambox and/or the Jawbone Jambox standard edition – or with custom color combinations if you wish with the company's new "The Remix" initiative – it's fun stuff!
Stand-alone speakers are almost always a good gift for that random person in your life in need of a "just because" gift: check the iFrogz Boost Nearfeild audio speaker for example. If you've got a smartphone, not even necessarily if you've got an iPhone, your gift receiver will be amazed at the hot sound enhancement that occurs with this fabulous unique technology. We also suggest you take a peek at House of Marley for some bright and fabulous audio equipment – see their showing in our Redemption Song on-ear headphones review as well as our review of the massive Bag of Rhythm. Noone else will have those gifts to give at your party, you can bet!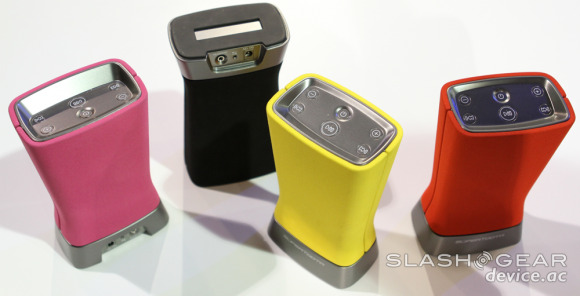 Other highly approved stand-alone speakers we've had a peek at and enjoyed include, first, the SuperTooth Disco 2 – the original Disco and the Disco 2 remain out and about in our office on the regular. They're out because they're extremely simple to use and they're both compact in shape – they're just that nice. The Libratone Zipp has been an entirely reliable speaker made to work first and foremost with wireless commands from your iPhone or iPad.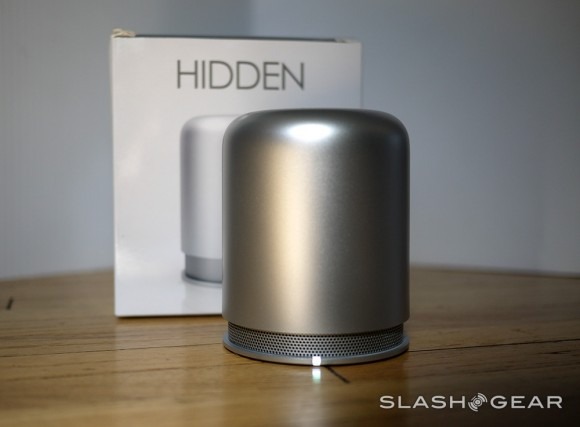 Another of the most unique and creative of speakers we've got here is HiddenRadio – a speaker that connects to your smartphone (if you wish) then plays music louder or softer based on how high or low the knob is on the device. For those of you who want to go just about as wireless as a non-battery device will bring you, you'll want to see the Sonos collection for music in your home – and stay tuned to SlashGear for a review of the Sonos SUB – it's bumping right now for real.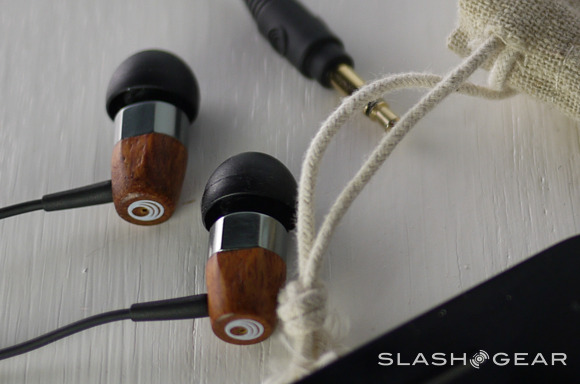 For those of you that don't want to spend too much cash but do want to afford a pair of headphones rather than a tiny pair of earbuds, there's always the greatness of Tenqa Remxd – a hot ticket indeed for very, very few dollars from you. Moving up the scale as far as headphone quality goes we've got (in no particular order), Marshall Major Pitch Black headphones, ThinkSound ms01 monitor series earbuds, the Jabra Supreme-UC Bluetooth headset (wireless greatness), and don't forget the Monster Inspiration Active Noise Cancellation Headphones – they're beastly!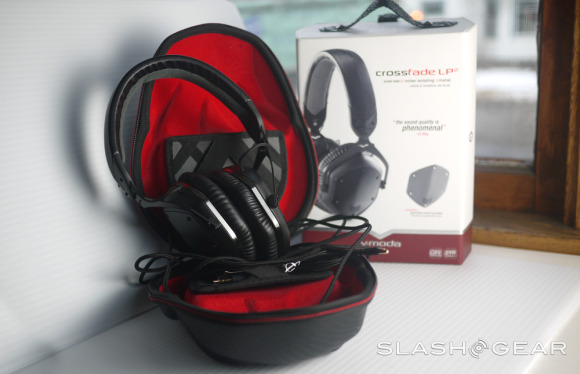 The folks at Plantronics have been hitting it correct this year with gems such as the BackBeat Go wireless earbuds and the lovely Plantronics m55 bluetooth headset to kick up the market in the quality sector. This year Apple also revealed their own new and updated pair of earbuds called Apple Earpods – they drown your eardrums in lovely warm sound! The team at V-MODA has been coming correct this year too with such beasts as the V-MODA Limited Edition Crossfade LP2 headphones as well as the slightly newer and slightly smaller V-MODA Crossfade M-80 White Pearl headphones – both are powerful and made with extra high-quality materials to boot!