SuperTooth DISCO 2 Review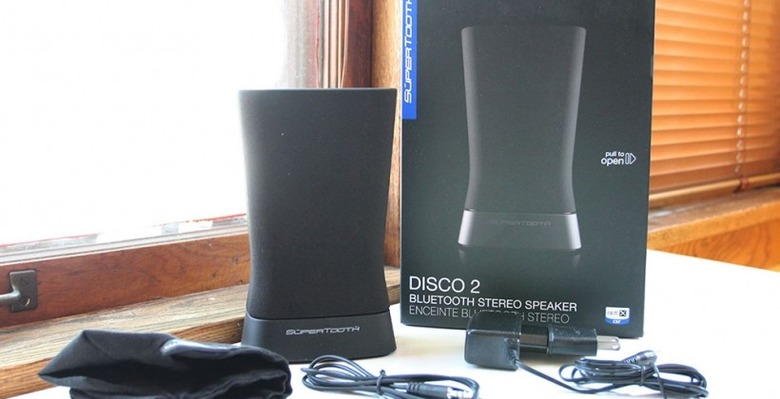 This week we've got our hands on the next generation in Bluetooth (or wired!) stereo sound with the SuperTooth DISCO 2 A2DP wireless speaker. This device touts the ability to connect with style to any Bluetooth A2DP device – including the iPhone, iPad, and iPod touch – as well as a variety of PCs, MP3 players, and more. This next-generation device takes all the great qualities of the original SuperTooth Disco and adds a whole new body, color collection, and an upgrade to Bluetooth 4.0.
The previous version of this device brought on 28 Watt RMS audio power while this "2" model brings just 16 Watt RMS – but before you go scratching your head wondering why SuperTooth would deliver a lower number on a newer product, you'll want to check the price. While the first generation DISCO would and still very well may cost you close to $150, this DISCO 2 model is popping up for $99.00 – savings in the blaster department.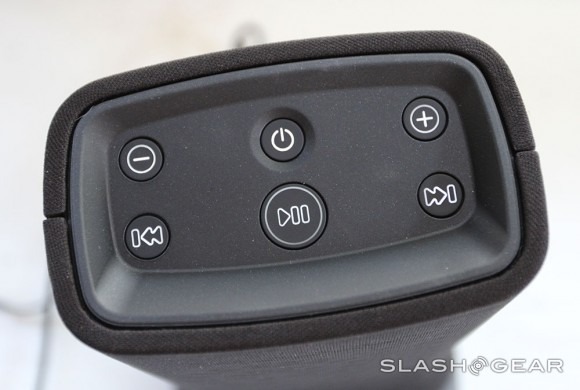 While the first model does have some more hardcore specifications to back up its price – this model still on the market and going strong, mind you – the DISCO 2 appears more appealing for the youth generation simply because it's prettier. You can get this device in Black (as seen in this review), Pink, Yellow, or Red. It's an machine that's undeniably simple to operate, it's a hundred bucks, and it blasts audio right in your face.
You've got apTX protocol compatibility so you can keep the sound levels of your original audio files each time you hook up with the unit. Sound quality remains powerful regardless of if you're using the basic 3.5mm stereo analog audio input or the wireless Bluetooth connection this device was made to show off. With 2 speakers up front and a "high efficiency bass reflex system" as they call it on the back, your ability to get loud is quite apparent.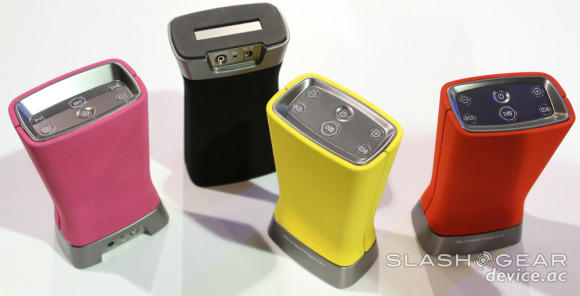 This device comes in at 182 mm tall and 108 mm wide with a depth of 70mm, and the whole thing weighs just 552.7 grams – aka just over a pound. You can plug this speaker into the wall for as much life as you want, or you can use its internal rechargeable battery for several hours of completely wireless action. On average we've gotten several full-length 2 and 3 hour movies played with this device as the sole wireless speaker without need for a charge – quite nice indeed.
Check out your options and let us know if you plan on picking this speaker up SOON – check out SuperTooth's online shop for availability – for $99 USD right out the gate. Also check out our timeline below for additional SuperTooth review and hands-on experiences!