SlashGear Evening Wrap-Up: October 16, 2012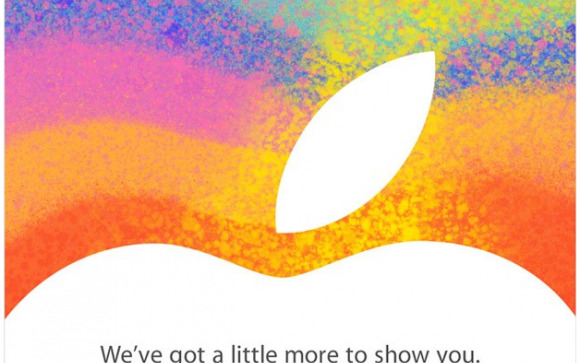 Welcome to Tuesday evening everyone. Today was a pretty big day as far as news goes, with Apple sending out invites to an upcoming event, which is where we're assuming the company will announce the iPad Mini. Not one to be outdone, Microsoft finally gave us some substantial details on Surface today (including information on pre-orders), and Samsung was right there to put its line up of new Windows 8 PCs and tablets up for pre-order as well.
We heard that there could be as many as 24 different iPad Mini models when Apple finally gets around to revealing the device, and we got to see the insides of the new iPod Nano thanks a teardown from iFixit. Excited for the Padfone 2? If you are, you'll be pleased to know that its tablet dock can stand up to some abuse. We found out that Intel's Q3 profits were negatively influenced by slowing demand for PCs, and heard that the average screen size is on the rise for all types of devices except for "mobile PCs."
A mysterious Texas Instruments-made chip was found lurking inside Apple's Lightning cable today, and Verizon is catching some heat for monitoring user activity. PlayMG revealed a dedicated Android gaming device called the MG, and AVADirect put a number of Windows 8 PCs up for pre-order today. We heard that T-Mobile might be getting the iPhone 5 early next year, and were told that LTE customers in the US pay 10 times more than LTE customers in Sweden. If you're a hardcore gamer, you might be pleased to find out that the rechargeable battery in the Wii U Pro controller could potentially last up to 80 hours on a single charge, and you also might want to check out this snazzy Black Ops II launch trailer.
Bethesda might be working on a new piece of Skyrim DLC called Dragonborn, and controversial company Foxconn admitted to hiring underage workers today. The Xbox 360 was given a new dashboard update, Beats Audio unveiled a new portable speaker that has been aptly named "The Pill," and Boxee announced a new service called Boxee TV. Finally tonight, we have a review of the LG Optimus G and the Motorola DROID RAZR HD, both by Chris Burns, and Vincent Nguyen talks with Microsoft to get the inside scoop on what makes the Surface such a game-changer. That does it for tonight's Evening Wrap-Up, enjoy the rest of your night!