AT&T LG Optimus G Review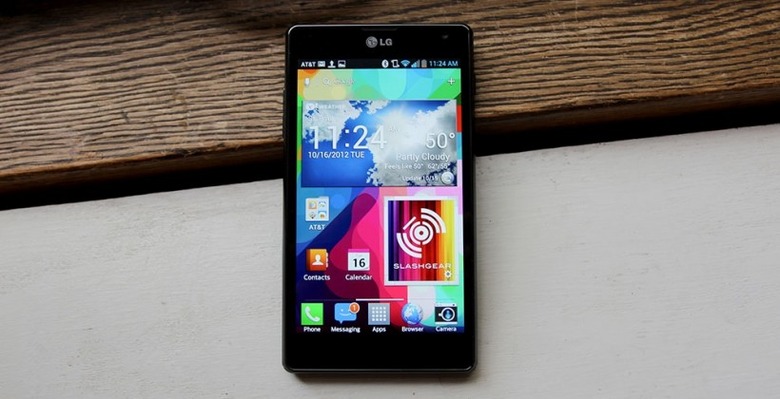 With the LG Optimus G, this OEM brings on its most powerful device by a long shot, with Qualcomm's Snapdragon S4 Pro quad-core processor inside and a 4.7-inch TrueHD IPS+ LCD display up front, this running on AT&T's 4G LTE network here in the USA. What we're seeing here is a device that's ever so slightly confused in its identity – with more power than it knows what to do with in a device that looks and feels fabulous, but is just a bit bigger and more slippery than a normal-sized human being will be comfortable holding. Perhaps this combination of looks and processing power are enough to convince us that LG has suddenly become as much of a top-tier contender in the USA as Samsung and Apple?
Hardware
The LG Optimus G's display resolution of 768 x 1280 pixels across 4.7-inches of real-estate rings in at 317.6 PPI, right between the Samsung Galaxy Nexus and the iPhone 5 for pixel density. The iPhone 5 (also the 4/4S, being that they're all the same) works with 326 PPI, and the Galaxy Nexus is literally the next densest display-toting smartphone in the world on the grand chart of them all at 316 PPI. The Samsung Galaxy S III, just so you know, has a screen density of 306 PPI, while the BlackBerry 10 Dev Alpha has the densest display of them all with 355 PPI, (this followed closely by the HTC Rezound with 342 PPI.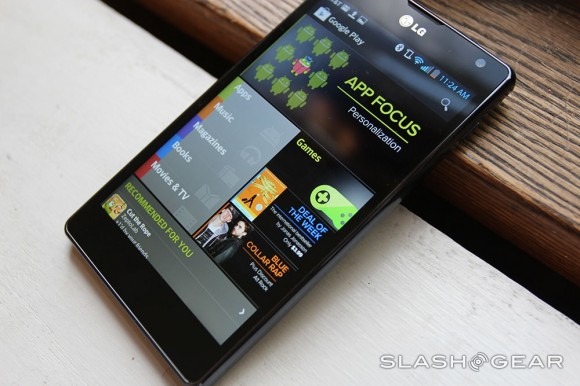 But enough of that display hubub – what we really want to know is if LG can back it up with power to make it blast forth! Of course it can, in this case, with Qualcomm's Snapdragon S4 Pro quad-core processor under the hood. With this beast of a system-on-chip rolling out at a clock speed of 1.5Ghz with 2GB of RAM to devour and the Adreno 320 graphics core, you'll not be left wanting. This device allows the shutting off of two cores if you like – if you only need two cores for normal everyday action, that is – this allowing you to save a whole heck of a lot of power if you're just an average power-consuming citizen.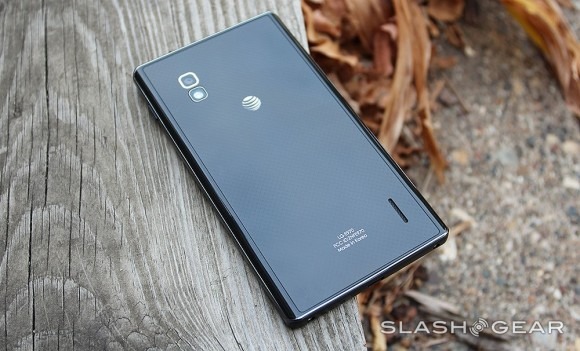 You'll find that this device is slightly larger than your hand unless you're a giant. In combination with the glossy front, back, and sides – that are also rounded – you might be dropping this beast more than once before you even turn it on. Beyond that, it's a gorgeous model of an LG, that's for sure. There's a notification light that rings around the power button, the cover that sits above your microSD and SIM card slots is held more securely than we've ever seen on a smartphone before, that the back panel is a collection of multi-faceted gems under a panel of polycarbonate (LG calls this "Crystal Reflection"). And it all looks nice, very nice.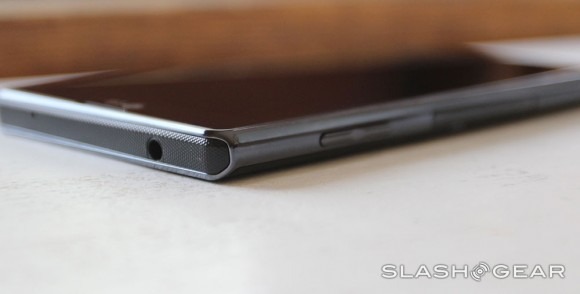 You'll be working with 16GB of internal storage with 16GB additional via your microSD card slot (with a 16GB card in it right out of the box). This slot is able to work with a card that's up to 64GB large, so go big! You've also got NFC, BLuetooth 4.0, and a microUSB port on the bottom center that also doubles as MHL for HDMI if you've got the right adapter – through it you'll be able to play 1080p video like a charm. The single speaker appears at first to be the same delivery as in past devices with the tiniest of slits revealing its energy, but here we've got rather loud delivery and balanced sounds on the whole.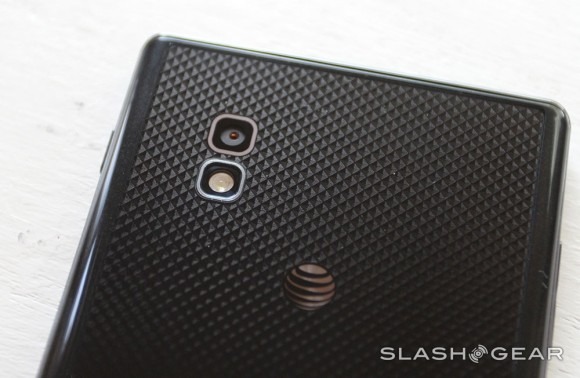 You'll be working with an 8 megapixel camera that's capable of collecting 1080p HD video on the back while you're front-facing 1.3 megapixel camera is fairly standard, made best for working with video chat. The battery inside is a lovely 2100mAh and is non-removable. The entire back of the device is non-removable as well, the only access you'll be given being the door with the cards previously mentioned. This device feels and looks extremely solid and high-quality, top to bottom.
Software
This device comes with Android 4.0 Ice Cream Sandwich with LG's newest and most high-quality user interface over the top. As LG likes to say, it's more of an integration and pairing with Android's system than it is an overlay as many devices have had in the past – regardless of manufacturer. Here LG presents a rather unique look at the abilities of Android 4.0 with customization, organization re-arranging, and features that Google hasn't yet moved to their core system- but you wont be surprised when they do in the future.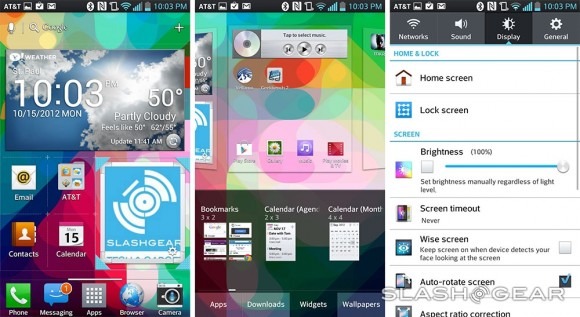 The apps that come with this device are abundant, and as AT&T is want to do, you've got every single angle on the carrier tip. Telenav-powered AT&T Navigator, AT&T Locker (cloud storage), and AT&T Messages are all welcome additions – they all work extremely well and make me glad to be using an AT&T device specifically. LG also adds a collection of their unique apps and features that've been appearing on devices of all kinds over the past few months. One example is QuickMemo, allowing you to take a note on a blank page or a screenshot, this app revealed in all its glory back on the LG Optimus Vu (as reviewed by SlashGear as the Verizon-carried 4G LTE LG Intuition).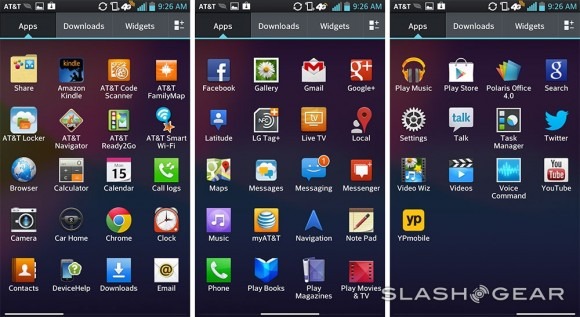 The app known as LG Tag+ makes full use of this device's NFC capabilities with instantly-working profiles based on how each of your NFC stickers (sold separately) have been programmed. We've got a tag here programmed for "Office" mode which means we're on wi-fi and want our mobile network shut off so we're not using up precious data. You can see this ability working in this first hands-on video below – along with a lot of user interface excellence as well.
Another app is Video Wiz, this being the first time we've seen it working like a charm – it's a rather strange (yet appealing) montage-making app that shows not only how silly the mobile universe has become, but how awesome the video-processing powers of this phone are. Watch the video below to see this as well as a feature called QSlide – here allowing you to watch a video in varying levels of transparency while you do other tasks. It only works for videos that are actually on your device, and has us completely baffled on why it exists at all – if someone can explain why someone would want to have a half-transparency video playing while they do any other task, please let us know.
Of course there is one obvious reason, as it was with the video editing app: QSlide might be best at showing the power of the processor in this device. You'll also see this power existing in a variety of HD games we've got on tap right this minute. Start your gaming journey off right with a bit of the ol' Asphalt 7 from Gameloft:
Next have a bit more car-on-car action entertainment with Indestructible from glu – it's all the destroying of automotive with more guns than you've ever seen in a racing game before! This would be because it's not a racing game at all, but a destruction derby with death wishes and wishes for murder ready for hours of fun. And it's got a collection of rather-smart bots running around in it that not just any processor would be able to handle.
The final game you'll see here is Wild Blood. This is another game from Gameloft, this time working with the Unreal engine for massive graphics power from top to bottom. Notice the hefty sword wielding and screen utilization – and all the killing of the monsters, to boot!
Benchmarks
This device destroys the competition almost without fail. Qualcomm brought on their Snapdragon S4 dual-core processor earlier this year and it very much appeared to have NVIDIA's Tegra 3 quad-core processor on the ropes (see the HTC One X AT&T review to see that match-up). Now we've got four cores from the same company and they're burying the rest of the processor architecture left and right. Have a peek at a few examples here.
And of course pay attention to the hands-on videos most of all throughout this review to get a real example of the true power this device has. Benchmarks can say a lot, but it's the real working and playing that you'll want to know the most.
Camera
The camera on this device has been changed ever so slightly coming over the sea, with our first look at this smartphone being in its international edition with 13 megapixels backing it up. There is another iteration of this device on a different carrier here in the USA with the same (or a rather similar) 13 megapixel camera as the original, but from what we've seen, this 8 megapixel camera is the winner across the board.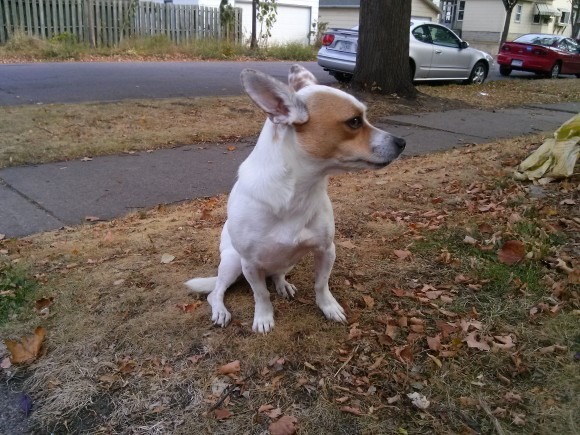 Ever so slightly truer colors in low-light and what appears to be a bit more ease in executing a final product – the 13 megapixel camera, needless to say, should not be your deciding factor when deciding between iterations here (data speed should be). The camera here is not perfect on the AT&T version of the device, but it certainly benefits from Qualcomm's dedicated image processing power in the Snapdragon S4 Pro inside, and you will be able to knock out quality shots along the same lines as your favorite smartphones on the market today.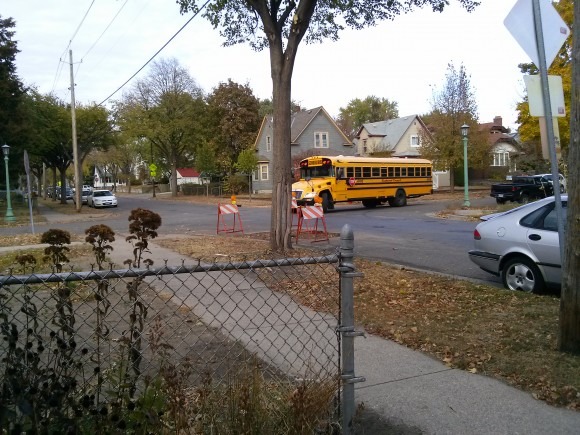 If you're looking for the nicest smartphone camera on the market, this isn't it (it's the Nokia PureView 808) but you will not be let down if you're willing to take the time to get the hang of it. For you camera addicts out there heading to AT&T specifically: try this device, the iPhone 5, and the HTC One X+ (or the X if the X+ isn't out when you get there) to decide between the best. There's also the Nokia Lumia 920 which we've not yet gotten to test – we shall see soon for the final Autumn battle.

Have a peek at a few different sorts of shots here in this section and in the final gallery below as well. There are a vast number of effects and shooting modes you can use, filters, panorama, non-stop shot, and a special feature shooting mode that takes photos "before" you take your final shot – that's called "Time catch shot" and the only time it'll come in handy is if you're standing still and you want to capture the precise moment at which your child is smiling perfectly. Have a peek at this cat example first, then see some standard shots right after, along with some video as well.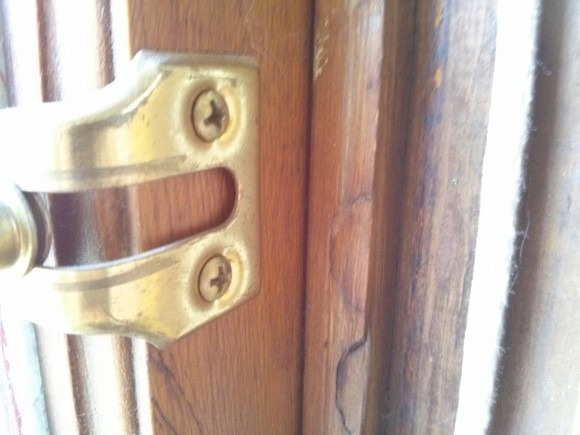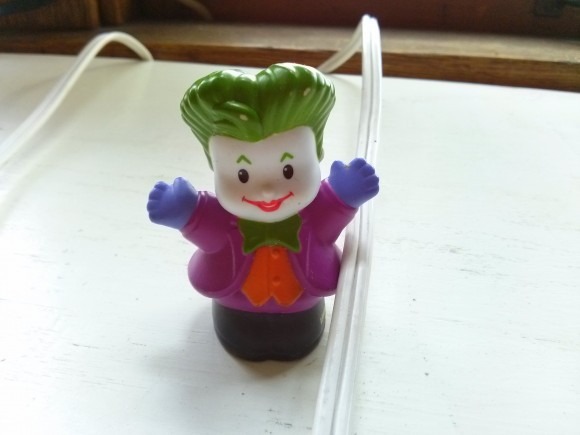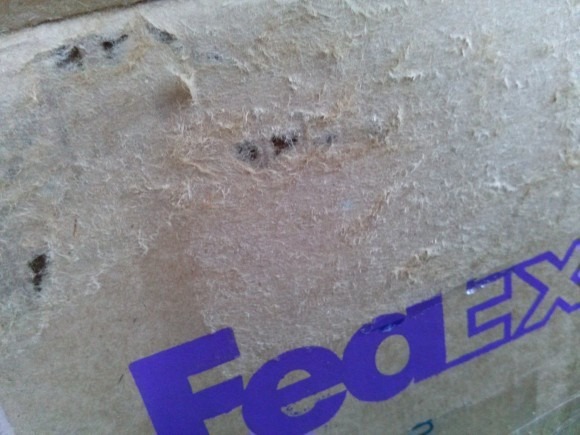 Battery
With a quad-core processor and 4G LTE running with an ultra-bright IPS+ LCD display up front, it's not difficult to see how this device's 2100mAh battery would have trouble keeping up with day-to-day activities. If you're worried about how quickly you'll drain your battery, you can worry yourself right into a less-than-a-few-hours complete drain situation – stream some video, play with some benchmarks, and keep that display at full blast.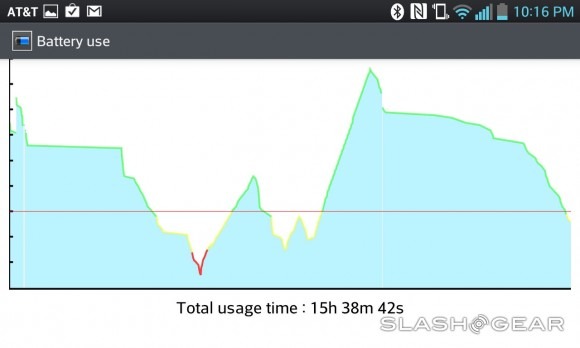 If however you're thinking about conserving your battery, you've got several options. This device comes with an Eco mode that's rather expansive in its options for how your phone will react to you reaching a low battery level. Once you're down to 30%, for example, you could potentially be using 2 CPU cores instead of 4, your display brightness could be at near-zero, and your app syncing could be turned off entirely. You can also, of course, set your display to automatic brightness (with an added bonus of a brightness base to start with) – all that will do you great favors right alongside Qualcomm's power-conserving abilities inherent in the S4 Pro – you just have to be smart about it, that's all.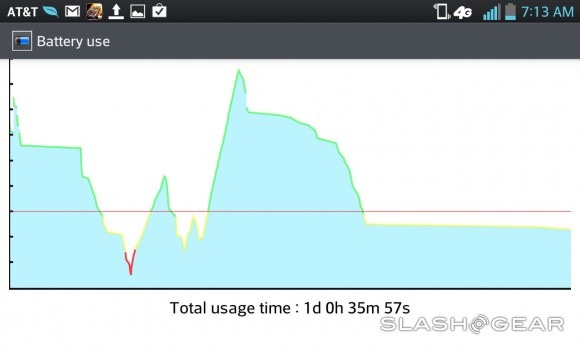 Wrap-up
This device is the most well-refined package that LG has ever delivered, with a generous amount of processing power, a high-class physical feel, and a final product that finally does justice to the display power LG has been bringing on for months in past devices. This smartphone has a display that's viewable from all angles – there's no bad way to see it – and if you're not against having a glossy front and back, you'll have a great time feeling like you've got a piece of slightly rugged jewelry in your palm.
That's a bit of the problem though at the same time, with LG appearing to get into a space where they know their design identity, but they've not quite perfected setting the device in a human hand. This smartphone is just slightly too wide for my adult male hand, which would be perfectly fine if it weren't for the gloss across the back and up the sides of the device. With a case or with some grippy backing, this unit will feel great. You'll certainly be willing to make that extra jump when you see how powerful the heart of this device really is.