Intel Q3 profits fall 14% with PC demand on the drop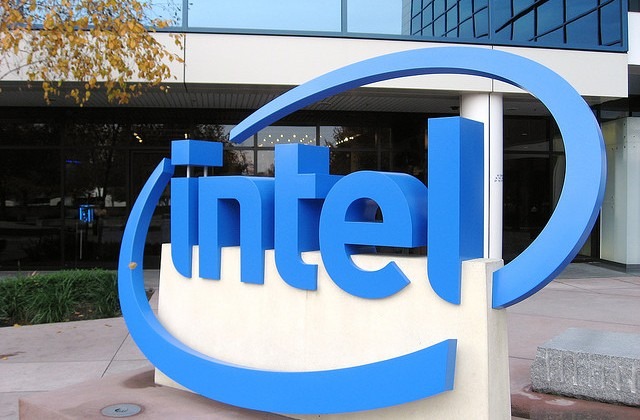 With Windows 8 on the horizon and the school season just beginning, it would appear that Intel's profits this most recent quarter are not doing as well as they had the quarter before it. Today's Q3 earnings report showed Intel to have a third-quarter profit fall of 14% while they noted operating expenses as being on the climb and personal computer sales declining. The quarter reported today showed Intel with revenue of $13.6 billion, this number having a range of error plus or minus $500 million.
This report had Thomson Reuters analysts nearly correct with their guess at $13.7 billion in revenue, with expectations hitting roughly 57% to 58% for expected gross margin. Chief Executive Paul Otellini spoke on the earnings call saying that the world was in the midst of a "period of breakthrough innovation and creativity." With this in mind, he continued, "As we look to the fourth quarter, we're pleased with the continued progress in Ultrabooks and phones and excited about the range of Intel-based tablets coming to market."
Intel also reported a profit of $2.97 billion, this down from $3.47 billion a year earlier. The current shares ring in at 58 cents per with per-share profit falling from 68 cents to 60 cents year-over-year. This number excludes acquisition-related costs. Revenue fell 5.5% to $13.5 billion, this putting the company well in range with the company's prediction from September of $13.2 billion (plus or minus $300 million). Gross margin also narrowed from 63.4% to 63.3%.
Operating expenses – noted above as one of the reasons the company isn't doing quite as well this quarter – rose 10% this quarter to $10.4 billion. Data-center revenue increased 5.7% while Intel's PC client group fell 8.3%. Stocks in Intel have fallen since the report was released earlier today down 1.9% to $21.92 in after-hours trading. In other news, Intel remains a mainstay in the vast majority of high-end computers working with Windows 8 in this upcoming holiday season – keep your head high!
[via WSJ]