Samsung Galaxy S III Pre-Launch Rumor Round-up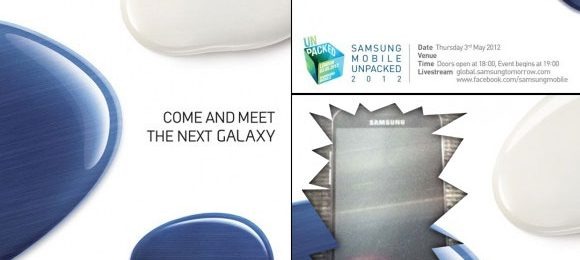 Tomorrow the Samsung Galaxy S III will be unveiled at the end of a long line of rumors, tips, and leaks which we've collected here. The collection of details that've thus far been released will culminate in the Samsung Unpacked event we're attending tomorrow in London, this event set to show off the next-generation Samsung smartphone in all its glory. Though you should, as always, take these tips with a healthy grain of salt, there's also a lot to be said for collecting and comparing them all against one another.
The final picture you'll find sitting on your screen tomorrow will likely be a smartphone by the name of Galaxy S III with a 4.6 or 4.8-inch display, a dual-core or quad-core processor inside (depending on your region), and Android 4.0 Ice Cream Sandwich with a new version of Samsung's TouchWiz interface built in. This device will be the new hero device for Samsung from tomorrow on, and we'll likely see the device released internationally first followed by a USA launch some time later. Perhaps just days, but more likely several months or more.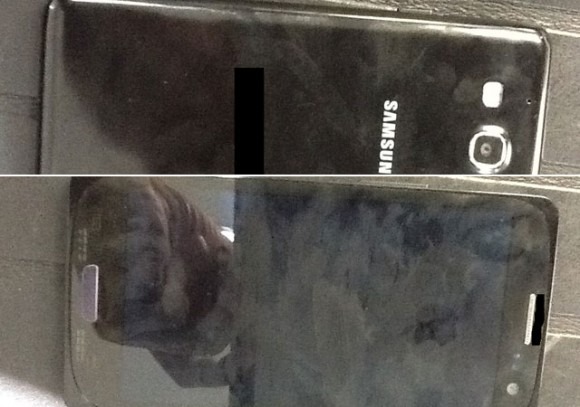 Check out what you'll want to be picking up here first in our guide by the name of You want a Galaxy S III, not a Google Galaxy Nexus. You should also be considering the difference between this new device and the HTC One series – check out Samsung Galaxy S III vs HTC One Series: The Future War before you make your decision!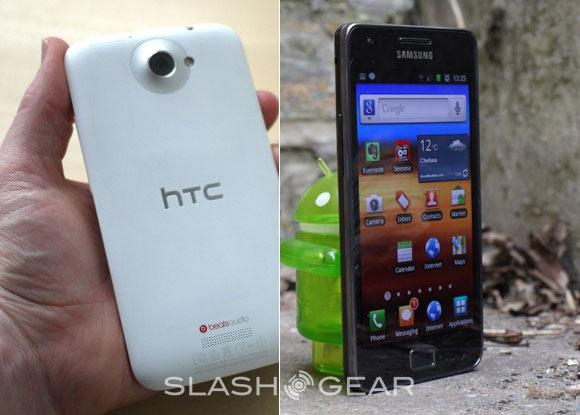 Then head down to the many multiple images we've seen of this device Dummy 1, video Galaxy, the case-covered beast, and the really light one.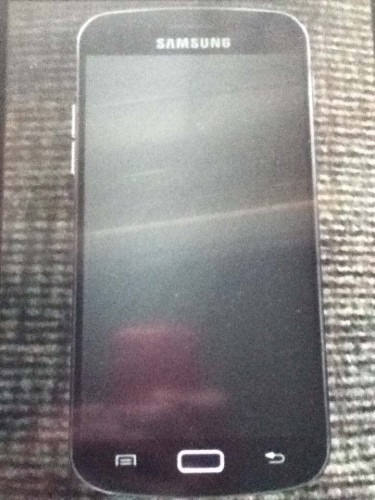 Next have a peek at the real-life Samsung Galaxy S III trailer video in all its lamb-filled goodness. See the tip on a non-Pentile 720p AMOLED display. Marvel at the Unpacked app name drop. See a fantastic benchmark or two. Note that in addition to that benchmark saying the device will have a quad-core Samsung-made Exynos processor, there's also talk of a Qualcomm Snapdragon S4 dual-core processor for a Verizon USA release (with LTE!) See the screen protector leak, and get your hands on the user guide.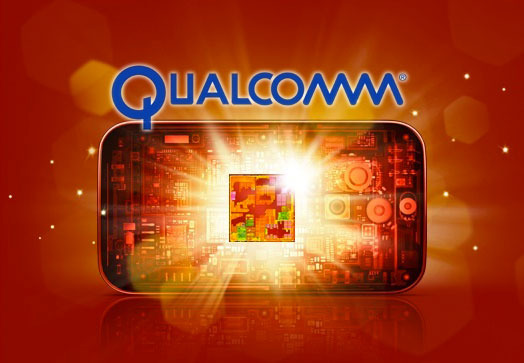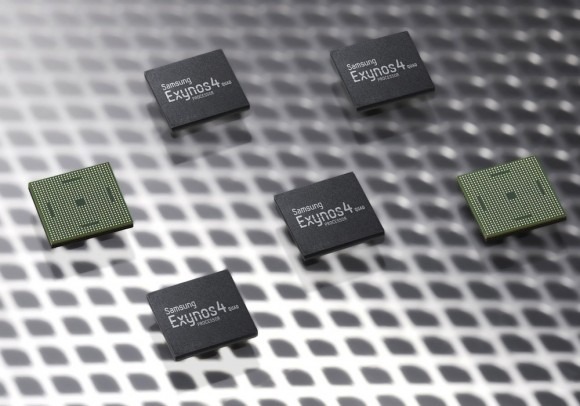 Samsung has also confirmed that the device will have a Samsung Exynos 4 Quad processor (that's quad-core, of course) in at least one iteration. There's also the possibility that this event will contain a tablet or two. Have a peek at our Galaxy S III and more post for the whole lo-down.
Hang out all night and wait for the time to get busy! It's at 3PM London time – be here and be square, as all the details will be handed to you right on time! Seeya then!