Samsung "Next Galaxy" unveil on May 3 in London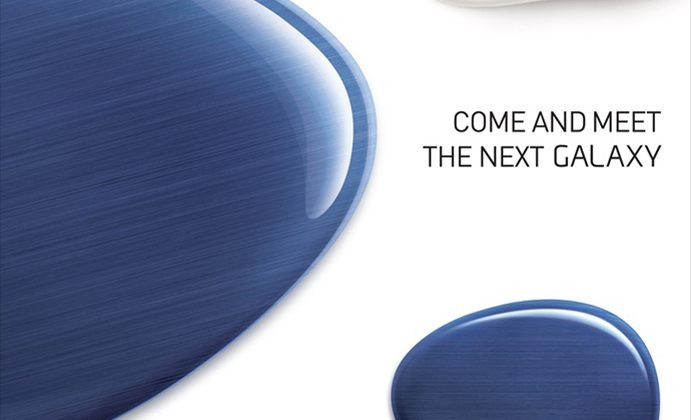 Samsung's Galaxy S III is almost upon us, with the first press invites for the company's May 3 launch event in London, UK, turning up in inboxes. The new handset isn't named on the invite, first sent to Dutch site Tweakers before broader distribution, with only the "Samsung Mobile Unpacked" branding mentioned and the tagline "Come and meet the next Galaxy" to tease us. The event kicks off at 7pm BST (2pm ET).
Still, there's plenty of rumor, leakage and speculation already in the wild as to what the Galaxy S III – or whatever the new phone ends up being called – will deliver. Signs that Samsung was headed for a mighty slim device were there from the start, with talk last year of a roughly 7mm-thick casing bulging only with an 8-megapixel, 1080p-capable camera, and talk more recently has centered on the idea of a ceramic chassis to give the new phone a premium hand-feel its plastic predecessors arguable lacked.
There's also believed to be a roughly 4.65-inch Super AMOLED Plus display, using a non-pentile OLED panel for better quality, and running at 720p 1280 x 720 resolution as on the Galaxy Nexus. Wireless charging and the usual bevy of connectivity options are also on the cards.
Whatever the specs, the new Galaxy has a lot to live up to. Samsung's first-gen Galaxy S and its Galaxy S II successor have both been best-sellers, setting records for the Korean company and helping it propel itself to the top of the Android OEMs. We're eager to see what Samsung has up its sleeves on May 3.
[Thanks to everyone who sent this in!]