Samsung Galaxy S III caught on video?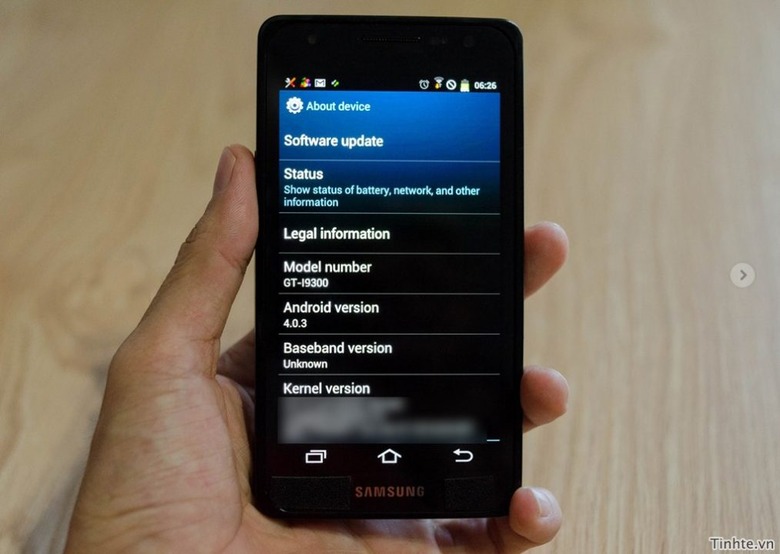 Samsung's hotly-anticipated Galaxy S III looks to have been caught in the wild ahead of its official reveal early next month, with the third-gen Android flagship showing up on camera in Vietnam. The 4.6-inch 1280 x 720 smartphone has landed over with the arch-leaksters Tinhte, as the Samsung GT-I9300, with an 8-megapixel camera and a 2,050 mAh battery packing NFC support, just as found on the Galaxy Nexus.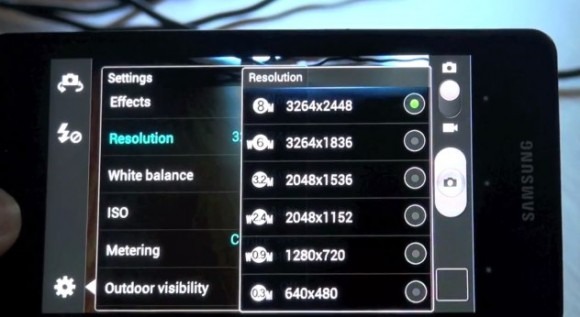 The external design of the phone – which resembles a photo leak earlier this week - is tipped to change before launch, with Samsung supposedly using a disguised casing so as to maintain some degree of secrecy around its event. Still, the hardware inside has given up its secrets: a quadcore processor running at 1.4GHz, paired with 1GB of RAM and 16GB of memory.
Tinhte's video has gone private, but here's a copy complete with English subtitles:
There's also a microSD card slot, and the 8-megapixel camera is paired with an LED flash. The screen – expected to be a Super AMOLED HD panel and not using Pentile technology – runs at 320dpi, just 6dpi short of what Apple offers on the far smaller 3.5-inch iPhone 4S.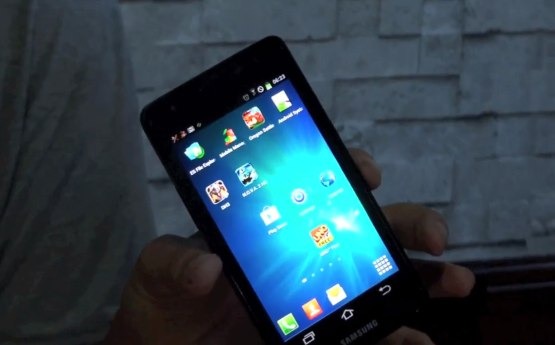 Exactly what Samsung will name the new handset is uncertain; although "Galaxy S III" would continue the tradition of the previous two best-selling devices, in industry insider recently suggested that the Korean company might not follow form and give the handset a new name. We'll know for sure in just a couple of weeks time when SlashGear reports live from Samsung's launch event on May 3!
[via Engadget]