You want a Galaxy S III, not a Google Galaxy Nexus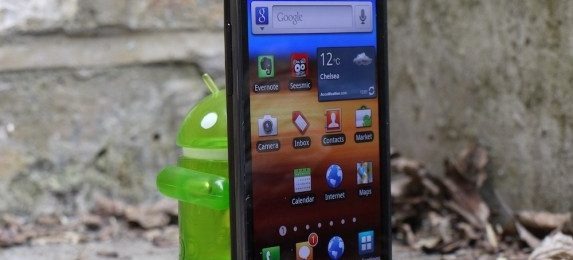 This week Google revealed that they'd be selling their own devices once again, so to speak, with a Galaxy Nexus in-store before the Samsung Galaxy S III release. Of course Samsung manufactures both of these devices, and only one will be hitting your pocket for the Summer – so what's it going to be? Google wont be carrying the Galaxy S III, but it will have Android 4.0 Ice Cream Sandwich – but the Galaxy Nexus has that software in the nude.
The Galaxy S III is set to trump the Galaxy Nexus – there's no way around it. This next-generation device is part of a family of smartphones that have sold at iPhone levels and have come up with market-breaking features each time a new version has come out. If you're not pumped up about the Galaxy S III, you've almost certainly never held a Galaxy S II in your hands.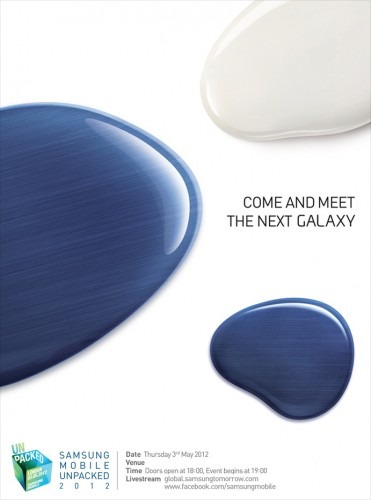 Check out our reviews of the Galaxy Nexus international edition and Galaxy Nexus 4G LTE on Verizon as well.
That said, the Galaxy Nexus is Google's own hero device with Android 4.0 Ice Cream Sandwich on it in its purest form. If you purchase the phone through Google, you wont get the LTE version like Verizon is selling, you'll get HSPA+. This means you wont get the few Verizon-added applications out of the box, but your phone will likely not have quite as fast a data speed. Inside though you'll truly be getting Android as Google developers intended it.
"Android 4.0 Ice Cream Sandwich is a platform that continues to deliver interesting tidbits each time you use it. A lot of the appeal is in the animations, such as when you tap the new on-screen home/menu/back buttons or swipe between panes, and which help to make the OS feel more consistent and thorough." – Chris Davies on Vanilla ICS
The camera on the Galaxy S III will be better than the Galaxy Nexus. There's no way around that, either. The camera on the Galaxy S II is already more powerful than the camera on the Galaxy Nexus and it's over a year old already. Rumor has it that the Galaxy S III will be coming forth with a 12 megapixel camera this time, also. If you're just counting the megapixels, thats more than double the power the Galaxy Nexus has.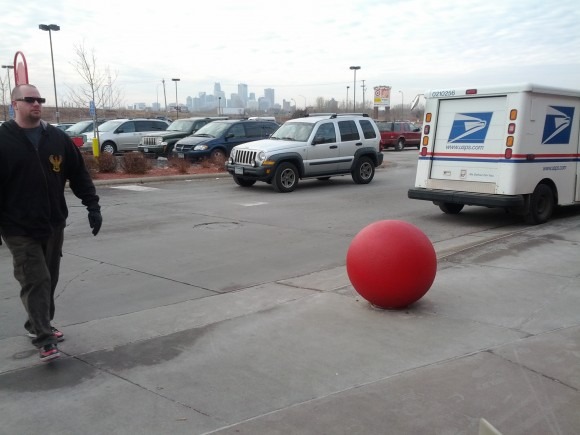 Galaxy Nexus Photo Example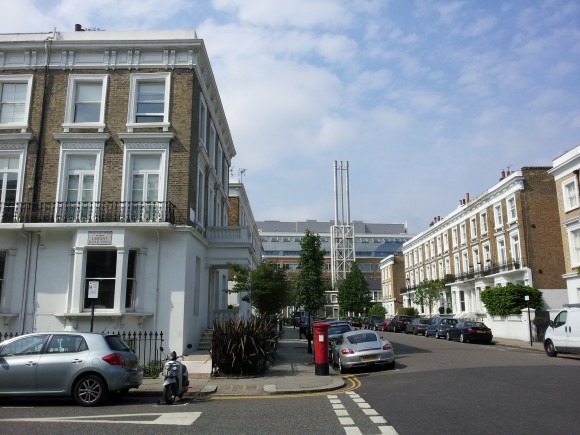 Original Galaxy S II Photo Example
The biggest positive factor on the Galaxy Nexus aside from its software is its off-contract cost. You can pick this beast up for $399 from Google today with no contract from any mobile carrier whatsoever. You'll have to pick up a SIM from your favorite carrier to get it working with data, but you wont be tied to a 2-year contract. The Galaxy S III will cost more than that off-contract without a doubt, likely somewhere in the $600 range right off the bat.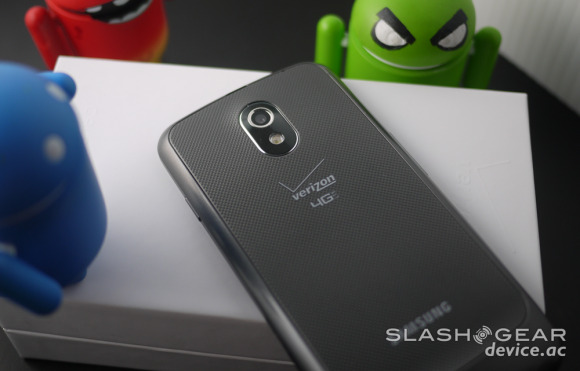 That said, on-contract prices will be extremely comparable between these two titans and you can expect the Galaxy S III to be getting to the USA rather late, as the Galaxy S II did. For summer use, the Galaxy S III international version (again for likely around $600) might be your only choice – unless of course you don't mind a slightly less powerful device in the Galaxy Nexus, which you can pick up right this minute.