Samsung Galaxy S III Teases Snapdragon S4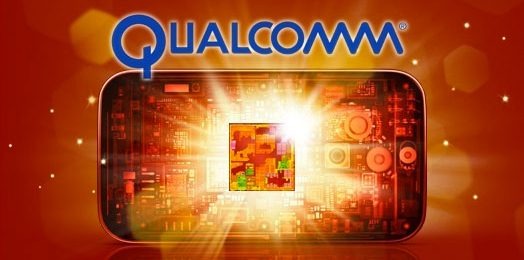 The next generation Qualcomm Snapdragon S4 dual-core processor has been seen today amongst the rest of the wares which Samsung is set to present inside the Galaxy S III this week. The details will all be revealed tomorrow at the big event in London, and we'll certainly be here and there to let you in on the fun, but for now we've got the next best thing: tips! It's inside a newly-published user agent for the Verizon-flavored Galaxy S III that we're seeing this tip from Pocketnow, and the HTC One series that we're now looking to for comparison purposes.
There are two devices currently on the market with the superpowered Snapdragon S4 dual-core processor we're being told will be on the Galaxy S III here and now, that being the HTC One X and the HTC One S. These devices have been reviewed by us in several iterations: HTC One X for AT&T, HTC One S for T-Mobile, and the international HTC One S. These devices have each shown themselves to be impressively powered and surprisingly well-matched against higher-powered processors with more cores than two.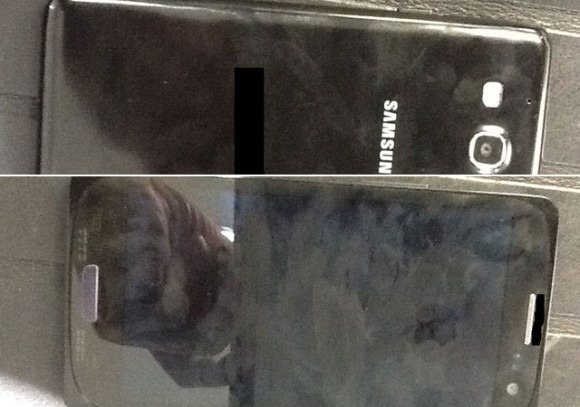 The tip we're seeing today shows the Verizon (likely LTE) version of the Galaxy S III, this a welcome addition to the carrier that this past year gave up the Galaxy S II in order to gain favor with Samsung and Google for the Galaxy Nexus. Or so we've been told by the powers that be. Now the Galaxy S III with its massive display (probably 4.8-inches), next-level software (Android 4.0 Ice Cream Sandwich with a new TouchWiz on top), and a bump from Qualcomm for dual-core prowess will all make this dream that much sweeter.
Note also that the international version of the Galaxy S III will likely still have Samsung's own quad-core Exynos processor. That's been tipped as well!
Now we've got to decide whether we want this or to wait for what's been called the "Galaxy Journal" – aka the Samsung Galaxy Note for Verizon. Don't hold your breath for that one if Verizon does indeed get first dibs on the Galaxy S III. Again, we'll find out everything we need to know tomorrow!