Samsung's May 3 Round-up: Galaxy S III and more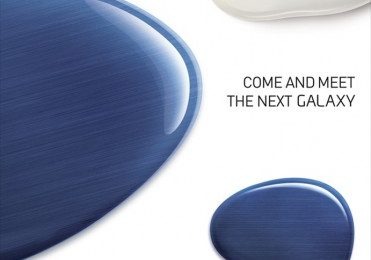 There's a London event coming up and Samsung is bringing the heat with several mobile products presented to impress. This new line of hero products will include not just the Samsung Galaxy S III like we assumed from the beginning, it's got a few surprises in store as well. Services and a tablet and more- oh my! Will this be Samsung's answer to the upcoming iPhone 5 and HTC's already fabulous and on-the-market HTC One series?
Samsung is likely to bring their next-generation Samsung Galaxy S III to the market with an announcement at the England event on May the 3rd. Along with this, they've been said today to have several other items including a brand new Galaxy Tab. Another tablet on the market from Samsung is like a sunrise on a brand new day – either you'll love it or you'll hate it, but it's definitely going to be there! This adds to Samsung's already giant line of Galaxy Tab devices including the most recent Galaxy Tab 2 7.0 we've just reviewed.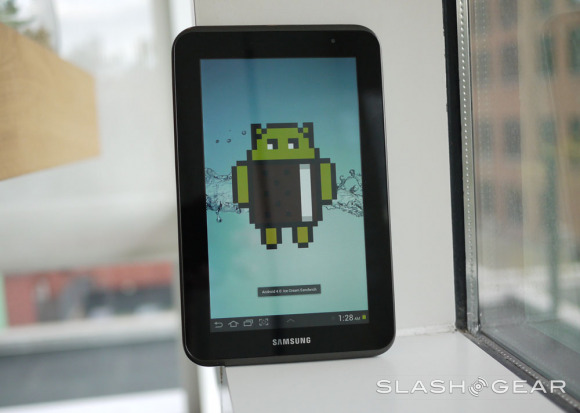 Next there's the Samsung S-Cloud service made to take on the ever-increasing amount of cloud-based storage options on the market. This service is likely going to compete directly with what Apple has now in iCloud and will probably be a lock-in for the event at the start of May in London. This cloud was all but confirmed last week in an announcement by Samsung that touted several cloud services in the pipeline.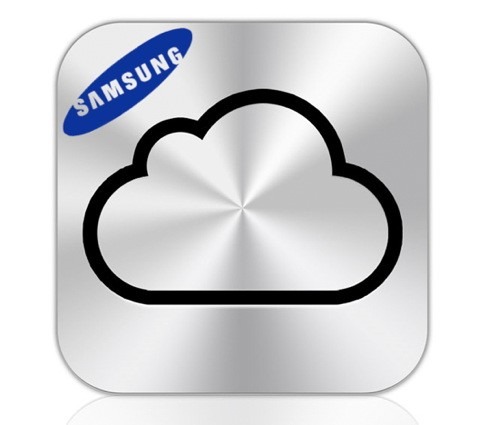 Then there's the Galaxy S III. This next-generation device will take the place of the already dominant Samsung Galaxy S II and will likely be more of a half-step of a device than a full superpower upgrade like the S II was over the original S. We've heard no lack of rumors, tips, and even talk in hands-on video supposedly showing this device off early. What's to be believed?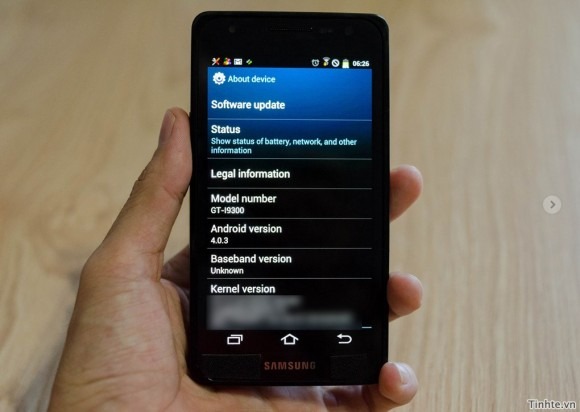 Pair all the information together and you've got a picture something like this: an upgraded sensor-toting 8-megapixel camera on a black, white, or blue chassis thinner (but not lighter) than the previous generation with a 4.6-inch Super AMOLED Plus display and a pixel density just under that of the iPhone 4/4S. This device will definitely have at least an upgraded dual-core Samsung-made Exynos processor but may very well be the first smartphone with Samsung's upcoming quad-core Exynos instead. Also it will have the newest Android 4.0 Ice Cream Sandwich with Samsung's TouchWiz user interface, of course!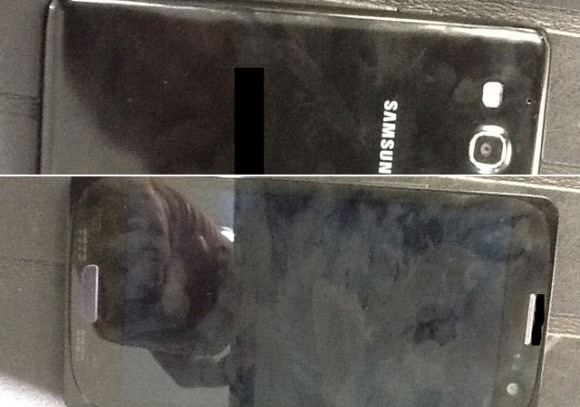 Have a peek at the timeline below for further details, and join us here on the 3rd of May for the big event, live and uncut!