Samsung S-Cloud tipped to challenge Apple on May 3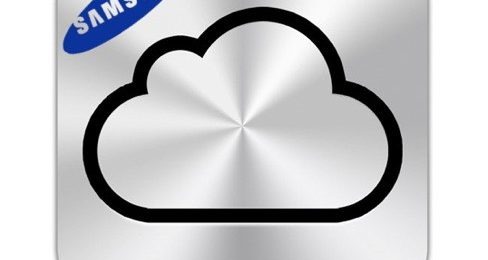 Samsung's Galaxy S III isn't the only new product expected at the company's May 3 event in London; the S-Cloud rival service to Apple's iCloud is also tipped to make its official debut. Full details of the service are unclear, though the long-rumored launch is a lock-in for early next month so the Maeli Business' sources whisper, but unlike Apple there will supposedly be no limits on what type of content can be stored in Samsung's cloud. Interestingly, Samsung confirmed last week that it has a multimedia cloud service in the pipeline.
Speaking at the IFA Global Press Conference, Samsung described an upgrade to its existing AllShare service that would add a cloud-based storage component. Currently AllShare uses DLNA to stream media between phones, TVs, tablets and computers around the home or office; Samsung's cloud addition will allow users to save photos, video and music to an online repository and then access it anywhere in the world as long as they have a data connection.
At the time, Samsung said the service – which it tipped for launch later in 2012 – would include 5GB of free storage with the option to upgrade to more. That fits with this new S-Cloud rumor for May 5, which the Korean business paper also pegs at offering 5GB.
Samsung has reportedly partnered with Microsoft for its S-Cloud infrastructure, something that's perhaps no great surprise given the two companies are already working together to provide SkyDrive space for users of the new NX20, NX210 and NX1000 WiFi-enabled digital cameras. There'll also supposedly be video-on-demand content, with Samsung apparently having partnered with several content owners already. A launch was previously tipped to take place already, but delayed when Samsung decided its system didn't come up to scratch.
As several firms – including Sony – have discovered to their peril, having products in the phone, tablet, PC and home entertainment segments that don't join up into one holistic ecosystem is a recipe for failure. We'll know full details when we join Samsung on May 3 in London.
[via The Verge]