Samsung S-Cloud cloud-based storage service delayed tips source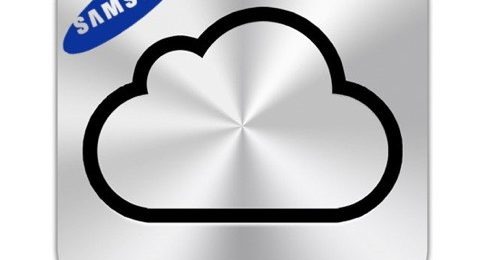 It seems like everyone is going to cloud storage today, and companies are rushing to get their own cloud storage solutions on the market. Microsoft is working on a cloud storage solution. Apple has a cloud storage solution coming, and several others are already available on the market. Samsung has been busy trying to roll out a cloud storage competitor to Apple's iCloud called S-Cloud. Sources are now claiming that Samsung's offering has been delayed.
Engadget cites sources claiming that Samsung had fingered its SDS IT infrastructure division to build out the cloud storage network. The source claims that the work SDS carried out on the cloud-based storage platform was deemed unacceptable by Samsung. The source goes on to claim that Samsung turned to KT to fix the S-Cloud issues so the service can move forward.
KT operates cloud services for several companies, including Amazon. It's not entirely clear what was allegedly deemed unsuitable by Samsung. There are some indications that an issue could have been ensuring that all Samsung devices were compatible with the cloud service. Every time I read about a new cloud service the only thing I wonder is, do we really need so many? Cloud storage services are springing up like crazy.
[via Engadget]