Samsung GSIII event will bring a Tab too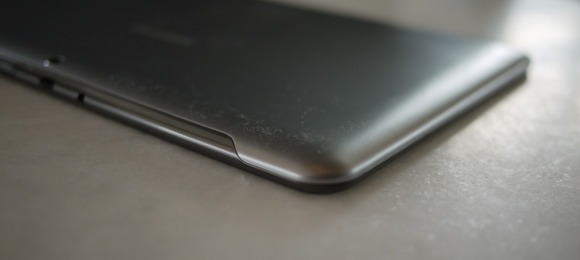 At the launch of the Samsung Galaxy S III in London coming up extremely quickly it's been tipped that yet another Galaxy tablet might make an appearance as well. At this point it might make more sense for us to report the days that there's not a tip, rumor, or actual confirmed announcement of a Samsung tablet, would you say? This report comes from Aloysius Low from CNET where they say they've got a source familiar with the matter pointing towards another 10.1-inch Android slate.
This tablet will likely either be a re-introduction to a tablet we already know, as it's been said here to have a dual-core processor, or it could be simply a release date affirmation for, again, something we already know about. It could very well be the Galaxy Tab 2 10.1 aka the Galaxy Tab 10.1N once again shown with another brand new name for the UK, or, least likely of all, it could be a brand new tablet altogether.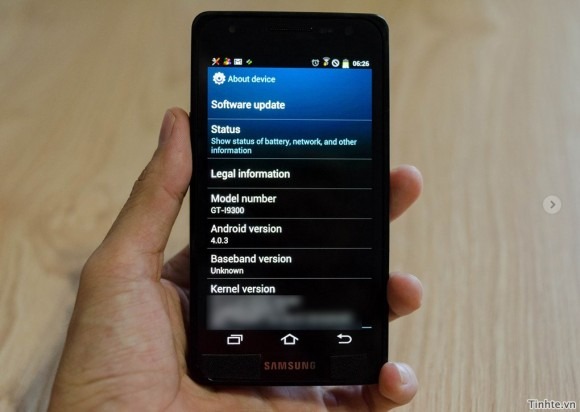 Samsung Galaxy S III still taken from hands-on video leaked today.
No official word has come from Samsung, but I assure you, we will give you the full blast when we're there LIVE at the event itself. This London event is set to take place on May the 3rd and we'll be covering it right as it happens here on SlashGear as well as over on Android Community. You'll be able to catch all the Galaxy S III action as well as any news related to this mysterious tablet as quick as a bunny!
[via CNET]