Samsung Galaxy Tab 2 7.0 Review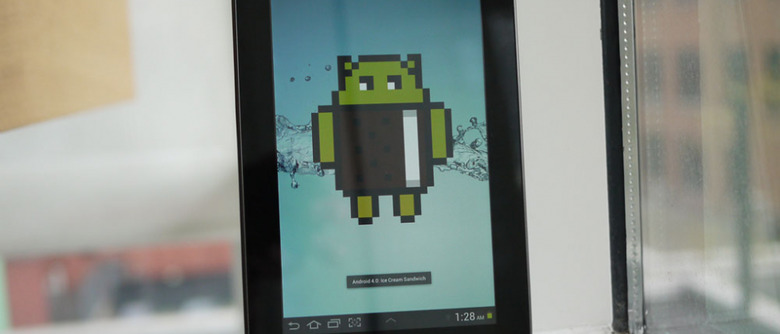 There's a brand new Samsung Galaxy Tab tablet in town, and this one is what Samsung hopes will be a whole new experience driver for the whole hardware family. Where what we've seen before from Samsung has been a set of tablets that tried to be everything at once, this and the 10.1-inch version of the Galaxy Tab 2 are both aiming more at the services they can provide with other devices rather than concentrating on that plus content creation plus gaming plus a partridge in a pear tree. What we've got here instead is Samsung's suite of connected services encapsulated in one machine – and it feels nice to use, too!
Hardware
This device takes what the original Galaxy Tab had (the oldest Galaxy Tab, the one that's closest to this one in size and shape) and tosses it out the window. You'll not find a device that's closer to that one in shape than this, but the hardware inside and out are completely revamped. This device runs a dual-core TI OMAP processor clocked at 1GHz and runs a 1024 x 600 TFT LCD display with a 3-megapixel camera on the back.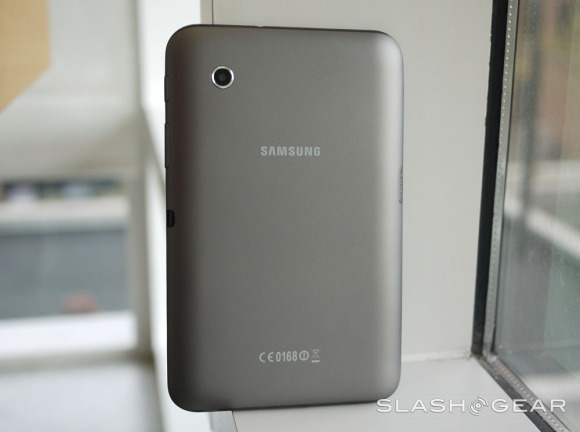 You've got an IR blaster on the side of this device to connect to your Samsung Smart TV, and a microSD card slot to expand your memory by 32GB. The device runs Android 4.0 Ice Cream Sandwich which means you're up on the newest version of Google's mobile operating system and it all runs rather slick. Have a peek at Quadrant Standard benchmark here to get an idea of what you're working with on this 7-inch dual-core Android device: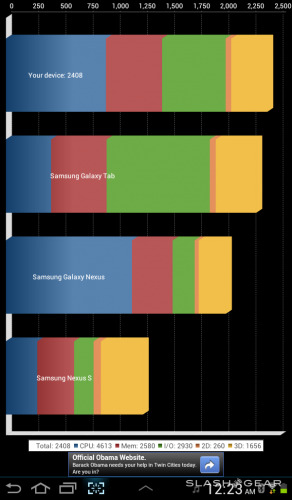 This device is wi-fi only at the moment and we've got no word quite yet on whether or not there will be a mobile data connected version in the near future. Wi-fi connectivity thus far has been great, no complaints whatsoever on our home network.
Software
Android 4.0 Ice Cream Sandwich is running surprisingly smoothly with TouchWiz in this case, this compared to the original version of TouchWiz UX for tablets that came on the Galaxy Tab 10.1 which has since come to be a slightly more impressive amalgamation. Have a peek at this hands-on video to get a better idea of what you'll be working with as far as software:
This version of Ice Cream Sandwich is one modified by Samsung. That means that you're going to get a few extra bells and whistles which Samsung says will increase your abilities on the tablet and make it a wholly better experience in the end. As it stands: they're right. We've not yet seen a purely "vanilla" look at Android 4.0 Ice Cream Sandwich, having come only relatively close with the first ICS-certified device in the Transformer Prime with ASUS modifications.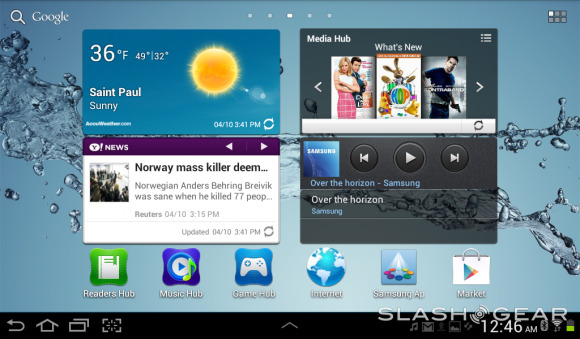 Samsung's widgets are arranged in the newest versions of TouchWiz in a way that makes them magazine-like. They're set up to make your screens utilized to their maximum ability.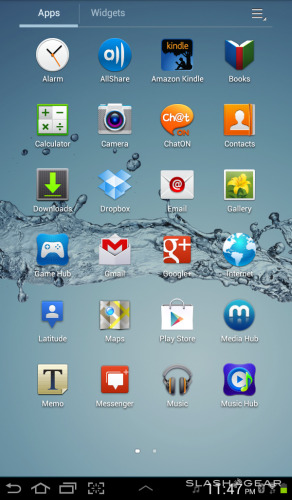 TouchWiz exclusive apps sitting on top are able to be accessed with that lovely little arrow at the bottom of the display – they're working quite smooth this time around!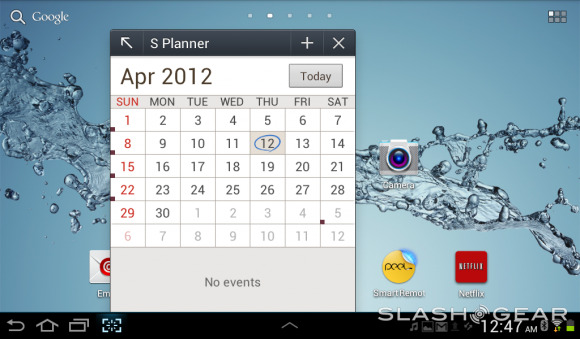 This device runs truly smoothly and we've had no troubles running high-powered apps and games even though Samsung has made it clear that this tablet isn't truly made for that sort of business. Connecting to your Samsung Smart TV is where this device will shine for Samsung-loving gadget addicts, the same being true for those that love Smart Remote action with the Peel app and Netflix on the go. Have a peek at some of the other Galaxy Tabs we've checked out thus far in the timeline below:
Camera
The camera setup here clearly isn't made for the everyday photo and video enthusiast, instead held back to cut costs for the entire tablet as it stays within the realm of camera-toting tablets (an elite bunch, as I'm sure you're aware.) Have a peek at some examples here and let us know what you think. The photos are taken with the 3 megapixel capabilities of the back-facing camera, while the video can be viewed at up to full quality 720p.
Look like good enough quality media for your everyday life?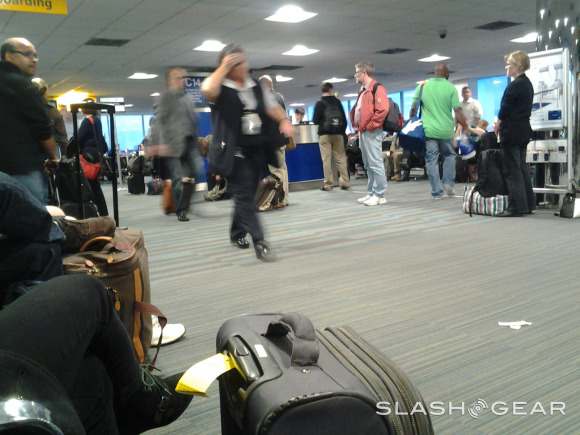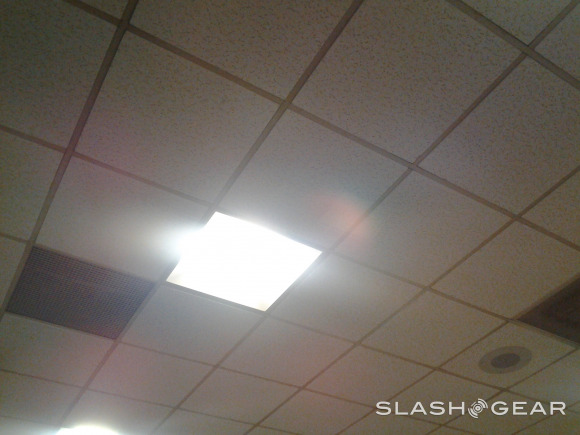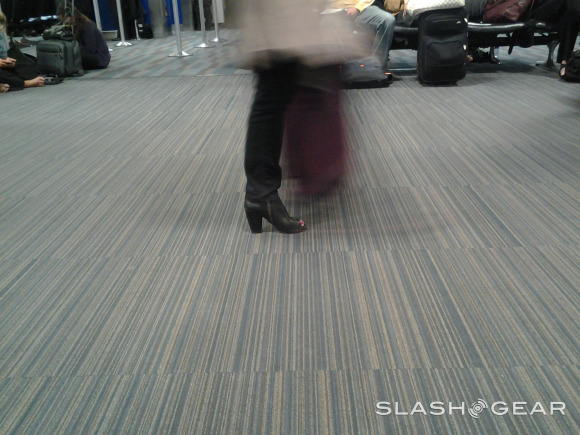 Battery Life
Like every Samsung tablet we've used in the past year, this one has been optimized to keep up with your daily activities the whole day through. Packing enough power to keep a smartphone active a whole day works doubly well when you're on a tablet that's wi-fi-only, and since you've only got two cores running at 1GHz each, you'll be golden for a couple days of medium use at least. Good luck!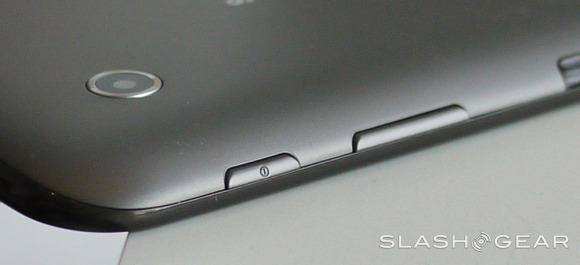 Wrap-Up
This device is one of Samsung's undeniably vast number of tablets they've got on the market right this second. Compared to the Galaxy Tab 7.7, it's not nearly as impressive, but also not nearly as costly. This tablet is made to be inexpensive enough for anyone to afford while it keeps many of the features and elements that make a Samsung tablet experience one to look forward to. And best of all, the price on this beast is one to look forward to: $249.99 with no contracts for data to speak of! All that on the 22nd of April – that's coming up quick, get your wallets out!
This, like all of our reviews, is not the end of our review process – it's only the beginning! If there's anything else you'd like to know about the Galaxy Tab 2 7.0, please don't hesitate to ask in the comments section below. We'll either answer straight up or, if the question is big enough for a feature, we'll write a whole extra post! Seeya there!