MWC 2012 Smartphone Pre-Show Rundown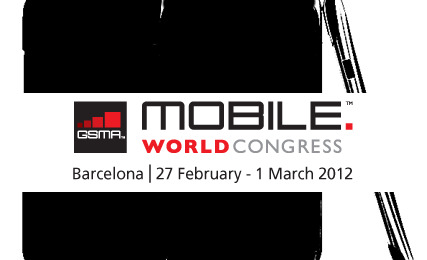 This week we're getting one major influx of tips, previews, and leaks of information on the smartphone wave that's about to be crashing down upon us at Mobile World Congress 2012, and it's time you got a round-up! Everyone from Fujitsu to HTC and back to Nokia will be bringing some powerful combinations to the show, and with more cores, better resolution displays, and perhaps most exciting of all: much higher class cameras as well. This Spain adventure looks to be the best one yet – let's have at it!
There's going to be some tablets at the show this year, and indeed last year's show had one giant basket of them as well, but the real heroes look to be the smartphones with power greater than the greatest machines of 2011. The first big entry into the show is one we've actually seen before: ASUS Padfone – with its tablet half and its smartphone half, will it be enough to impress the masses? Or will it need an NVIDIA Tegra 3 quad-core SoC under the hood to keep us clapping? We've certainly got a big share of NVIDIA-laden products coming down the pipe, that's for sure.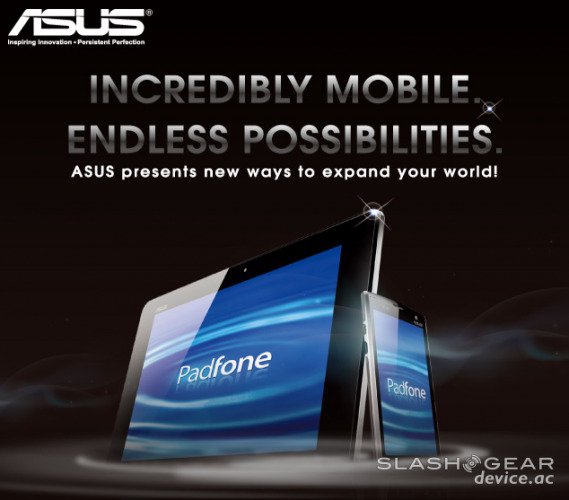 Fujitsu is coming correct with at least one 13.1 megapixel camera toting Ice Cream Sandwich smartphone with Tegra 3 aboard. ZTE Mimosa X is a smartphone which may be the last of the Tegra 2 toters. HTC has had one major super smartphone leak with their own quad-core smartphone, Tegra 3 on board of course. LG will be bringing the LG X3 quad-core NVIDIA smartphone to the show. And of course, NVIDIA has already confirmed Tegra 3 smartphones for the first quarter of 2012.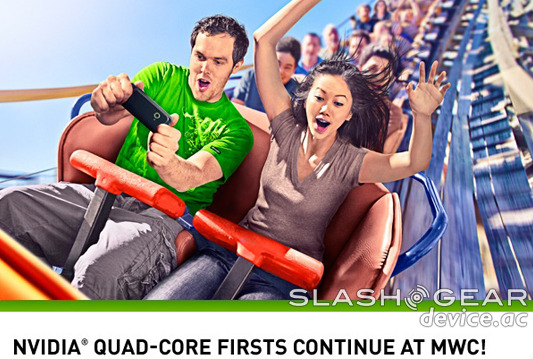 The folks at NEC have revealed three Android smartphone-like devices already. We'll be seeing the dual-core LG Optimus 3D Cube for ultimate glasses-free 3D action. Nokia will be bringing what very well could be another Symbian device with a massive high definition camera on it – 12 megapixels strong here too! Panasonic will be coming with two devices, one of them an oversized monster of a handset while the other is a device known as ELUGA and has waterproofing plus dust protection galore.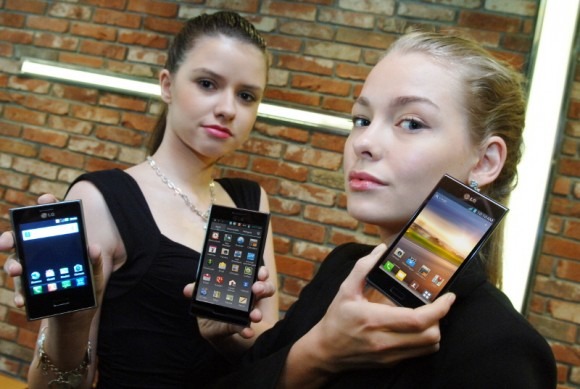 LG will be bringing the Optimus L Series with nothing but Prada style. Sony wouldn't be caught without at least a few more devices as it recently broke ties with Ericsson, coming out with an Oversized S and Xperia U. The Optimus LTE Tag will continue LG's push for NFC. ZTE will continue their super collection with the PF200 and N910 complete with Ice Cream Sandwich as well.
Then there's the LG Optimus Vu, a gigantic addition to the note-like device which isn't a smartphone but isn't quite a tablet. The LG Miracle may be the first to tote NFC in a real way for Windows Phone and carry the newest version of Windows Phone with Tango. HTC will of course come with more than one device, showing off the HTC One V complete with beats – it's got the Hero or Bust situation going on now with its smartphones too, so you know they're going to be coming in hot! Also watch out for the HTC One X and One S.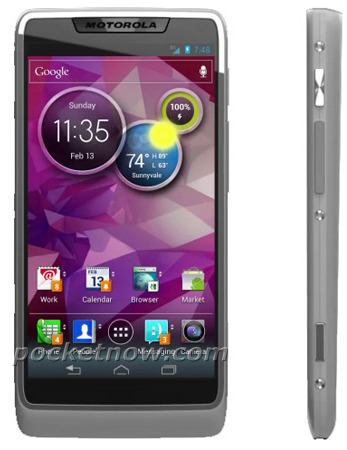 We've got the Intel Medfield Chip coming to more than one smartphone, and Acer will be bringing their lovely CloudMobile Android 4.0 smartphone on the blocks. You wont see a press conference from Samsung as they play it low-key. Finally, if you've never heard of the Lumigon group, you're not alone!
Stick around the [MWC 2012 portal] to stay up to date with all things Barcelona and watch all the action through the event there as well!