HTC increasing Tegra 3 focus as mobile stakes rise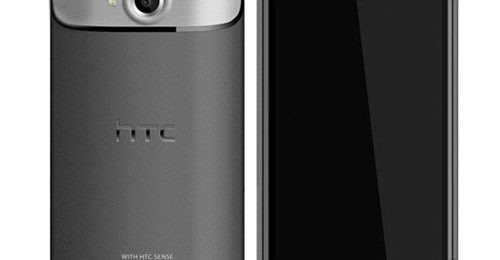 HTC's increasing reluctance to commit solely to Qualcomm chipsets in its devices and instead look to NVIDIA and others is gaining momentum, with further signs that Tegra 3 is set to feature in HTC devices in the first half of this year. Shipments of the quad-core chip are tipped to explode in early 2012, DigiTimes' sources claim, with "increasing cooperation with NVIDIA" expected to result in a Tegra 3 based HTC Edge and likely more.
The Edge is believed to be at the pinnacle of HTC's new "Hero Device" strategy, as the company attempts to break away from the quantity-over-quality strategy that saw it lose market share in 2011. HTC has also formed a new "HTC Studio" division, bringing together key engineering, design, software and other expertise to focus on polished phones and tablets, along with the flexibility to look beyond current bosom-buddy Qualcomm for its chip supplies.
Companies opting for Tegra 2 last year saw their dual-core Android phones hit the market well in advance of HTC's Qualcomm-based dual-cores, leaving the firm on the back foot in marketing terms at least. NVIDIA's graphics expertise is also cited by the sources as of key interest to HTC.
HTC is expected to launch a new tablet early in 2012, in addition to phones, though it remains to be seen if the company will use Tegra 3 for that as well as the Edge. Meanwhile LG and others are already believed to have committed to NVIDIA's chip.