ZTE PF200 and N910 LTE phones revealed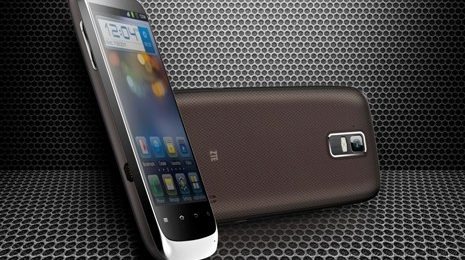 ZTE has jumped the Mobile World Congress gun and unveiled two new Android 4.0 smartphones, the  PF200 and N910, each toting LTE and running at up to 1.5GHz. The ZTE PF200 is the company's new flagship, it seems, with a 4.3-inch qHD touchscreen, an 8-megapixel main camera and a 1080p Full HD capable front-facing camera. It also gets NFC and MHL-HDMI output. Going by ZTE's press shot, it looks like the company has reskinned Ice Cream Sandwich, too.
As well as LTE, there's backward 3G/UMTS and GSM support, along with Bluetooth 2.1, GPS, WiFi, A-GPS and DLNA streaming support. It's not clear which of the two processor speeds – or, indeed, which specific chipsets ZTE is using – the PF200 is packing, nor whether they're single or dual-core (or a combination of both).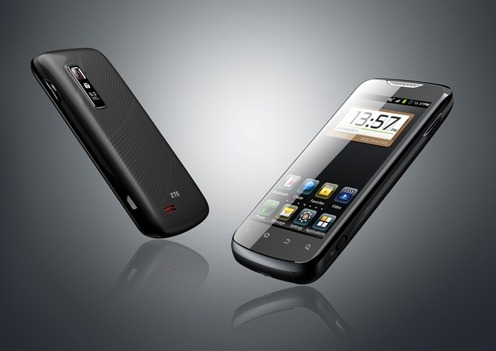 As for the ZTE N910, that has a WVGA touchscreen and LTE FDD, CDMA and EVDO connectivity, along with a 5-megapixel main camera – with autofocus and flash – and a 1080p HD capable front video camera. It too has GPS, WiFi and Bluetooth, along with DLNA streaming support.
According to ZTE's phone chief, the two new devices are the first of the company's push into LTE in 2012. Considering ZTE's key strength is to undercut better-known rivals with cheaper – if perhaps somewhat bland – devices, that bodes well for affordable 4G in the coming months.
We'll know all the details about both phones – and any other handsets or tablets ZTE might have to show us – at MWC 2012, which kicks off next week.