Acer CloudMobile Android 4.0 ICS smartphone revealed and detailed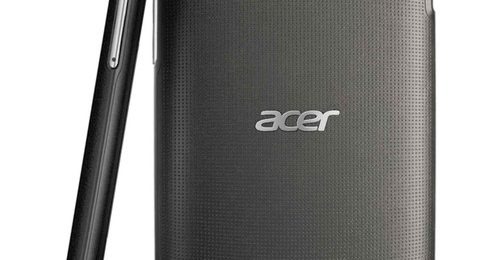 Today Acer has both revealed the Acer CloudMobile smartphone and shown it to be a winner of the iF design award 2012. This award is given to Acer for the smartphone for recognition of outstanding achievement in design, and the device is set to be revealed again in detail at Mobile World Congress 2012. This device is the first smartphone in the Acer line to offer AcerCloud technology and is set to be released with Android 4.0 Ice Cream Sandwich aboard.
This device is given the CloudMobile name because of its ability to work with Acer's version of the cloud as we were given introduction to at CES 2012. This device is set to bring a depth of less than a centimeter and a lovely "Sleeve DNA design" which includes comfortable wrapping contours, soft and smooth for a great experience in the hand. This device also features a stainless steel reciever on the front, a fabulous Dolby speaker plate on the back, and "tiny perforation" that bring a tactile experience to such tiny details as the volume button.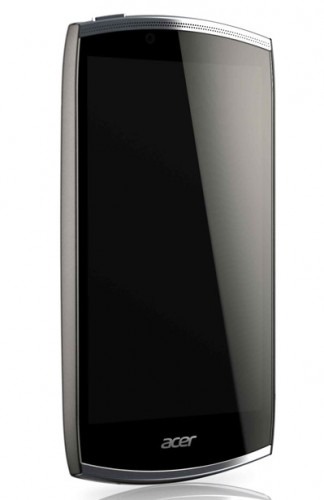 This smartphone has an extremely narrow bezel to make the device appear to slim down throughout, the display appearing large in its grand 4.3-inch size, fully laminated and HD. This device device is set to be shown at MWC but will be available throughout the world in the third quarter of 2012. There's currently no word on whether this includes the United States or not, but given that we have had Acer tablets on US carriers as recently as last year, chances are good!
Have a peek at the phone above and get pumped up for Barcelona, following SlashGear each day through our [MWC 2012 portal]