Fujitsu Tegra 3 13.1MP Android phone incoming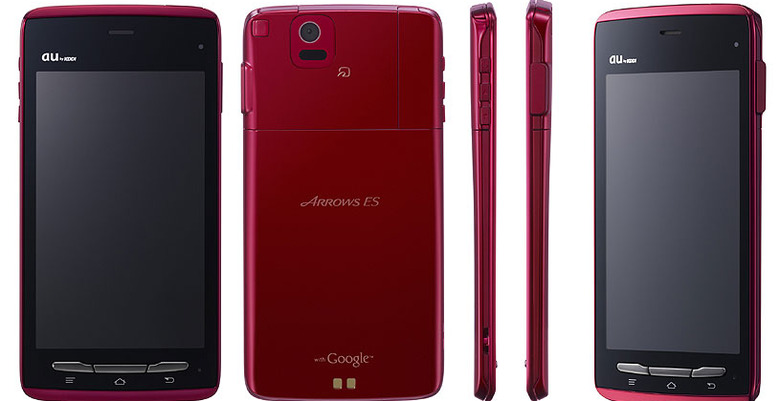 Fujitsu promised us European smartphone flagships for Mobile World Congress next week, and according to the latest rumors we may well be wowed: there's reportedly a 4.6-inch Tegra 3 monster in store. The new Fujitsu will run Android 4.0 Ice Cream Sandwich on NVIDIA's quadcore processor, UnwiredView reports, as well as a whopping 13.1-megapixel camera that could potentially overshadow whatever high-resolution cellphone snapper Nokia is expected to unveil.
The unnamed Fujitsu flagship will also have biometric security, with a fingerprint scanner to prevent unofficial access to the handset. That's something we've seen before, on Motorola's ATRIX 4G, and it's a welcome addition even with things like Android 4.0's Face Unlock system around.
Finally, it's said to be waterproof and dust-resistant, following the example of many Japanese handsets by offering a greater degree of ruggedness than most smartphones deliver.
Talk of the new Fujitsu range earlier in the week also suggested NFC would be onboard, used for wireless payments, along with LTE connectivity. The company also told European Communications that the smartphones would have strong social networking integration as well as "an SLR camera experience."
Despite all those high-tech features, Fujitsu is apparently also confident its phones will deliver solid battery life. We'll know more at MWC 2012 next week.
[via Android Community]