Nokia Pure View camera device tipped for MWC 2012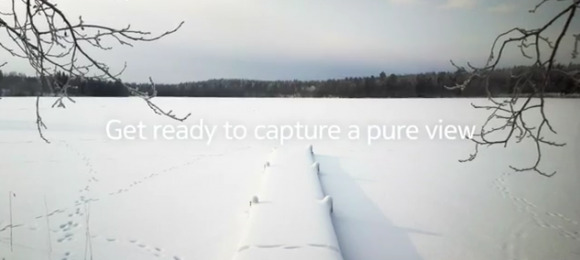 Today Nokia has silently released a video showing off a teaser of what's to come at Mobile World Congress 2012, in it several panning shots on fabulously high definition photos. This teaser shows off what they're saying is "Pure View" for a future smartphone we must assume, as Nokia's big drive this season has been and will continue to be Windows Phone hero devices. Perhaps it's time to bring the big 12 megapixel cameras in to the UK and the USA on smartphones finally? We'll see in less than a week!
This trailer is just 22 seconds long and notes that Nokia will be at Mobile World Congress from the 27th of February to the 1st of March. Real time updates, they say, will be offered through their Twitter account – but we all know better that much more awesome and involved updates will be coming from your favorite source for all things Nokia – SlashGear of course! What they'll be revealing here is exactly what we'll be covering for you as they reveal it in Barcelona.
The trailer shows off several elements that Nokia says are "pure" in its new camera setup, each of them resulting in a fabulous photo of a snow-covered dock over a lake. Detail, depth, and definition are touted for this upcoming device and/or camera setup for a device. Can you even handle the excitement as it flows through your pores?!