LG X3 quad-core ICS smartphone teased in detail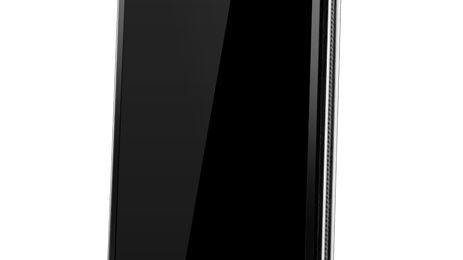 This week it's time to get serious about quad-cores, be it in the tablets that defined CES 2012, the HTC Edge or Endeavor, whatever it ends up being called, and now the LG X3, the device you see in the image here in this post. This device has been tipped to PocketNow as having the fabulous NVIDIA Tegra 3 quad-core processor inside, working with a 4.7-inch 1280 x 720 pixel resolution display, and all the while working with a profile that's under 9mm. If this device feels half as nice as the LG G2X we saw last year, we're gonna love the heck out of it.
This device is set to be running Android 4.0 Ice Cream Sandwich right out of the box as all good 2012 smartphones coming with Android should, so says the source leaking this image and the details that come with it. The rear facing and front facing camera sizes come as no surprise at 1.3 megapixels and 8 megapixels, and storage inside the device is said to be 16GB. Inside we've also got a 21Mbps HSPA for connectivity along with 802.11b/g/n Wi-Fi and Bluetooth 4.0.
The battery on this monster is set to be a lovely 2000mAh and inside you'll also find NFC capabilities. We're expecting this device to make its debut next month at Mobile World Congress 2012, and we'll be there LIVE to let you know how it goes. This device will likely be released early Summer, 2012.
[via PocketNow]