iPhone 5 pre-event wrap-up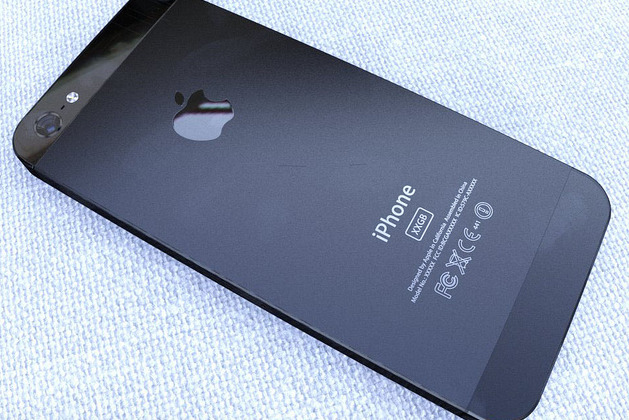 In less than 24 hours we'll be liveblogging the Apple event that will almost certainly play host to the new iPhone 5 – what we're doing here is preparing you for the event with everything we've seen thus far. What you're going to see with the iPhone 5 event that commences tomorrow (September 12th) at 10AM PST at the Yerba Buena Center is the smartphone itself, complete with details unknown but tipped and leaked to high heavens – of course there's no telling if anything we've seen yet is real or true without final confirmation from Apple, but let's have a look anyway!
One of the first things Apple will be looking out for during this event outside the proceedings is a Samsung booby-trap with LTE patents galore. HTC might also be coming for them. Analysts have been projecting that this release will spur 10 million unit sales for the new product alone in September.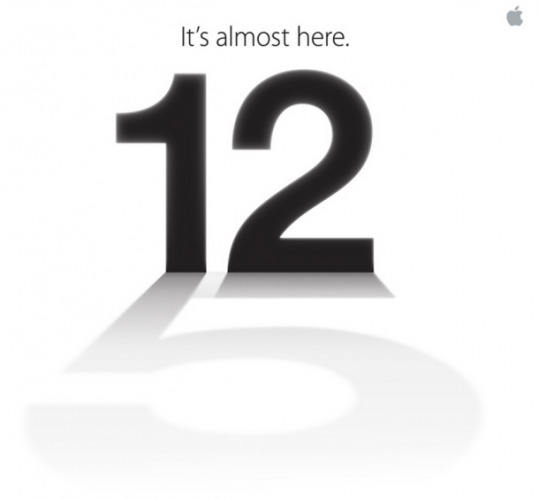 The images you see above and below are all renders as created by a talented designer/artist/rendered by the name of Martin Urecht. They were made several weeks ago but remain as accurate as ever, matching several supposed leaked photos of parts from all angles. Note that the iPhone 5 here is shown in a couple of color combinations too – also more than likely accurate.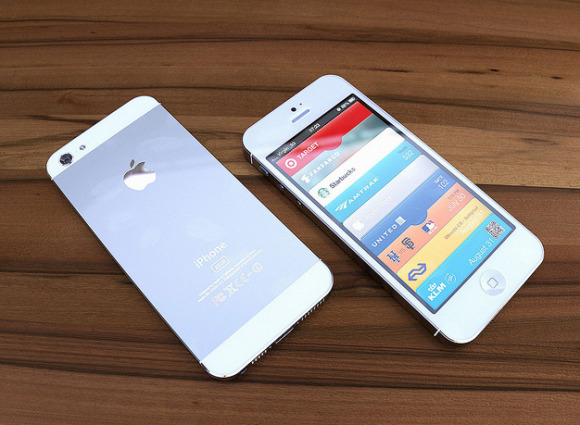 The new line of Apple mobile products will likely use a new mini dock connector with 9 pins on each side – interchangeable! This iPhone will almost certainly be working with 4G LTE connectivity from a variety of carriers. The iPhone 5 will likely keep iPhone 4S prices while the iPhone 3GS is phased out entirely.
One big CERTAINTY we've got is the fact that the next iPhone will be running iOS 6 which we've covered extensively in it's pre-release phase here since WWDC 2012. Check out our WWDC 2012 tag as well for more information on the software end of things – check the 80-second greatest hits video above to see the key points from the event, too – iOS 6 is on the way!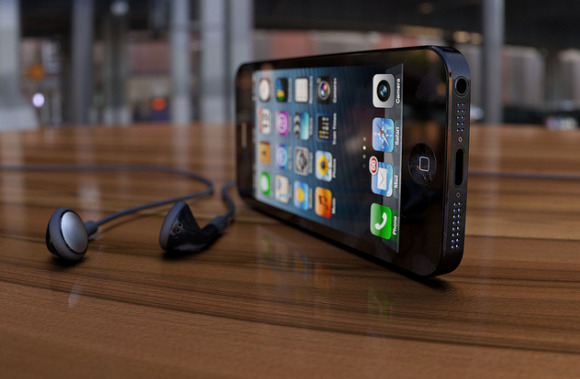 The iPhone 5 has been tipped to be carrying a much larger battery than ever before so it can support 4G LTE drain. The new smartphone will likely use a Nano SIM card. There's a set of updated earbuds in the mix as well (slightly different from above.)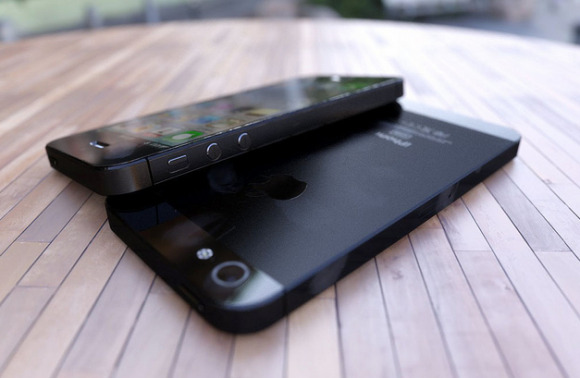 T-Mobile is reportedly ramping up for the event – though they'll probably not be doing it with the iPhone 5 – they're aiming for unlocked counterparts galore. The release date for the iPhone 5 has been tipped as September 21st for in-store sales. The iPhone 5 will likely have a 4-inch display and thinner body while its width remains the same. You'll want to see some HD photos and video of the device – or just the display, that is – before you jump on in.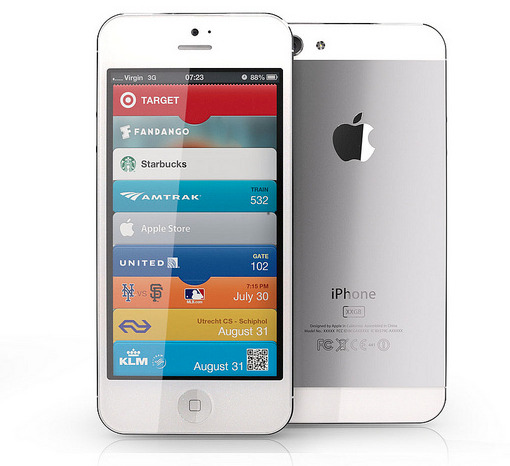 There's also word that there'll be an iPod touch with boosted Retina display and a slightly more powerful processor under the hood – not to mention a brand new dock connector. Several sources have reported iMacs and Retina MacBook Pro 13-inch models heading out from suppliers now as well. The iPad mini looms as well, but is much more likely going to be revealed in October instead of here in September. The Apple Thunderbolt Display may be coming with a refresh here at tomorrows event as well.
The iPhone 5 has been foreseen as the "biggest upgrade in consumer electronics history" and will very likely bring in a giant wave of news coverage for Apple. You can join us in the main SlashGear news feed or through our [Apple Portal], and certainly through our big Liveblogging feed at SlashGear Live (http://live.slashgear.com/) as well!