iPhone 5 release date tipped for September 21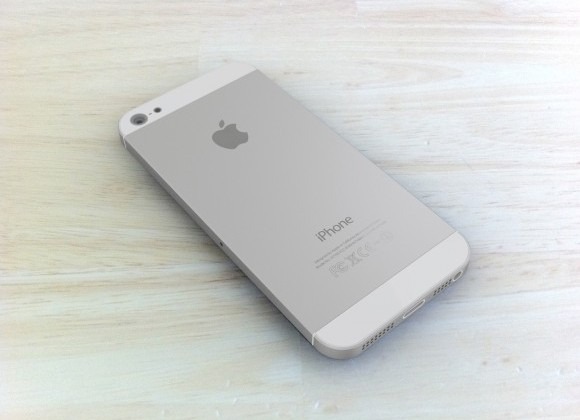 On the 12th of this month we're almost certainly going to be seeing the next-generation iPhone 5, a device that today has been tipped to be appearing in Apple stores on the 21st of September (just a couple weeks from now). This tip comes from GottaBeMobile where they've got a trusted source speaking on the subject making it clear that pre-order shipments will be made on the 21st of the month but that in-store deliveries might be made later on. The tipster also mentioned that shippers might be sending out shipment notifications before the actual devices are out on the trucks.
The next-generation iPhone is set to have a 4-inch display with high definition technology behind the reinforced glass that covers its front. The back will be a combination of aluminum through the center cover and glass strips above and below, while the camera technology and flash have not yet been tipped or leaked in any way shape or form. All of the information that's yet been released on this iPhone 5 device has only been rumored and certainly not confirmed by Apple as of yet.
The September 12th announcement date has been made official by Apple and we will be liveblogging the entire event right before your eyes. Stay tuned to our live portal to keep your iPhone news fresh and up to the second, and stick to our Apple portal for news up until the event comes down. Also make sure to check the timeline below for other key moments in the pre-event tipline regarding this device as well. The iPhone 5 will be appearing soon, one way or another, so keep your wallets open!
Also note that there've been several other Apple devices tipped for release or refresh in the weeks ahead, including the iMac all-in-one computer and the Apple Thunderbolt display. The Thunderbolt display specifically may be working with a new bit of wireless technology connected to the iPhone 5 without the need of the Apple TV. All of this is of course analytics and guesswork until the final announcements are made – stay tuned!