10m new iPhone 5 sales in September alone predicts analyst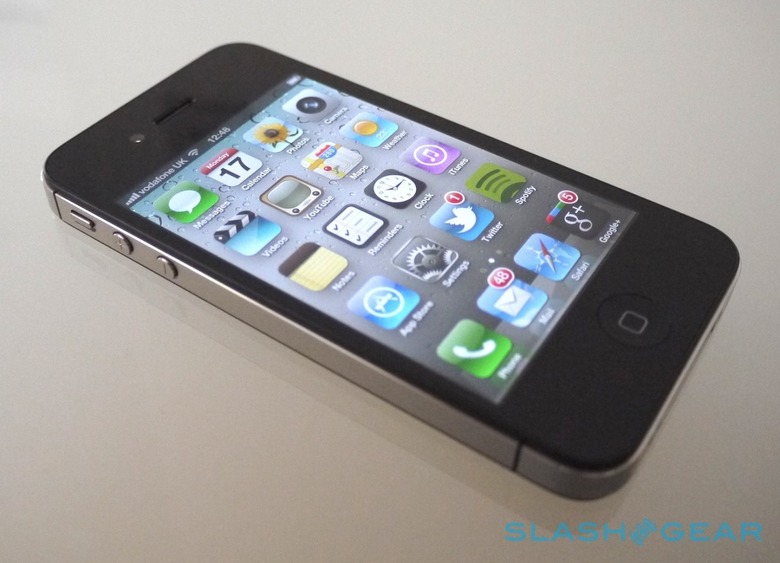 Apple is expected to sell a whopping 10m new iPhone 5 smartphones by the end of September, analysts predict, arguing that nothing short of a disastrously unconvincing launch tomorrow could scupper the handset. Notoriously Apple-enthused Piper Jaffray analyst Gene Munster pegged the 10m figure, SFGate reports, though he's not the only industry-watcher to be positive about what's already tipped to be the "biggest upgrade in consumer electronics history."
Although Apple is expected to reveal the new iPhone 5 tomorrow, pre-sales of the smartphone aren't expected to begin until the end of the week, with units on shelves likely on Friday, September 21. Even with availability so relatively late in the month, however, anticipation for the handset is so strong that analysts expect supplies, not demand, to be the limiting factor.
Component issues, such as a shortage of the display panels (themselves believed to be growing in size from the 3.5-inch of the current generation to roughly 4-inches, for an altogether longer device), have been rumored from  Sharp among others, and Apple is said to be juggling its suppliers so as to reduce dependence on certain firms, notably Samsung. Previous Apple hardware launches, for both the iPhone and the iPad, have been marked by scarcity of stock, with shipment delays often extending to a month for online orders.
What could shake the new iPhone up, however, is the inclusion of LTE connectivity. Apple is said to be ensuring compatibility with various carriers across the world but – with so many flavors of LTE in use – some will inevitably be left out of the 4G loop. Which those will be may impact demand on a country-by-country basis.
Nonetheless, the consensus is that it would take something serious to dampen the iPhone's momentum. "Until they do something really unimpressive, which I don't see happening this time around, Apple has a serious hit on its hands" IDC analyst Ramon Llamas said of the new handset. Even a weak media reaction is unlikely to add up to lax sales, however. The iPhone 4S, a more incremental upgrade than the iPhone 5 is expected to represent, met with apathetic responses from observers in the industry, but went on to eclipse sales of all of Apple's previous smartphones.
SlashGear will be liveblogging the whole Apple launch from 10AM PT (1PM ET; 6PM UK) at live.slashgear.com so join us for all the iPhone news as it's announced!