Today we've seen quite the showing by the company formerly known as Research in Motion, starting with no less than a complete re-naming of the company to "BlackBerry". If that gesture weren't enough to convince the public that the group was and I all-in on their 2013 bid to necessitate the BlackBerry universe, two new devices and a fully functional reboot of the operating system were certainly meant to. We've got hands-on with both of the newly delivered smart devices, accessories they'll be using, and details on the whole day ready for your perusal right this minute.
You'll want to start your journey with a few news bits appearing before the main event in NYC this morning, with the company still known as RIM way back then (two days before today) showing movie and music deals galore for BlackBerry 10. BlackBerry 10 was also granted the ability yesterday to do 12-person video chat with ooVoo technology as detailed by the company once again. Just this morning we also saw BlackBerry World gaining loads of new apps and games prior to the official launch of BlackBerry 10.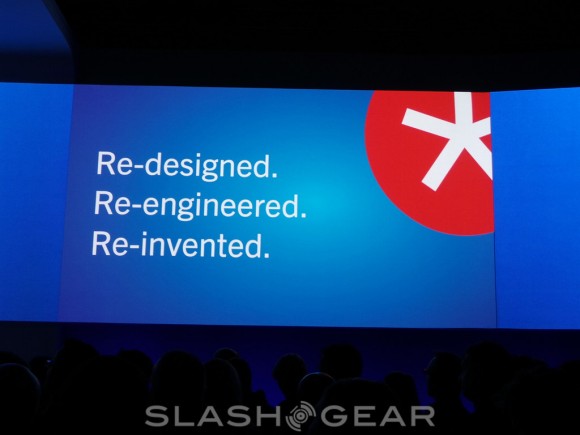 RIM's European Managing Director Stephen Bates was put in the hot seat twice this morning as well, getting out some answers that will help BlackBerry 10 along in its immediate future and a few answers that made the company look rather unsure of itself. Leaks of BlackBerry Z10 prices began to flow right as the main event began, with quite a few mobile carriers having added their 2-cents since (this post is continuously being updated, mind you). Verizon made their presence known as one of the first groups to reveal pricing for one of the two devices revealed today.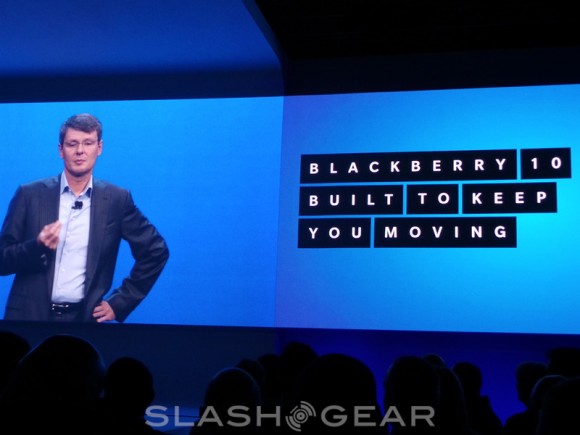 The actual BlackBerry 10 event began with the President and CEO of the company known as RIM, then BlackBerry, mister Thorsten Heins congratulating those that worked on BlackBerry 10 and held fast with BlackBerry over the past two years. Two years ago was when the process to create BlackBerry 10 began, and as Heins assured the world this morning, they'll be here for some time to come: Today is not the finish line, it's just the starting line."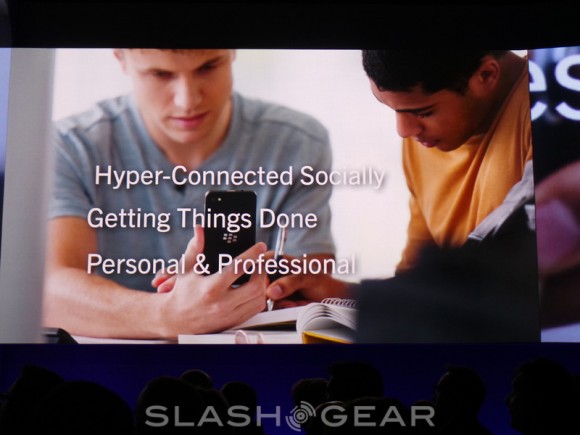 The rebranding of RIM to BlackBerry should be seen as nearly as important from an advertising and image perspective as the launch of BlackBerry 10. With BlackBerry replacing RIM, there's now "One Brand. One promise." BlackBerry 10 has been assured to be "re-designed, re-engineered, re-invented" and ready for action in 2013.
We saw the official announcement of the BlackBerry Z10 as well as the official reveal of the Q10. The first is a 4.2-inch touchscreen display-toting BlackBerry 10 device devoid of physical keyboard keys while the second is a more "classic" design with the widest physical keyboard interface the company has ever delivered on a smartphone.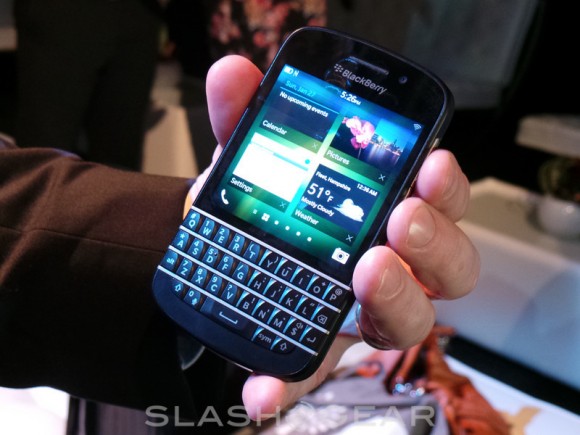 We've got BlackBerry Q10 hands-on for all you lovers of the keyboard and the touchscreen. We've got BlackBerry Z10 hands-on for all you lovers of the full-touch interface. We've got BlackBerry 10-era accessories hands-on for all you lovers of holsters, speakers, and battery chargers for the future!
BlackBerry 10 has been announced to be launching with 70,000 apps right out of the box including big names like Angry Birds and Skype. Angry Birds, in fact, has been pushed as a free app for early adopters and will be coming to the market with all of its back-catalog titles as well!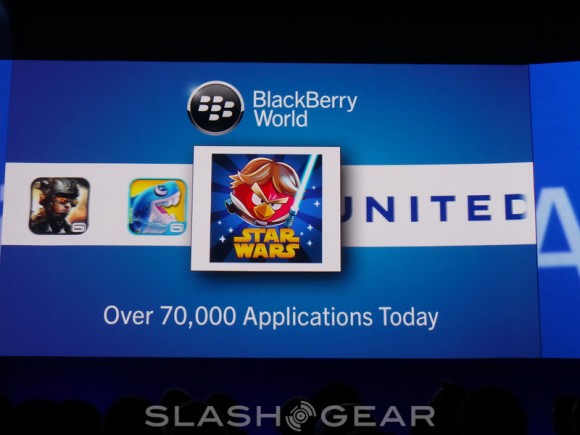 Then there's one of the oddest announcements of the day, that being Musician Alicia Keys being revealed as the new BlackBerry Global Creative Director. At the moment this appears to be a move not unlike Will.i.am joining Intel as Director of Creative Innovation or Futura 2000 representing Samsung. The celebrity / artist / entertainer cross-branding continues!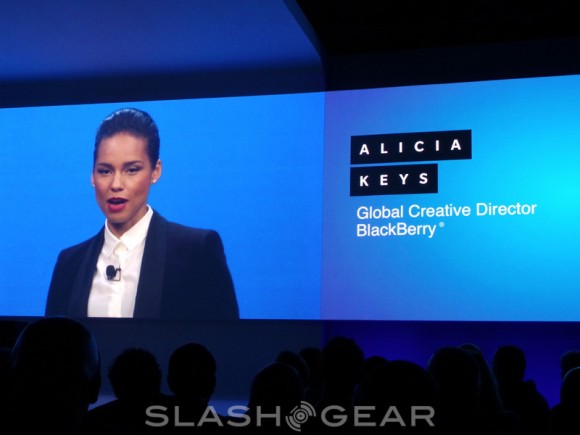 Have a peek at our ever-expanding BlackBerry 10 tag portal for more information into the future and stick around for our imminent full review of the BlackBerry Z10!