BlackBerry Z10 for Verizon coming in March for $199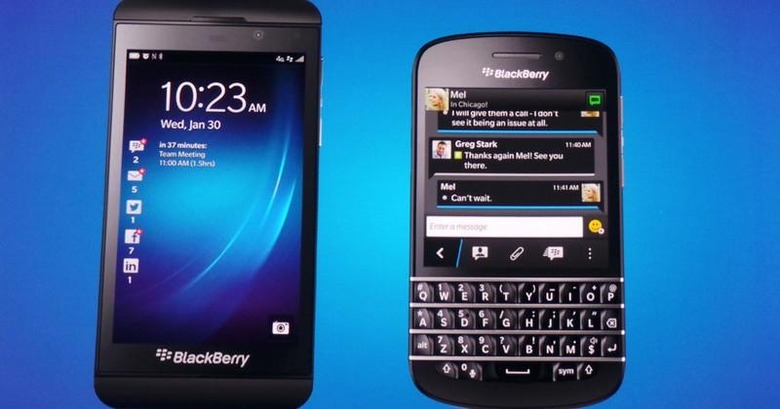 has officially announced its new platform today,
, as well as a couple of new devices running the new OS. The BlackBerry Z10 and the Q10 will both be
available on Verizon's network
, but so far, only the BlackBerry Z10, specifically, has availability and pricing details. The Z10 will be priced at $199 after signing a new two-year contract and will launch in mid-March.
The Z10 will come in both black and white variants with the white model being exclusive to Verizon, at least here in the US. The device is launching on all four major carriers in the States, so if you're wanting to get your hands on a white version, Verizon is your only option if you live within the US borders.
The Z10 has a dual-core processor clocked at 1.5GHz, 2GB of RAM, and 16GB of internal storage, with room for a microSD card. The device also has a 4.2-inch display with a pixel density of 356ppi. That's all we really know so far of the Z10's hardware specs, but we should be finding out more about it later today.
While Verizon has announced that they'll be offering the Q10, which is BlackBerry's other new device that comes with a phyiscal QWERTY keyboard, the carrier has not announced availability nor a price tag for the new device. We're guessing it'll arrive in March just like the Z10, but we'll have to wait and hear about pricing details. Stay tuned!