RIM rebrands as BlackBerry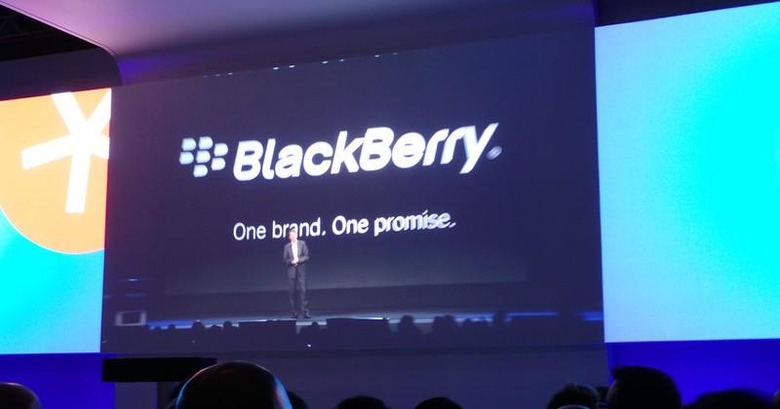 RIM has announced it will rebrand itself, dumping the old Research In Motion name and instead adopting "BlackBerry" globally. Revealed just ahead of the official launch of BlackBerry 10, the new name harmonizes the Canadian company with the product it's best known for.
The new BlackBerry – the company, that is – is "re-designed, re-engineered, and re-invented" according to CEO Thorsten Heins. It's a big change for the branding of a firm that was first started back in the mid-80s.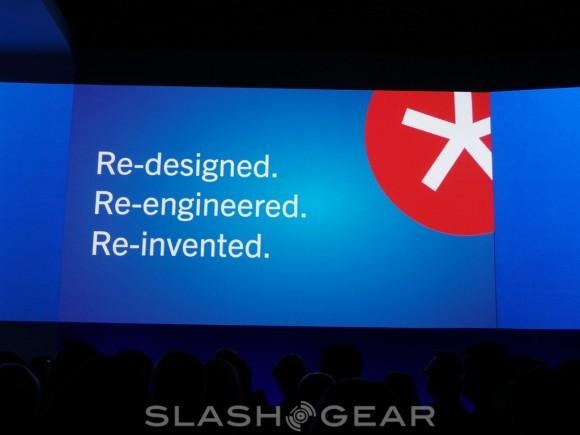 Of course, there's more to changing the company's future than changing it's name. BlackBerry is relying on BlackBerry 10 for the next decade, its QNX-based platform for new smartphones, tablets, and other uses such as in-car infotainment.
We'll have more on the new BlackBerry 10 OS, as well as the first devices to use it – the BlackBerry Z10 and Q10 – on SlashGear. Keep watching the homepage for more!