BlackBerry Z10 Retail Pricing Run-Down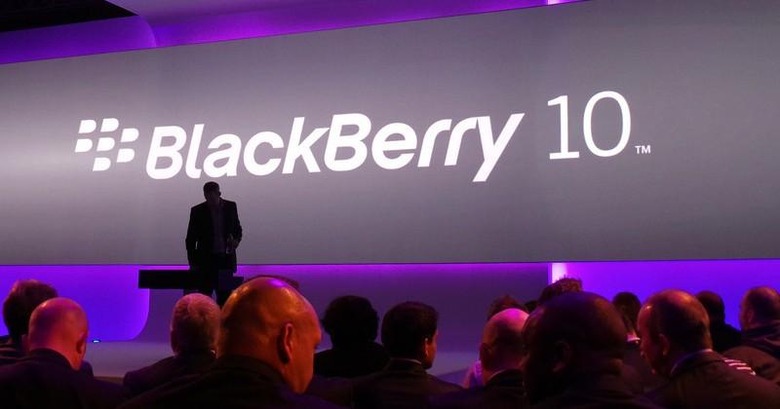 RIM (now just called "BlackBerry") has officially unveiled their new BlackBerry 10 devices at its launch event in NYC (with satellite launch events in several other locations around the world), and they're just now announcing pricing details, and we're also gathering announcements from carriers about pricing and availability of the new BlackBerry Z10 and Q10.
Vodafone UK will offer the BlackBerry Z10 starting tomorrow, and users can get it for as low as nothing depending on the wireless plan they choose. Vodafone UK is touting the Z10 as the carrier's first "4G-ready" device. Other UK carriers, such as EE and Three, have also announced some details. EE will offer the new phone starting tomorrow, and will be priced at 49 pounds under the two-year 41-pound-per-month plan. Three, on the other hand, has only announced that the Z10 is "coming soon."
Verizon will also be offering both the BlackBerry Z10 and Q10 in its stores. The carrier will sell the Z10 at a price of $199 after signing a new two-year contract, and it will be compatible with Verizon's 4G LTE network as well. It will launch sometime in mid-March. Pricing for the Q10 has not been disclosed yet, so stay tuned for that.
T-Mobile will have the Z10 in stores as well, although they didn't announced any pricing or availability details — those will be coming at a later date, according to the carrier. AT&T will also have both the Z10 and Q10 in stock, but will announced pricing and availability at a later time. It'll be the first BlackBerry device to run on the carrier's 4G network.
We'll post up more details here as we get them. The launch event is wrapping up and carriers have begun sending out details, but a lot of them are announcing pricing and availability at a later date, so we'll update you when we hear about more details on this front. In the meantime, check out any of our BlackBerry 10 news that you might have missed.