BlackBerry 10 Adds ooVoo For 12-Person Video Chat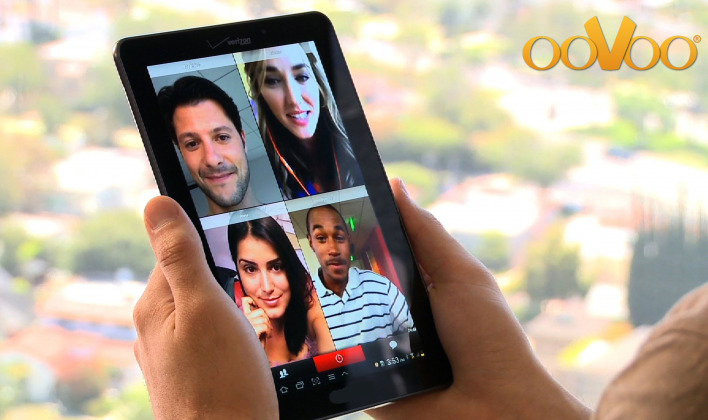 BlackBerry 10 users will be able to hold multi-person video calls featuring up to twelve participants, thanks to a deal with ooVoo that sees the conference chat service integrated into RIM's new platform. The ooVoo video and instant messaging service, which is free to use, will hook into BlackBerry 10's calling system, with the companies claiming it will be straightforward to flick between a voice call and an ooVoo video call.
Since ooVoo is a cross-platform service – with clients for PC, Mac, Android, and iOS – those with BlackBerry 10 devices will be able to hold video calls with their counterparts using other devices. There'll also be integration with the BlackBerry 10 browser.
ooVoo functionality isn't the only streaming video option RIM is expected to include in BlackBerry 10. According to leaks last month, BlackBerry Messenger (BBM) on the new OS will also include full-screen video calls, as well as screen sharing, though it's not expected to support multiple-user conversations.
Exactly when BlackBerry 10 devices will get the ooVoo app is unclear, with the company only saying that it will be available "later this year"; that could be a concession to RIM, however, which is yet to confirm specific release dates for the first BlackBerry 10 devices. We should know that for sure tomorrow, with RIM set to fully detail its new OS – and the smartphones that run it – at events in North America and Europe.