Will.i.am Named Director of Creative Innovation for Intel, Wackiness Now Mandatory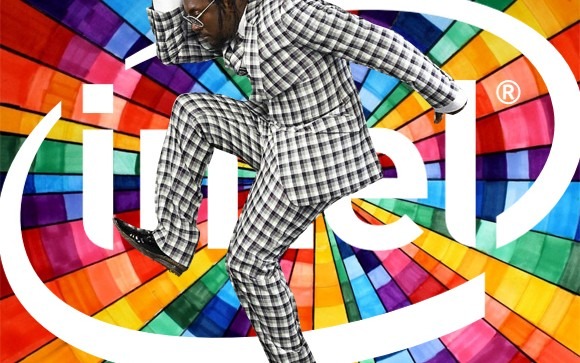 If you know anything about will.i.am, a fellow famous for the group of artists he sings with called the Black Eyed Peas, you know he's explosive. He's got mass amounts of pop music and colorful directorial zazz up his sleeves, and he's just been hired on to Intel to be their Director of Creative Innovation. Lots of totally brilliant collaborations and odd action ensues.
This news bit was tweeted by Intel's official Twitter account, they saying @intel: "Black Eyed Peas will.i.am named Intel Director of Creative Innovation. New#tech #music #visuallifewww.intel.com/newsroom/will." This info can be corroborated by UK PR Manager for Intel Perveen Akhtar, who also has a Twitter account: @PerveenAkhtar.
Take a peek at this 2010 music video directed by will.i.am to see what all the fuss is about (NSFW if you're not allowed to use swear words):
[Via Twitter]