Apple Watch event rundown: everything we saw or heard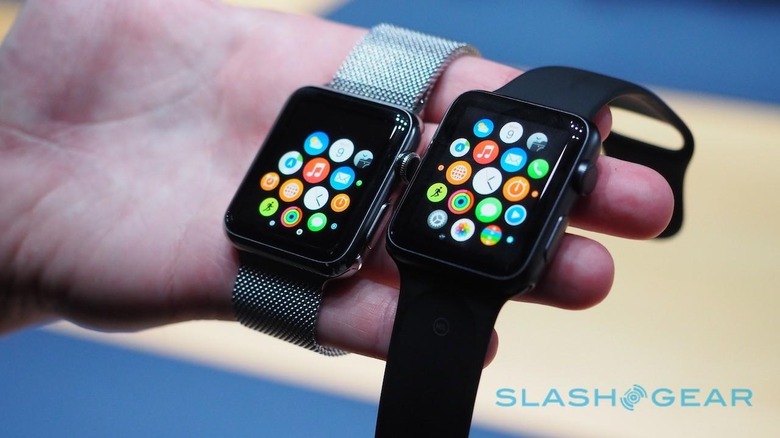 This week Apple's Spring event delivered final details for the release of the Apple Watch. Along with the final drop, the company revealed that they'd been working with HBO for an exclusive on web-only streaming content for their Apple TV. The service is called HBO NOW and it requires no cable subscription to get you HBO content. They'd also been working on a new MacBook line. This new MacBook is slim, light, and works with a keyboard that runs edge-to-edge – just like its display glass.
We arrived at the Apple Event early yesterday morning in San Francisco, where the Yerba Buena Center was all dressed up for the big event. Below you'll see an image from the event center taken by Apple – you'll notice our own Chris Davies and Vincent Nguyen rushing forward from the front of the line toward the keynote arena.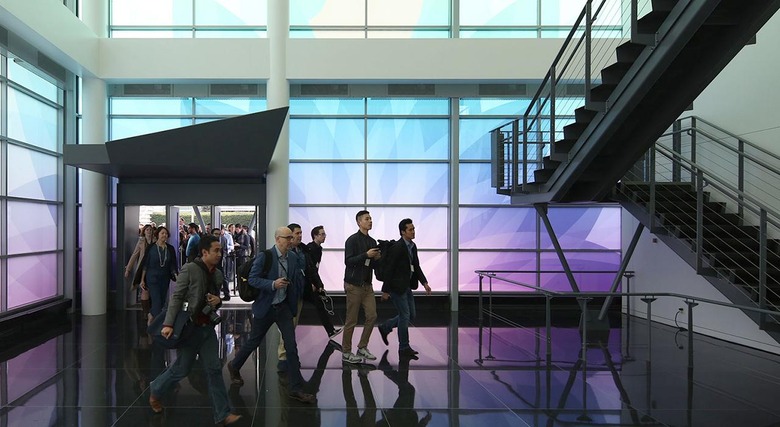 Along with the HBO NOW announcement, Apple decided to give their Apple TV a different kind of bump. The kind where they reduce the Apple TV's price down to $69 USD.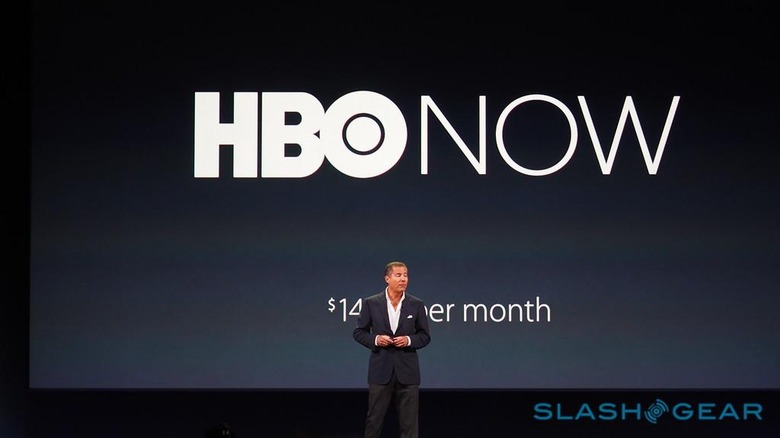 Apple ran down a few numbers – like 700-million iPhones sold, and made sure to mention that they'd be adding Apple Pay to Coca-Cola vending machines around the world in the near future.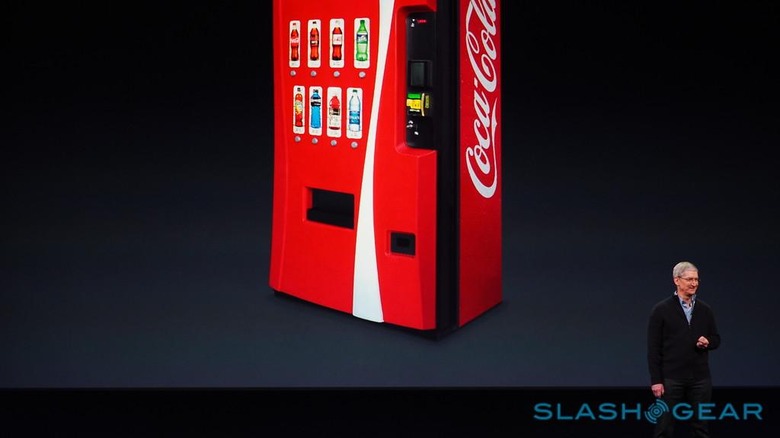 A set of medical-aimed apps were released under a brand new Apple ResearchKit umbrella to further the state of research using volunteered data from iPhones. From iPhone users, that is – and it's an opt-in sort of situation.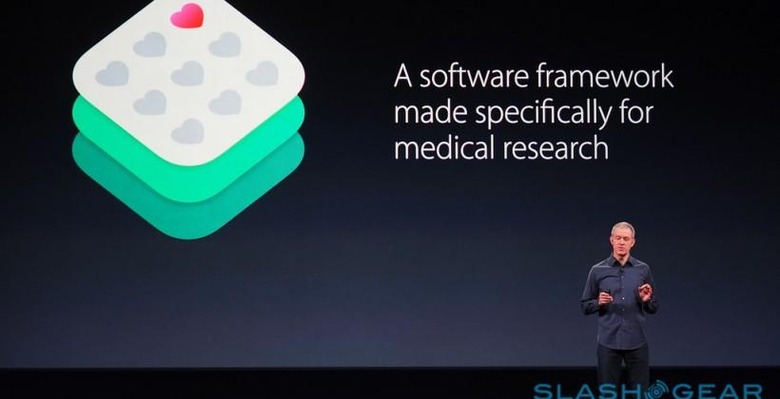 The MacBook universe received an update in the form of a sleek, simple new notebook. This is the new MacBook – including Retina display, thin keyboard, thin body, and a single USB-C port.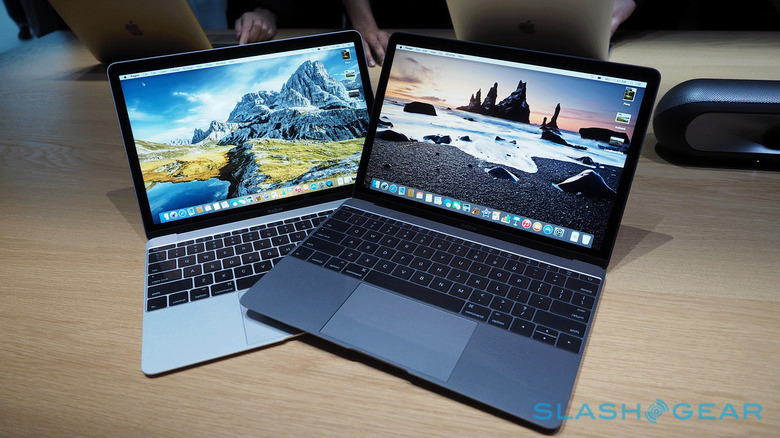 It also has a new Force Touch trackpad, one coming to the MacBook Air and MacBook Pro as well.
We got the opportunity to get some hands-on time with the new MacBook as well. Here we see the silver version as well as the Space Gray version of this upgraded piece of hardware. You'll also be able to see some pricing and release information on this new MacBook now as well.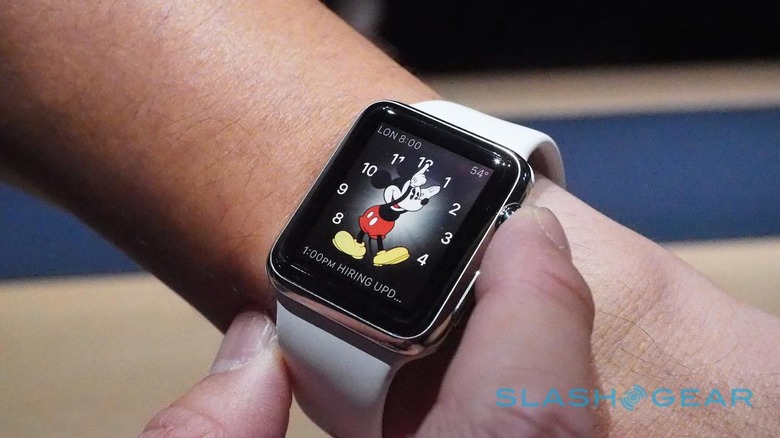 Above and below you'll see pieces of our newest hands-on with the Apple Watch. We also learned the pricing and release information about every different model of the Apple Watch.
This event showed us some new Apple Watch apps that'll be launching with the device as well. You'll find "all day" battery life on this device as well as a new set of smart home features.
A new iOS 8.2 with Apple Watch app was made available yesterday for iPhone – iPad also gets 8.2 this week, but without the app.
Stay tuned as we eventually send out reviews of both the new MacBook and the Apple Watch in coming weeks!