Apple Watch Pricing And Availability Revealed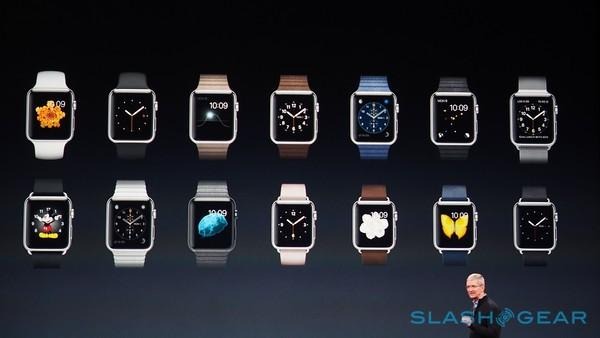 The Apple Watch — now that you know a bit more about it, the hard-hitting questions remain. How much is it, and when will you be able to get it? We're here in San Francisco at the Yerba Buena Center, where Apple has just announced their pricing schemes. The Apple Watch Sport will cost $350, but we knew that one. Apple Watch will start at $549, which may be above or below your expectations. The Apple Watch Edition? That's a tricky one to nail down.
The Apple Watch's price tag of $549 (to start) might come as a shock to some. With a $350 entry-level wearable, we're not really that taken aback by the pricing, here. Is it a bit more than some will want to spend? Absolutely.
But if you want to talk pricey, wait 'til you hear about the Apple Watch Edition.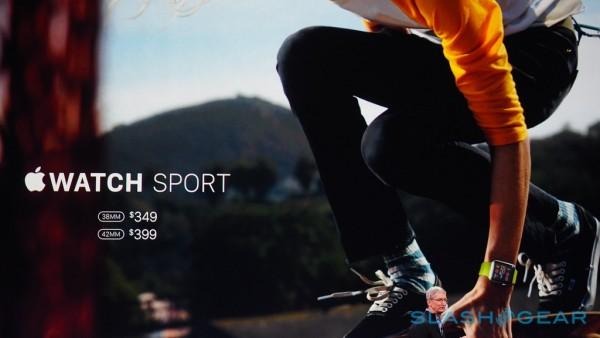 So when can you get your hands on these? April 10  is the day your Apple Store will have them ready for your pre-order. That's also the day you can check one out in-store.
We will caution you, though — don't expect to be able to get this one easily. Some are expecting iPhone-esque availability. With the options Apple has for the Watch(es), many will be left wanting if a particular style is more attractive and in-demand.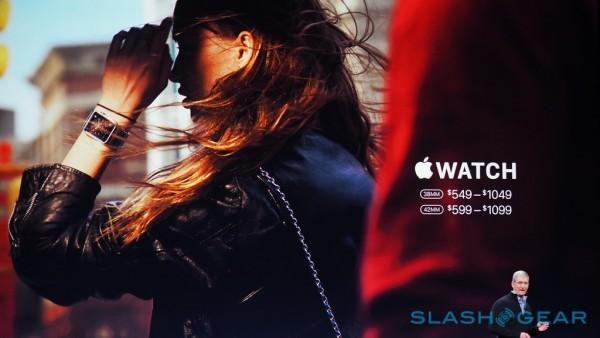 Stand in line at your own risk, we say. This one is likely going to move quickly, and with a reported 5 million watches available throughout the US, there's not a whole lot to go around.
On a more premium note, the Apple Watch Edition starts at $10,000. Depending on the options you choose for Apple Watch, you can also ramp that up to $1,099.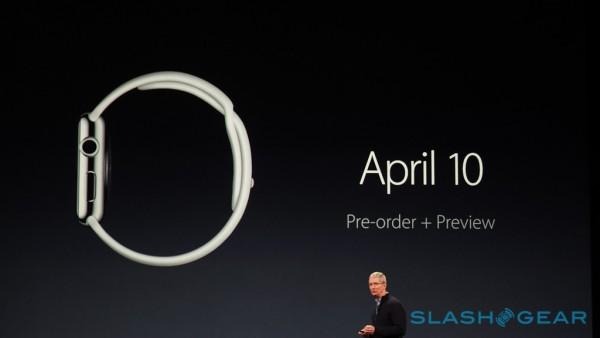 If you're interested in the 42mm Apple Watch as opposed to the smaller one, there's a $50 uptick, so $599 for the 42mm Apple Watch (to start).