MacBook Pro gets Force Touch trackpad, MacBook Air updated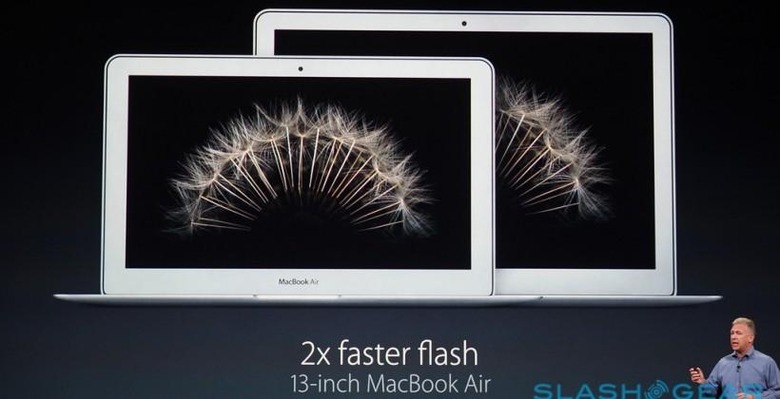 There's a brand new "MacBook" in town – not a MacBook Air, not a MacBook Pro, but just a "MacBook." With the release of this next device in line comes a new set of MacBook Air and MacBook Pro devices. The new 13-inch MacBook Pro will be getting a faster processor, faster flash memory, and an updated 10-hour battery. Both the new updated Air and Pro models will be shipping today, while the MacBook will be shipping April 10th – and the whole family will continue to ship through the foreseeable future.
For more information on the new Force Touch trackpad, you'll want to head back to our Force Touch trackpad feature from earlier today. There you'll find how it spreads the click love, allowing your whole pad to tap in to selections. This pad also has the ability to bring a new "touch" instead of "click" sort of selection process.
The name of the new MacBook is "13-inch MacBook Pro with Retina Display," and it'll be bringing on a fifth-generation Intel Core processor. This system also has what Apple describes as "2x faster flash storage."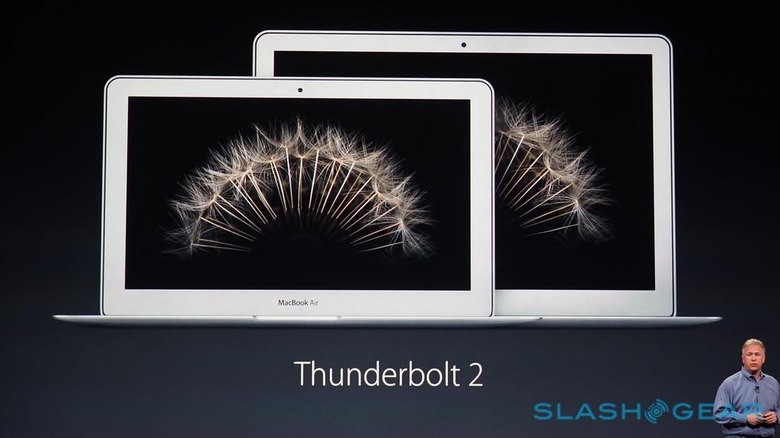 The new MacBook Air will be getting fifth-generation Intel Core processors and Thunderbolt 2, as well. That's new for the MacBook Air 2 lineup – both sizes, as well.
We'll know more specifics on the MacBook Pro and MacBook Air release later today when the Apple Store returns. Until then, stick around the SlashGear Apple hub for more!