We're on the ground for the Apple Watch event!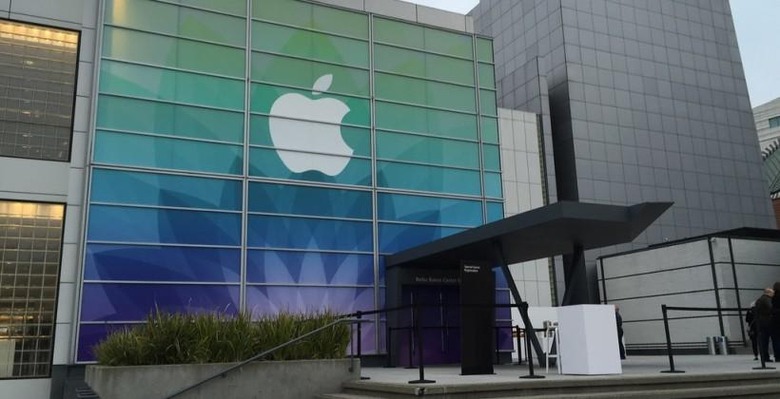 Today's the day! We're here in San Francisco, ready to get inside the Yerba Buena Center on this blustery winter morning. What will we find in there? We're not entirely certain, to be honest. The Apple Watch is all but a foregone conclusion, where Apple is expected to announce more details ahead of the April release timeframe CEO Tim Cook already hinted at. Could we see something else? Multiple other things? We'll know in a few hours, but we have our suspicions.
The event is set for roughly two hours, and we don't need to know much more about what the Apple Watch is. We have already been introduced to Apple's wearable, so what we're looking for is gritty details. Will we get them?
Sure we will. Over the course of the day, we'll likely hear details on pricing, availability, and other points of interest that will have the dedicated ready to buy.
We should also get a solid look at software. With two hours to talk (at least mostly) Apple Watch, Apple will almost assuredly show off ways it can be useful in a day-to-day setting. We're expecting much more than sharing heartbeats this time around.
As some Developers have already been diligently working on their apps for Apple Watch, we'll expect some on-stage demos, too.
What else might we see? Rumors of a fresh-specced MacBook Air are circling, but there's nothing approaching official on that front. We've also heard about a wholly new MacBook, though we're not sure Apple is ready to announce that. A recent report suggests Apple is holding off on a Beats/iTunes announcement, and a refresh for the Apple TV is said to still be in the works.
Whatever we see, we'll be sure to let you know all about it! Stay glued to SlashGear's Apple Watch hub for all the details!