Apple cracks 700m iPhone sales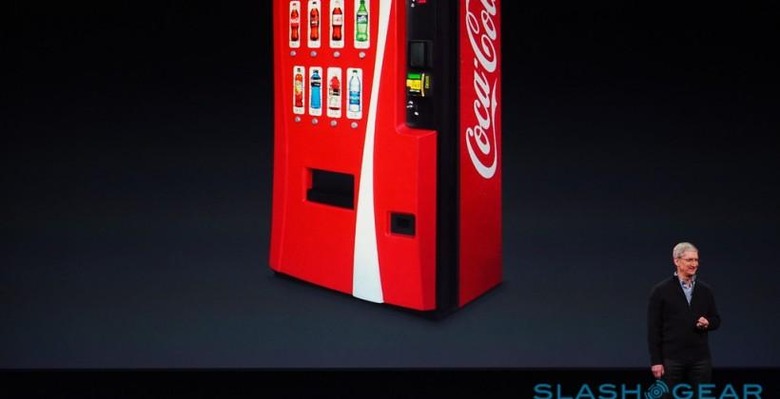 Apple has sold its 700 millionth iPhone, CEO Tim Cook confirmed during today's press launch for the Apple Watch, making it the top selling smartphone in the world. The new stats came as Cook & Co. built up to detailing pricing and availability for its much-discussed smartwatch, with the Apple chief exec pointing out that the iPhone 6 and iPhone 6 plus together have 99-percent customer satisfaction among users. Meanwhile, a number of Apple services are expanding.
First up, Cook discussed Apple Pay, the iPhone's mobile payments system. Since launching, the number of locations accepting Apple Pay have tripled, to nearly 700,000 places across the US.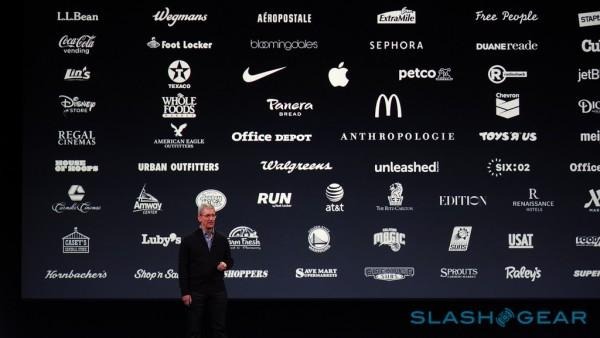 It's not just been point-of-sale in stores, either, Cook pointed out. For instance, drink vending machines are getting Apple Pay too.
"Coca-Cola now has 40,000 of these in the US," Cook said, showing one of the Apple Pay enabled vending machines, "and plans to have 100,000 by the end of the year."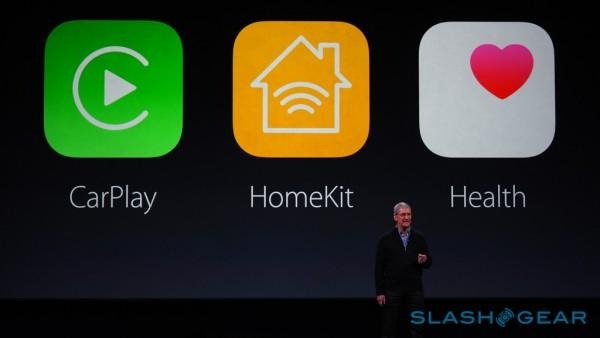 As for CarPlay, Apple's system for hooking up an iPhone to the dashboard of a car and delivering messaging, calls, and navigation among other features, Cook announced that nearly every major car brand "has committed to delivering CarPlay."
"More than forty new models of cars will be shipping by the end of this year with CarPlay," Cook revealed.