This week we've seen one whole heck of a lot of new products from some of the top technology brands in the world. While many devices are unique, some products released this week will go head-to-head with their contemporaries' devices revealed within hours of one-another. What's are must-see, must-experience, or otherwise most awesome products we've gotten up close with this week? Let's have a look!
Television
Several 4K televisions were shown off this week, but only one "bendable" display was revealed. Behold, the 105-inch "Samsung Bendable UHD TV". Its so ubiquitous, the company has refrained from sharing a product model. No UHF1138nonsense for Samsung here!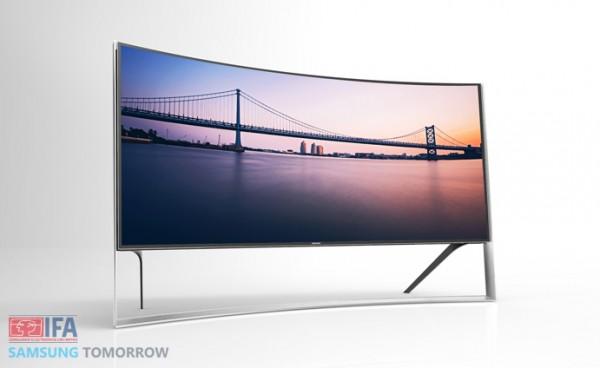 Smartwatch
Several smartwatches were revealed this week, including the Moto 360 and the Samsung Gear S, complete with SIM card inside. Samsung went curved, Motorola went round – even ASUS ZenWatch aimed for glory with a rectangular watch body. But we're all about the round.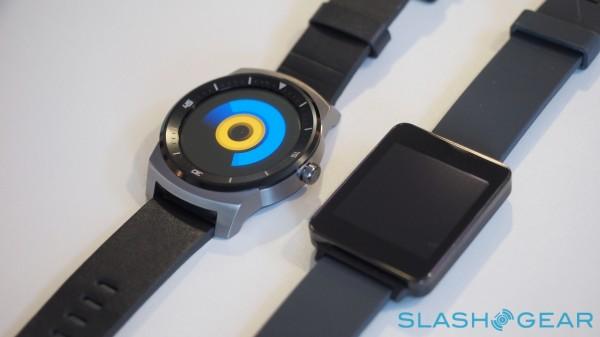 But since we can't count the Moto 360 since it wasn't actually revealed at IFA 2014, but at Motorola's labs in the USA, it's the LG G Watch R for us. It's got a super-sharp display that's incredibly bright and a body that's very bold, as well – we'll be reviewing this machine here on SlashGear soon!
Headphones
Far and away our favorite cans of the week – possibly of the season – Sennheiser URBANITE brings the design flavor to the streets with their high-quality audio. These are on-ear headphones while the over-ear model "XL" will be coming later this year.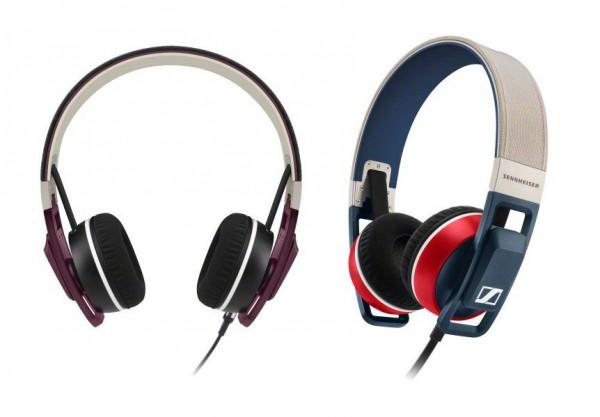 Developer Release
There weren't many to compete, but this week's Misfit wearable SDK and API release topped the charts. This wearable device will get its own Misfit Developer Toolkit soon for the tinkerers and app creators out there wishing to work with wearables.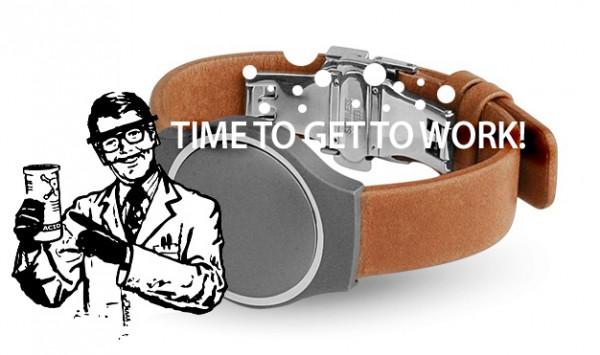 Wireless Speakers
Ready to bring the heat with the HTC One as well as every other Bluetooth-toting device in the near future, Harman Kardon brings the heat with the Omni wireless audio setup. Included in this setup are two loudspeakers and a wireless adapter enabling your already-integrated stereo system.
All-in-one / Desktop
Lenovo revealed both the Horizon 2s and 2e this week, both of which allow you to lay your display entirely flat. They're both extremely thin and allow for versatility rarely seen in desktop machines so large.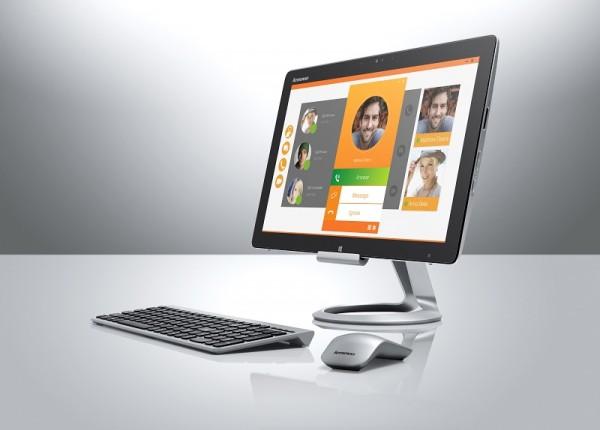 Laptop
For the one-two punch comes Lenovo with the "Edge 15" for best laptop of the show. This newest Lenovo Edge works with Windows 8.1, 15.6-inch IPS LCD Full HD display with touch capabilities, and the ability to fold back into several configurations. Best of all, you get the choice of Intel Core i5 or Core i7 as well as graphics by Intel or NVIDIA – GeForce GT840M, that is.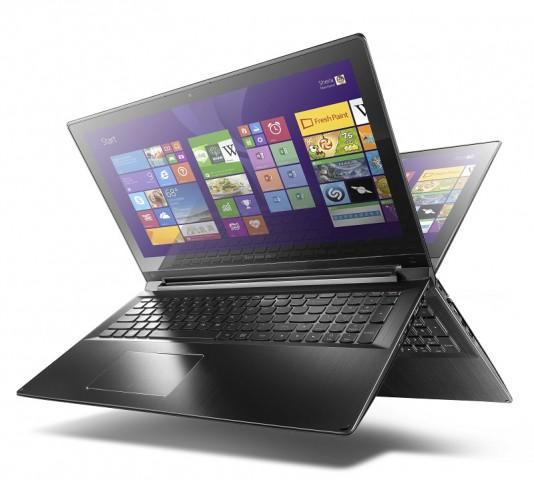 Oddity
This category could be for toys, for remote-control devices, or for half a dozen other things – the "Ollie" is that radical. With the Ollie, Sphero has created another entirely unique device that stands entirely alone in this otherwise slightly more serious tech convention space. We got the opportunity to Review the Ollie early – the device will be released to the public soon.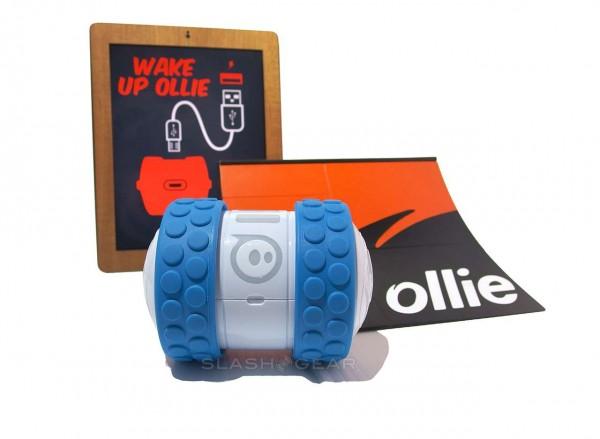 Wireless Accessory
The team at Nokia have conjured up a perfect combination of wireless projection of picture and simple, instant connectivity. With the device called Screen Sharing, you've got what's essentially a hockey puck-sized device that hooks up to your TV with HDMI – tap, connect, project.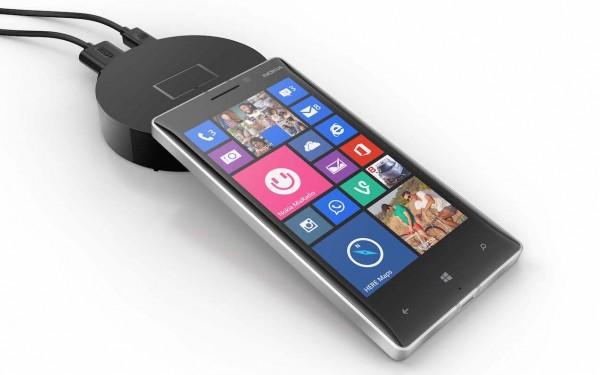 Camera
Chalk this one up to our obsession with the strange – we can't get enough of the Sony QX1 Lens Camera. Not least of all because it can work with any Sony E-mount lens. Look at the massiveness!
Tablet
While the Samsung Galaxy Tab Active is a strong contender for most awesome tablet at IFA 2014, especially since it's just as waterproof as its closest competition, the Sony Xperia Z3 Tablet Compact has that little extra oomph needed to project it into the halls of "we'll probably be using this device well into the future." It's super light, sleek, and its display is very, very nice.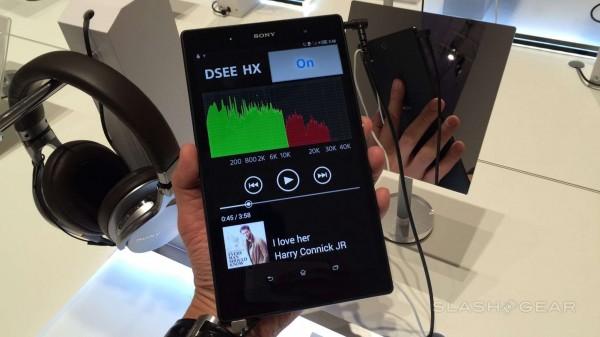 Smartphone : "Standard" Size
It's strange to categorize any smartphone as "Standard" or "Large" in our ever-changing mobile device landscape, but today we simply must. Sony and Samsung have brought on two devices that are equally awesome for their own size category. Sony's next hero device is the Sony Xperia Z3, a machine that builds on a winning model, adding a nicer camera, a 2K display, and an extremely classy overall build.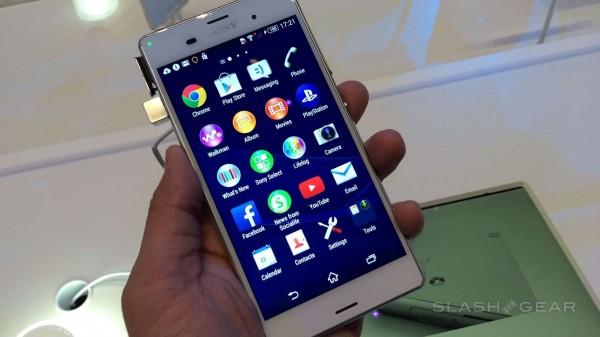 Smartphone : "Large" Size
The Samsung Galaxy Note 4 simply has no equal. With a 2K display, metal around the edges, and the newest in S Pen technology, Samsung continues to improve the design that made "overly-massive smartphone" a term of the past.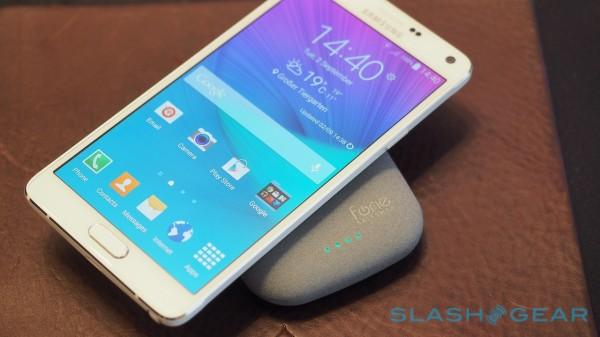 There's also a Samsung Galaxy Note Edge out there that we're going to have to give an extended look at before we can vote it in as a major contender. For now it's just unique.
Virtual Reality Headset
There's really no other choice we could have made – unless you consider the under-the-radar LG G3-toting VRTX One. Working with the Samsung Galaxy Note 4 exclusively, the Samsung/Oculus collaboration we're seeing this week in the Samsung Gear VR opens the gates for smartphone-based VR. Not that it's never been done before – but Samsung is a big enough brand to make this ecosystem explode. And the device is very, very well made.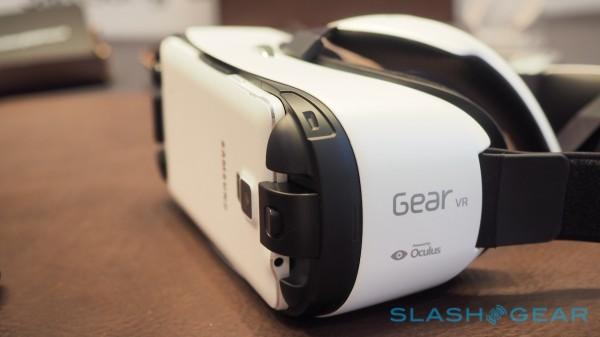 More
To see our full collection of IFA 2014 coverage, have a peek at our IFA 2014 tag portal. This is also not (by a long shot) the first time we've been at IFA – have a peek at our extended IFA tag portal as well!