Sennheiser URBANITE Headphones Boost The Bass Correct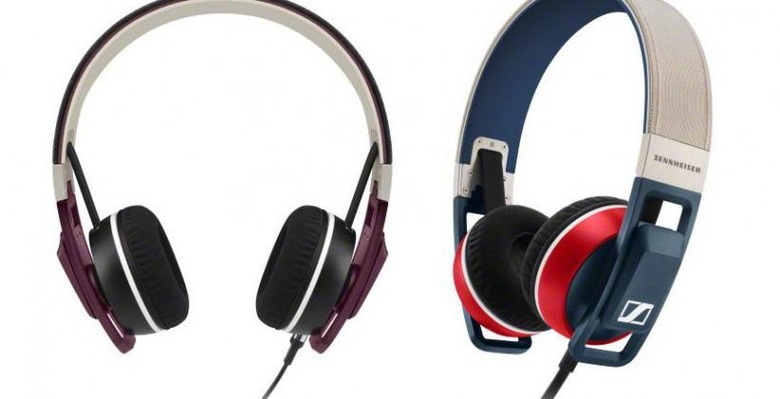 It would appear that Sennheiser was tired of seeing their competition succeed with bass as their main (and sometimes only) aim. With the Sennheiser URBANITE and URBANITE XL, the team ignites the lower end – this line "delivers massive bass but with Sennheiser's uncompromising audio expertise ensuring excellent clarity throughout the entire frequency range."
This afternoon Sennheiser brings the bass to the Millenial generation. "They love their tunes heavy and love to look good, but are smart consumers who won´t compromise on quality," suggests Tim Voelker, Director Sales & Marketing Consumer, Sennheiser Communications A/S. URBANITE's campaign rests on the headline "Let your ears be loved."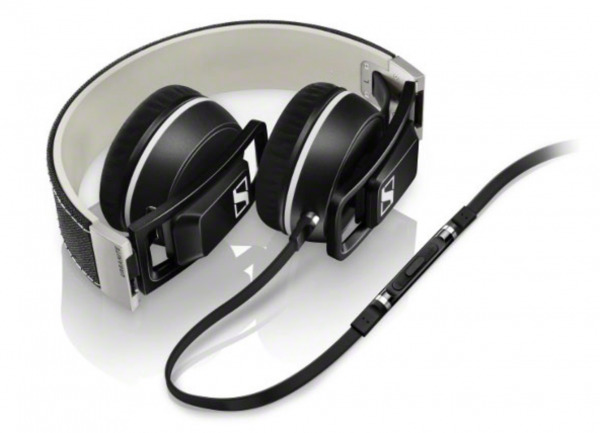 The URBANITE range works with a collection of colors, with black and denim across all models and Sand, Nation, and Plum coming in with smooth tones to compliment any fashion ensemble. This line works with stainless steel hinges, aluminum sliders, and a subtle Sennheiser logo on each ear.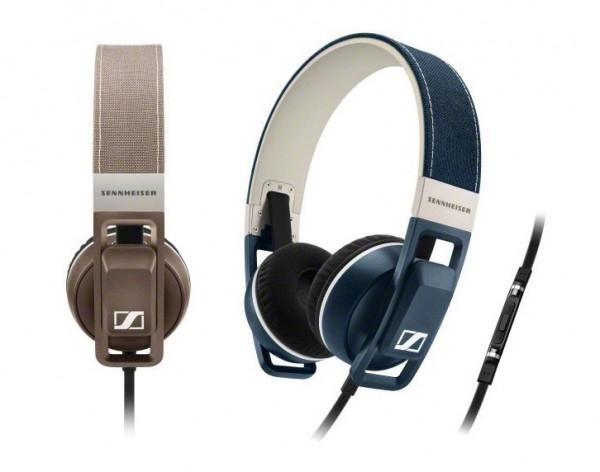 Sennheiser URBANITE will be available immediately for $199.95 USD, while the Sennheiser URBANITE XL will be coming in the fourth quarter of this year. ALSO NOTE: We've got a pair coming asap – stay tuned for our full review!