Sony Xperia Z3 hands-on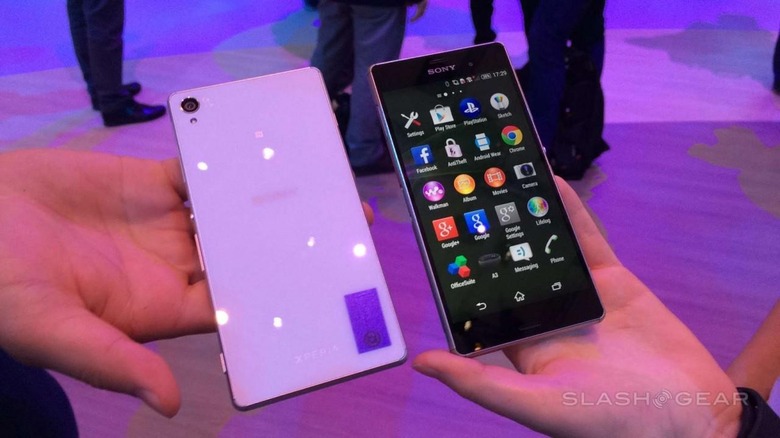 The Sony Xperia Z3 builds on an already powerful set of predecessors, Sony's "Z" line (including the Z3 Mini) standing the test of time with a similar design to each previous year. Now with Android 4.4 KitKat and a new Qualcomm Snapdragon 801 processor, the Xperia Z3 ups the ante. This device weighs in at just 152 grams and measures in at a mere 146 x 72 x 7.3mm.
This device is just as sleek feeling as its predecessors, coming this time in black, white, copper, and silver green. We'll be looking for that new natural color sooner than later – meanwhile black, white, and even copper look to be making some slightly more common appearances around the world.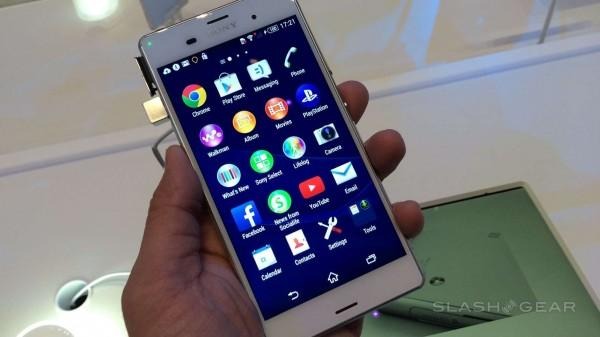 The display on this machine is 5.2-inches and Full HD – that's 1920 x 1080, and less sharp than the LG G3, but no less brilliant. Technology under the hood here is Sony's own TFT LCD, ready to bring the heat to the market with some of the most amazing colors and perfect viewing angles we've ever seen.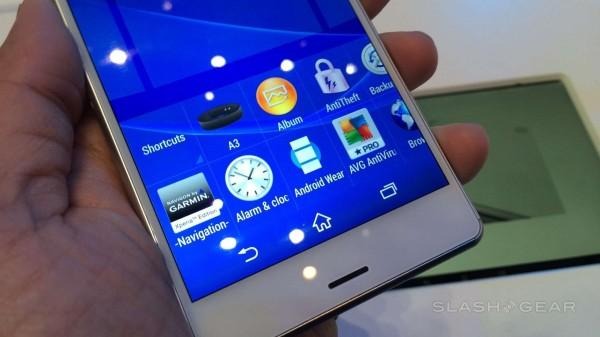 We'll be looking forward to giving this machine a closer look in the camera department when it's released in the USA. With previous versions of the device bringing on a camera experience not to be trifled with, Sony's surely ready to keep on boosting here.
One of the most radical updates to the Xperia Z line is something we won't be able to test until we get home. That's remote PlayStation play.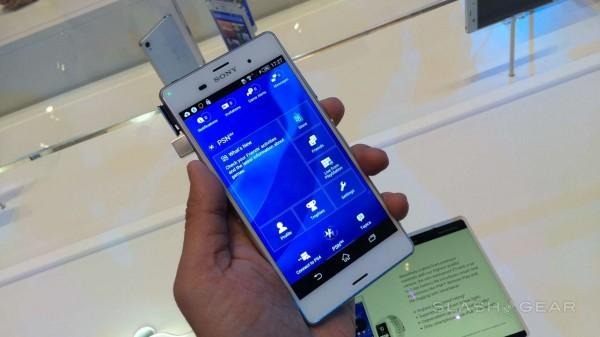 We'll be able to attach the Xperia Z3 to our DualShock 4 and play within the same wireless network with our TV off – radical!
For more information on this device, head to our big Sony Xperia Z collection guide. And stay tuned – we'll be reviewing the lot soon!