Oculus talks Gear VR: "Science fiction made real"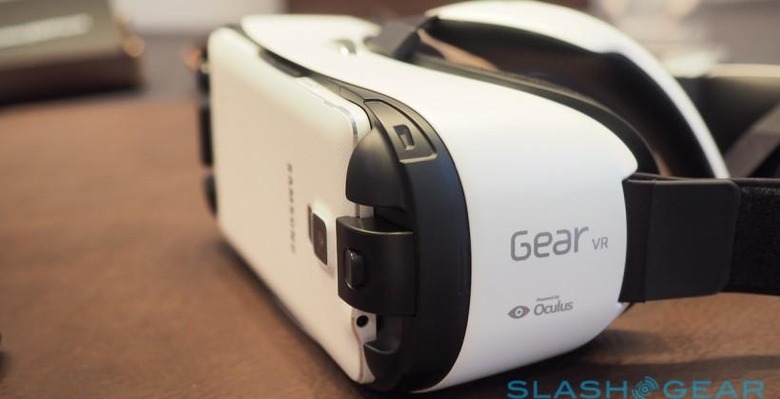 Samsung's Gear VR may have a long and unwieldy official name – the Samsung Gear VR Innovator Edition powered by Oculus – but it's also the result of a lengthy development process, the virtual reality company says. Facebook-owned Oculus and Samsung worked together for a year on the project, with Oculus' John Carmack coming on-stage during Samsung's Unpacked event today to detail the depths the South Korean company gave access to in the Galaxy Note 4 so that the virtual reality HUD would work.
That involved Samsung making special low-level drivers for Oculus to use, which taps into the new Oculus Mobile SDK. Custom calibrated sensors can communicate with a dedicated kernel driver, while developers will be able to choose specific frame-rates.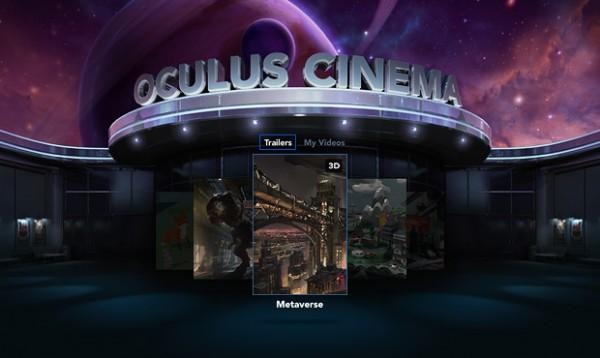 There'll also be variable rate support, such as a higher-priority thread which updates faster based on head-tracking input – vital if you're going to avoid lag and stop users from getting sick when the displays don't keep pace with their physical movements – while lower-power threads handle detail rendering.
Part of the SDK is giving developers a predictable platform to work on. So, there are real-time, scheduled, multithreaded application processes at guaranteed clock rates, and a low-persistence display mode for cutting judder. Much of the heavy lifting should be done automatically, too, like context-prioritized GPU rendering and unbuffered display surfaces.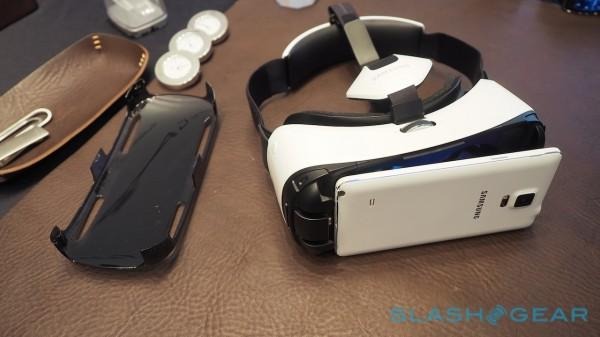 That's not to say this is the be-all and end-all of VR, though. Oculus points out that there's no 6DOF (six degree-of-freedom) positional tracking, with Gear VR only supporting 3DOF, though through some refinement they've managed to roughly match the sub-20ms motion-to-photons latency of the Oculus DK2 developer kit.
Beyond that, there are still challenges like limited CPU and GPU bandwidth when you're trying to make an all-in-one system like Gear VR, rather than tethering your headset to a PC or console, along with common smartphone flagship issues like thermal management and power consumption.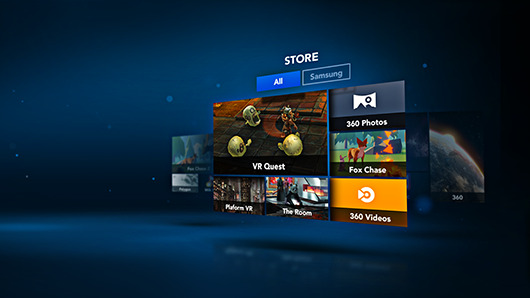 Overall ergonomics need to be addressed, too, though we found the Gear VR to be reasonably comfortable when we went hands-on with it earlier.
As for software, there'll be Oculus Home for entering and navigating the Oculus Store to download VR content, along with Oculus Cinema, a gateway to 2D and 3D movies in a virtual theater. Oculus 360 Videos and Oculus 360 Photos are pretty self-explanatory too, for browsing panoramic photos and 360-degree video that responds to your head movements.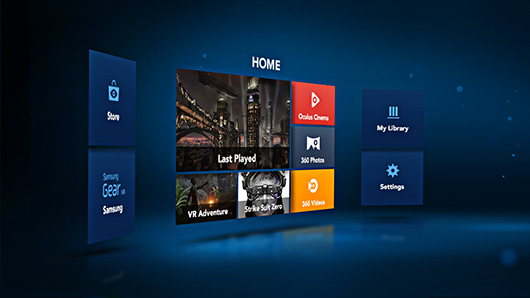 While Samsung may have positioned the Gear VR as a consumer product during its presentation, Oculus is a little more reserved. The "Innovator Edition" which will launch first, the company says, is "an early-access, beta-version" targeted at developers and "enthusiasts", and not "a final consumer product." Part of that is the limited device compatibility, with the Gear VR only working with the Note 4 and no other Samsung device.
"This is a landmark first step," Carmack concluded. "Experiencing mobile VR is like when you first tried a decent desktop VR experience – there is a sense that you are glimpsing something from the future. This is science fiction made real, and it's only just the beginning."
MORE Oculus