Lenovo Edge 15 dual-mode laptop: the best of both worlds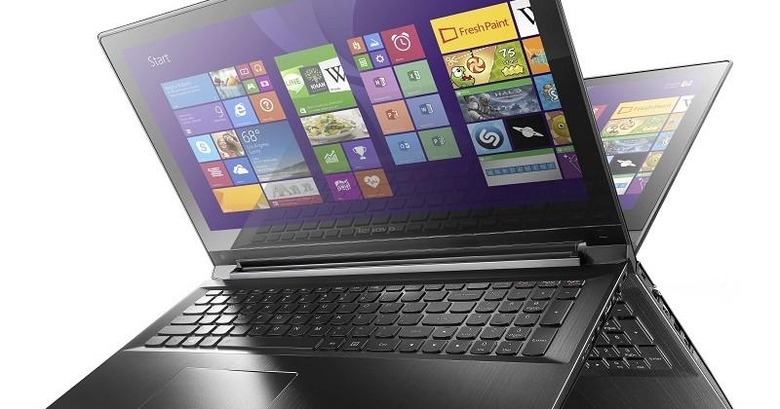 Lenovo's thinnest 15-inch laptop is a dual-mode machine that can be transformed from a traditional laptop mode into a touchscreen-centric stand mode. Says the maker, this is to meet increasing demands for a dual-mode laptop that isn't heavy and thick, as is often the case with these PCs.
The Edge 15 features a 300-degree hinge for toggling the laptop between the two aforementioned modes. This is joined by an aluminum design and a thickness that measures in at less than an inch. The unit weighs in at 5lbs, which is lighter than many dual-mode laptops of this size currently available.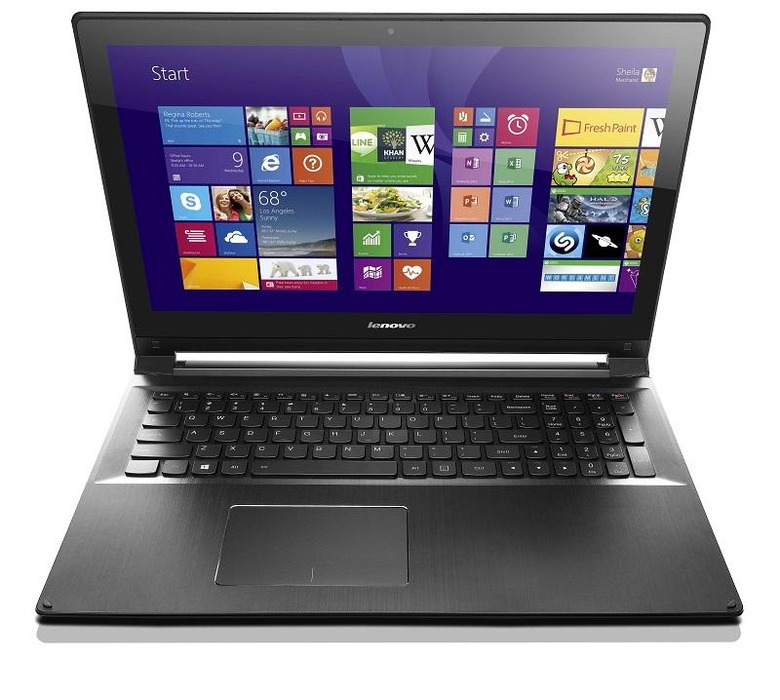 The design aside, the Edge 15 features a 15.6-inch IPS Full HD display with 10-point touch support and an AccuType backlit keyboard. Users can choose from an Intel Core i5 or Core i7 processor (Haswell), up to 1TB of storage, and 8GB of RAM.
Graphics come by way of an NVIDIA GeForce GT840M or Intel HD Graphics, depending on preference. The battery will last up to 8 hours, depending on configuration and use. We'll be seeing the laptop hit shelves this coming October for $899 USD.