ASUS ZenWatch Brings Android Wear, Extra Perks For ASUS Smartphones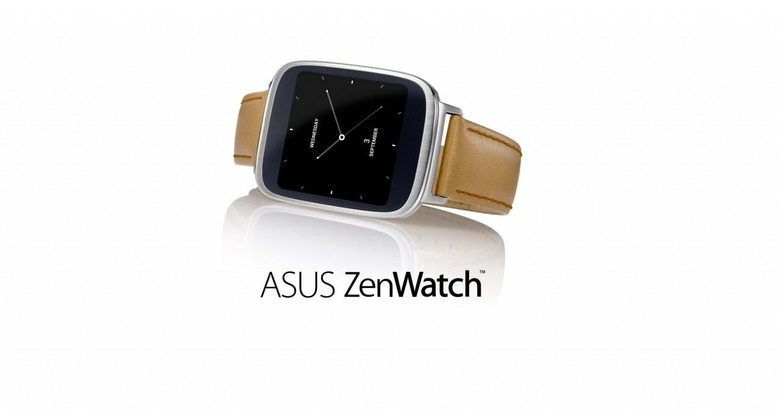 ASUS has rolled out its wares for IFA 2014, and among them we find the latest Android Wear smartwatch, the ZenWatch. This marks ASUS's first foray into wearables, and by all accounts, it looks like a solid one. The ZenWatch is a sleek-looking wearable with a leather strap and a quick-release clasp surrounding a rectangular watch face.
In addition to running Android Wear and all the benefits that come with that, the ZenWatch includes the maker's ZenUI to bring some extra functionality specifically for those who own an ASUS smartphone. Among those extra perks is the ability to use version of ZenUI apps like Do It Later that ASUS says are enhanced.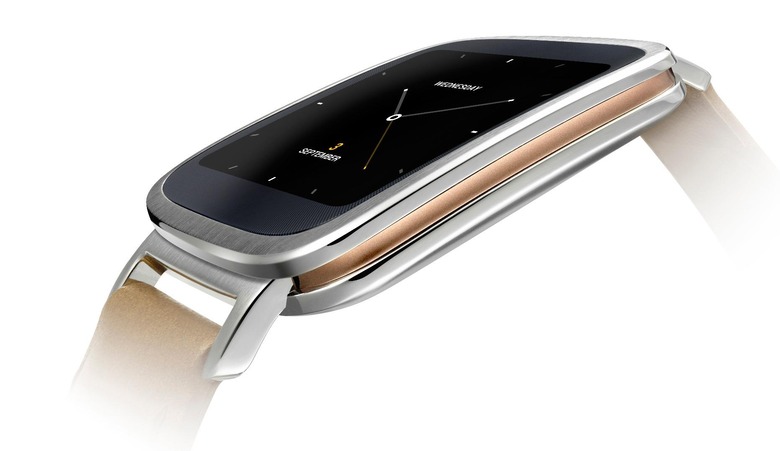 The smartwatch boasts many features, among them being Remote Camera, Cover to Mute, Find My Phone, Watch Unlock, Presentation Control, and more. These are joined by an integrated 9-axis sensor and the ability to track various health metrics like heart rate and the number of steps taken.
As far as the design goes, the new ZenWatch uses 2.5D curved glass and promises to be customizable via watch faces that can be instantly changed. There's no details yet on when the smartwatch will be hitting shelves, nor how much it will cost, but we'll no doubt be hearing those details soon.