Sony Xperia Z3 Tablet Compact hands-on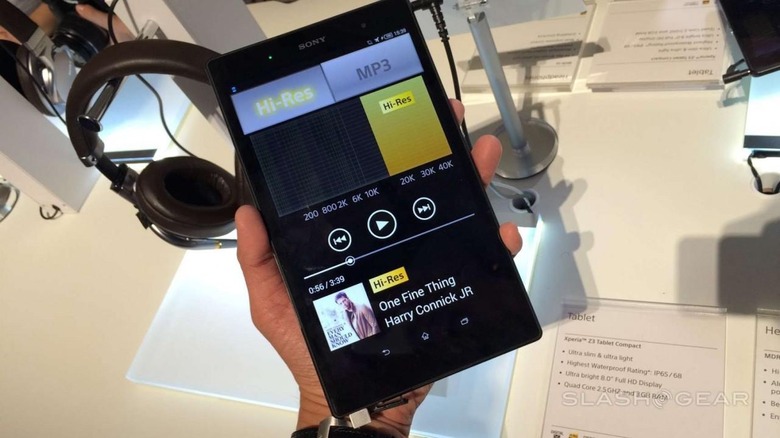 There's no reason why you wouldn't want a Sony Xperia Z3 Tablet Compact if you're already all about its larger cousin. Last generation's Z2 tablet was one of the highest rated tablets in the world – here with the smaller, sharper tablet from this year's collection, Sony has outdone themselves.
This device works with an 8-inch Full HD (1080 x 1920) pixel display, working with a Qualcomm Snapdragon quad-core processor clocked at 2.5Ghz. With 3GB of RAM, you'll never find yourself lacking in memory for high-powered tasks.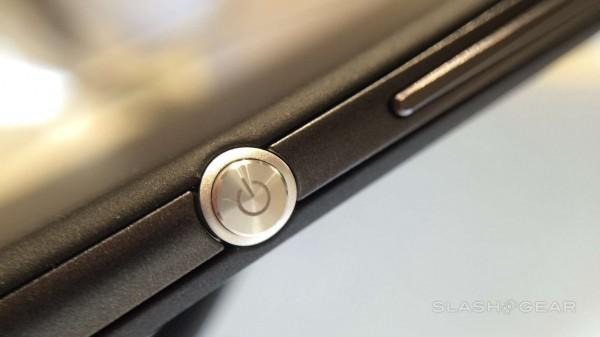 The look and the feel of this waterproof tablet are of highest-end quality. You can purchase a thousand different tablets from the past several years with hard plastic builds – this one works with a flexible black back. That's a soft matte back with hard sides, and a full glass pane across the front.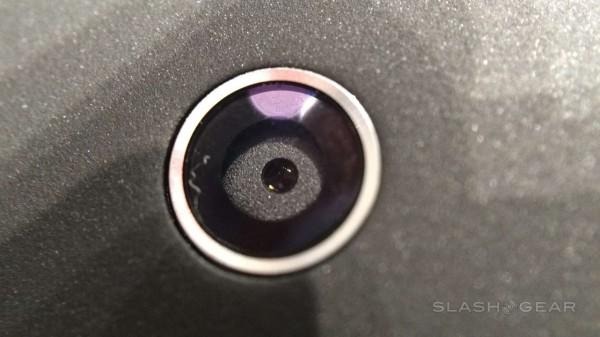 This tablet is extremely light and has perfect viewing angles and bright colors up front. We're looking forward to testing out the camera on the back and the speaker system as well. Through Sony headphones, this device sounds amazing.
Stick around for our full review of this tablet in the near future. Hang out in our Sony tag portal for more Xperia action this week at IFA 2014 as well!