WWDC 2015 keynote wrap-up: Apple Music, iOS 9, Apple Watch, OS X El Capitan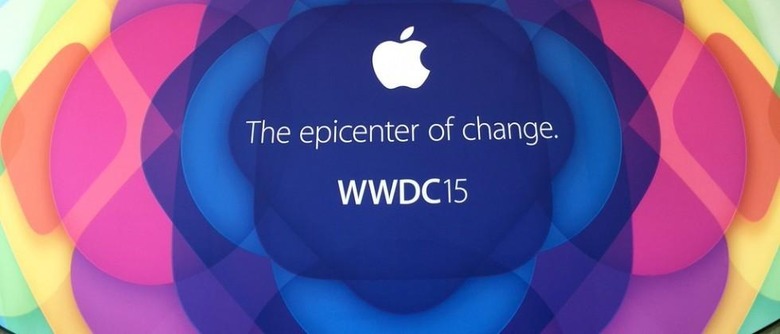 Apple has wrapped up its WWDC 2015 Keynote, and there's a lot of information to get caught up on if you missed it. Apple covered the gamut, touching on all things consumer and developer with its OS X and iOS platforms, as well as the Apple Watch, its new Apple Music service, and more. Announced during the keynote was "El Capitan", the next version of OS X, as well as a bunch of details on what to expect from iOS 9. The Apple Watch will be getting native apps, as well, and in the future users across many platforms — not just iOS — will be able to enjoy the new Apple Music service — yes, that even includes Android users.
First things first, iOS 9 will be supported by the same devices that support iOS 8, meaning that little 4s you've been clinging to forever will still be supported. You'll need less space, too, for updating the next version: only 1.3GB rather than the 4.6GB that was needed for iOS 8.
Expect to get longer battery life — if you use the new frugal setting, drastically longer battery life. By up to four hours.
There have been some changes to iOS Search, too, and Siri will be more intelligent, more contextually aware, and more proactive.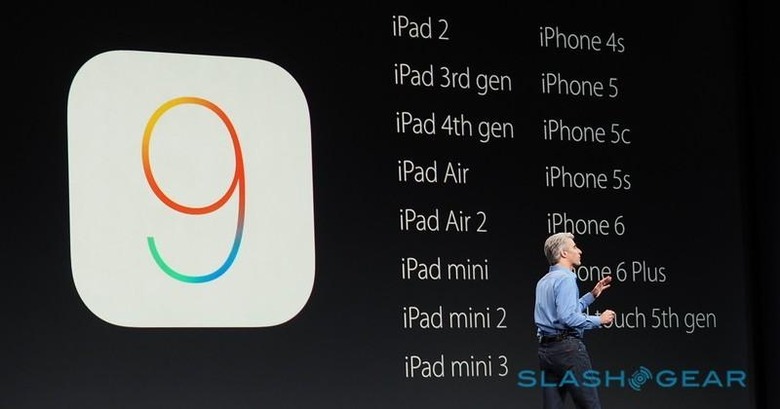 CarPlay will be seeing some updates, as well. In addition to supporting high-DPI screens and displays of different sizes, the platform will also support apps from the auto makers themselves, removing the need to toggle out of CarPlay to do things like turn up the radio.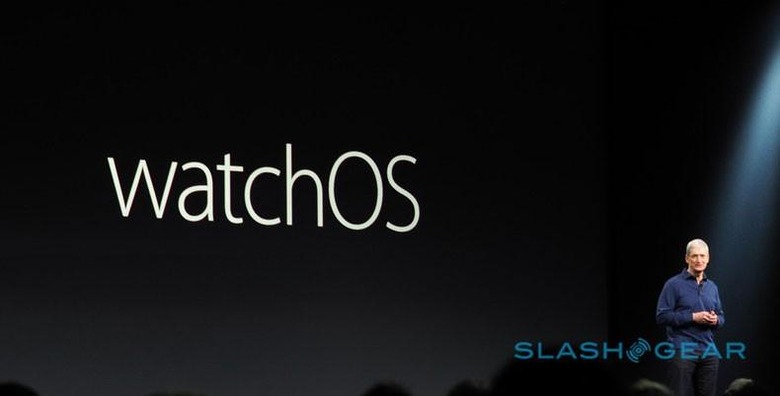 The Apple Watch will be seeing some changes, too — pretty soon you'll be able to watch videos on the wearable, for example, as with the Watch OS updates also being set to include "Time Travel" the ability to reply to emails, a new Photos app, and more.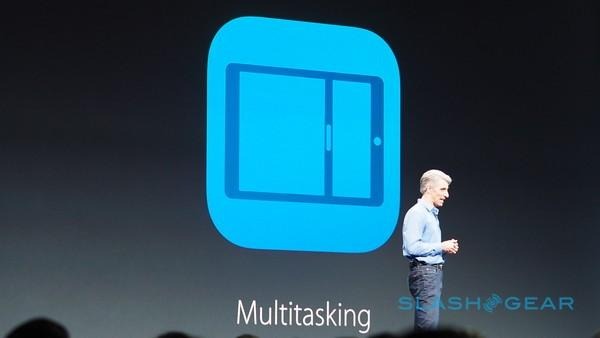 The iPad Air 2 – and future models of the iPad – will soon be attaining iOS 9 with multitasking capabilities.
The OS X El Capitan developer beta arrives today, and the public beta will be arriving later on next month.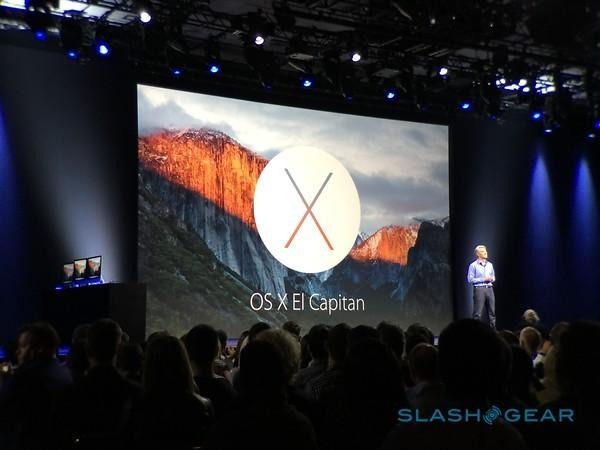 The upgrade, as expected, will be free and coming to users this fall. Apple has also touched on privacy, saying that users are "in control".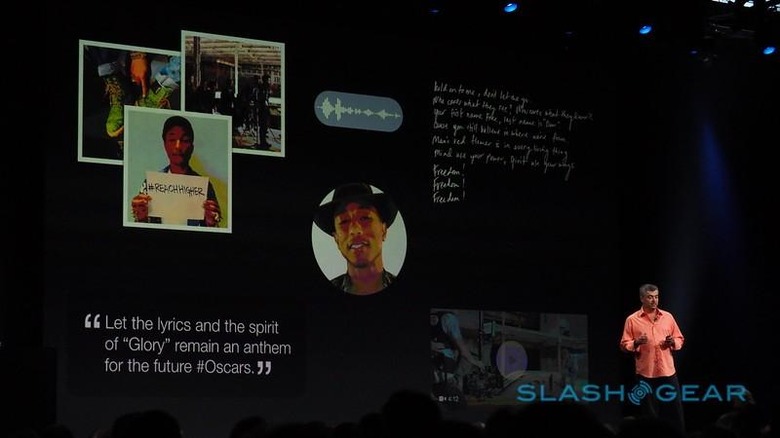 Finally, though not least of the bunch, is the new Apple Music service, which is huge and will include the Beats One radio station — a global station playing in 100 countries 24/7.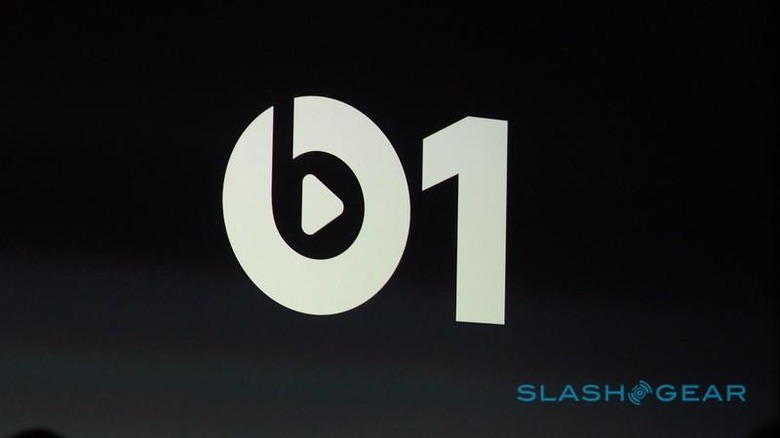 The service is being hailed as an important evolution for the music industry, and it aims to help artists as much as it does music lovers.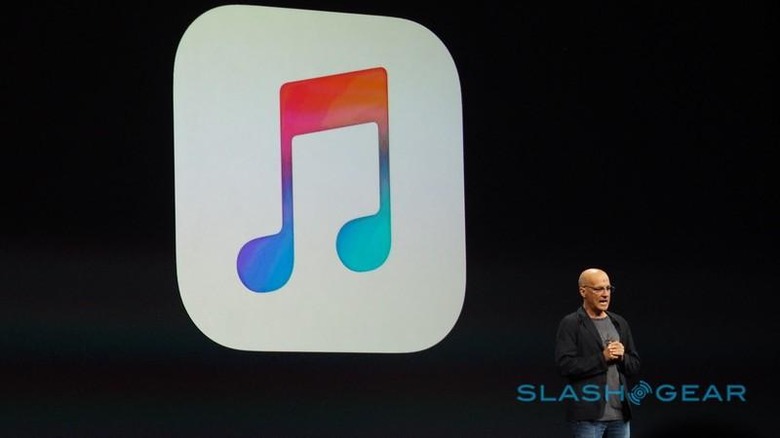 This just touches on all that Apple had to say during its keynote — for all of the news straight from the ground floor, check out our dedicated WWDC 2015 portal, which we'll be updating regularly, so stay tuned!