iOS Search updated to include deep links
Search in iOS is about to go a lot deeper, as Apple's Craig Federighi spoke onstage at WWDC 2015 about how this feature would be drastically expanded. Users will be able to search email to identify who is calling. Search in iOS 9 will be able to surface app content. Search will become much, much more useful in iOS 9 – offline and online – in the near future. This search expansion will start with iOS, but will likely expand on OS X and Watch OS in the near future.
While traditional search doesn't include deep linking, this is a trend you'll either already see or will be seeing soon on multiple operating systems. This includes both mobile and desktop operating systems. We wouldn't be surprised to see it pop up in Watch OS for Apple Watch soon, either.
Developers will begin to be able to take advantage of this expanded search functionality within the next few months.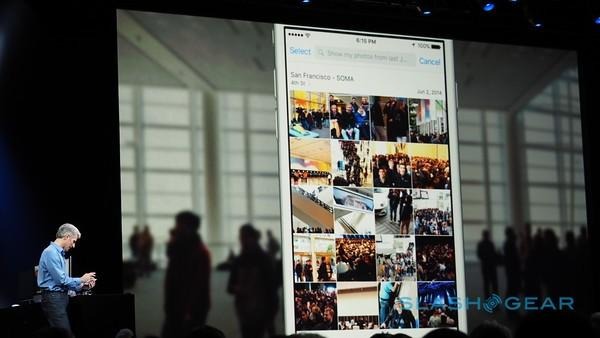 App developers will likely see their apps appearing in this system automatically – but you should probably touch base with Apple about having your apps listed correctly anyway.
Have a peek at the timeline below for more information on iOS 9 and the expansions Apple is making with search, Siri, and the system. This isn't just about the phone anymore, it's about your digital collection of devices, events, and lifestyle.