Android Will Get Apple Music Release Too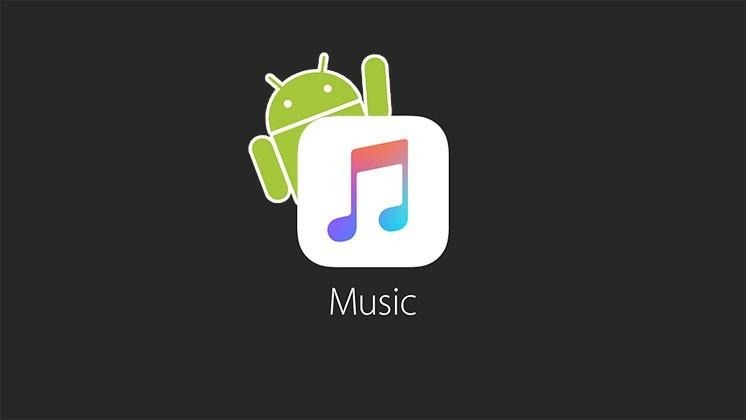 Apple Music has been announced at WWDC 2015 for not only iPhones, but Android devices as well. This music service was originally assumed to be working for Apple products only – as is the norm for most Apple software – but Apple appears to have flipped the script. With the release of this product, Apple is ready to roll starting on June 30th in over 100 countries – not just on the iPhone, not just on the Mac, iPad, and iPod touch. But on PCs and Android, as well. This service will be launched to all devices simultaneously.
This service will have several elements, starting with streaming music. Obviously this service will have tracks and albums, all streamed the way you'd expect. They'll also have radio stations – the first of which is Beats One, a global 24/7 radio station with 3 DJs that play tracks around the clock.
If you'd like to grab ahold of what Apple Music looks like, look no further – Beats Music already had many of these aesthetic features back when it was released last year.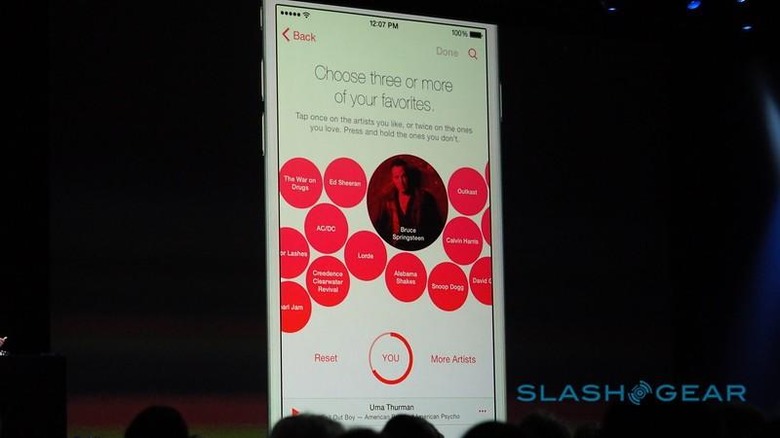 See the bubbles – remember the bubbles.
Above: Apple Music. Below: Beats Music.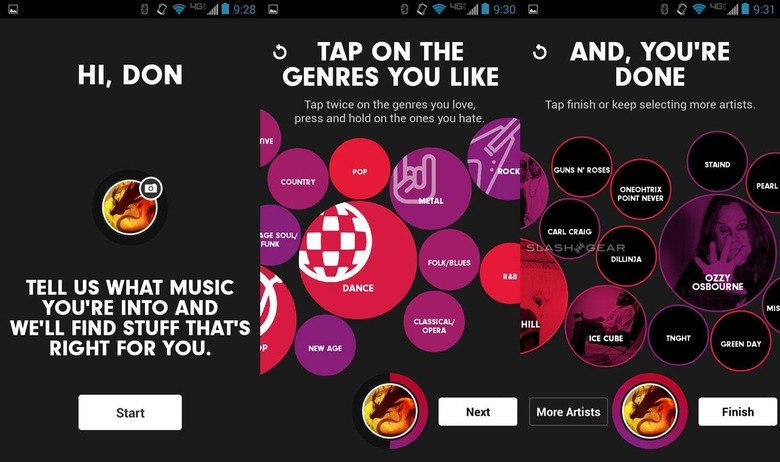 Apple Music will also take on the music uploading abilities of Amazon's Music service and Google Music. You can upload your music just as you've been able with Apple's service iTunes Match.
Whether or not iTunes Match will be axed is yet to be seen.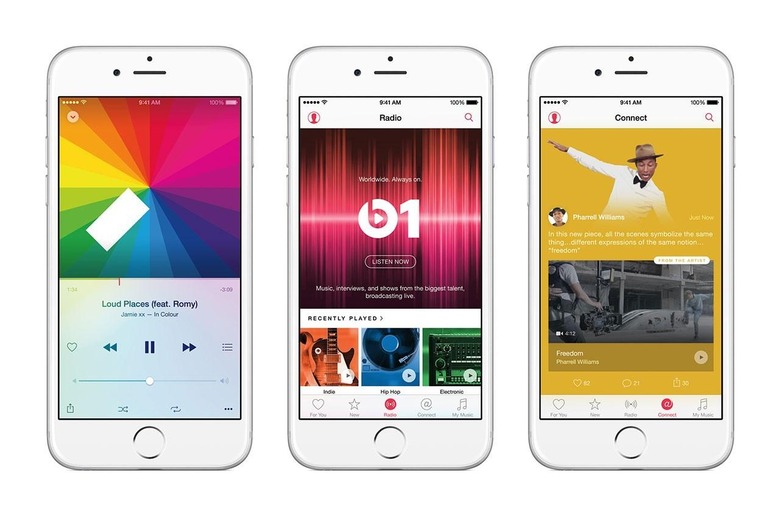 Stick around our Apple Music portal for more information on release and Android features.