OS X El Capitan developer beta arrives today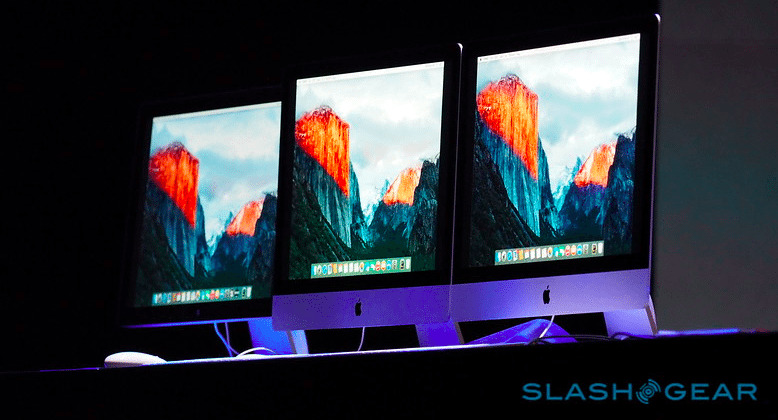 At WWDC 2015, Apple has detailed the upcoming version of OS X "El Capitan", which we've already detailed quite a bit. Sound exciting? If you're a developer, there's good news: you will be able to get the developer beta version today, while the public in general will be getting access to the public beta some next month (the specific date hasn't yet been revealed). Finally, there will be a free upgrade going out to Mac users some time this upcoming Fall.
El Capitan is the "S" version of OS X, and the announcement didn't come as too much a surprise. Don't expect a completely rehashed operating system with it, but rather an upgrade that will bring with it many changes: somewhat small changes to the user interface, such as the ability to make the cursor a bit bigger, and more.
Hit up SlashGear's Apple Hub for more!
There will be tab pinning, more swiping gestures, natural language searching in Spotlight, and — as in Chrome — Safari users will be able to kill any unwanted audio that takes place in an individual Safari tab.
The news is still rolling in, so be sure to check out the SlashGear Apple Hub and/or our WWDC 2015 tag portal for all the news live from the ground floor!