iPad Multitasking detailed: iPad Air 2 and future models only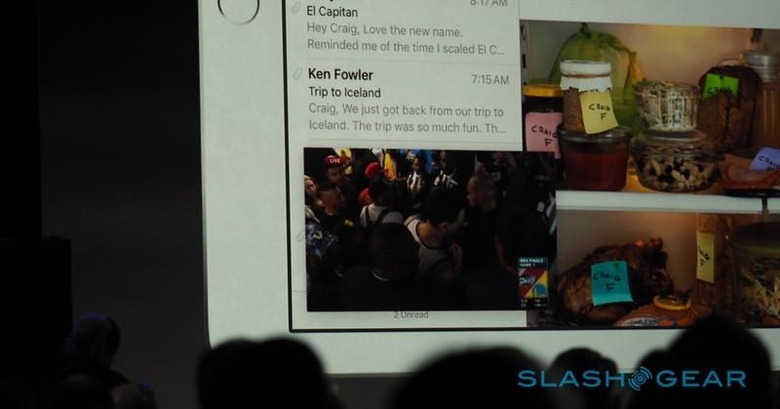 Apple has introduced Multitasking on the iPad, a big change for those hoping to make the iPad a "real" mobile computer. This update starts with the keyboard, with iOS 9's QuickType. A quick 2-finger gesture allows you to turn the keyboard into a trackpad. A new shortcuts bar is here, and they've brought on new support for hardware keyboards as well. There's also a Shift key. This update also brings on "slide over," a way to pull applications in from the side of the iPad's screen.
This system of updates will allow you to turn your iPad into a much more fully-functional carry-along machine. No longer will you be in the traditional mobile space. This is about work.
Or a lack thereof, if you're talking about video.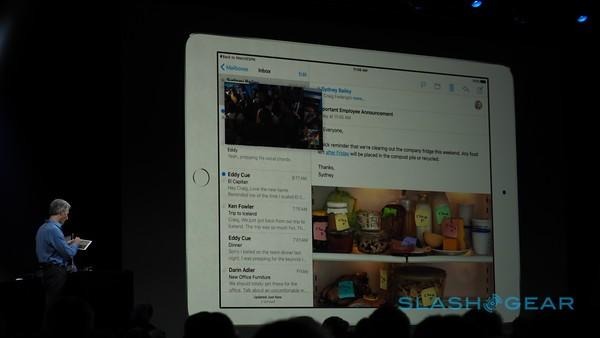 Browsing one app while you're inside another will be activated. Picture-in-picture is here with supported video apps. Watch a video in the corner while you're typing a paper.
Of course these features won't be coming to all iPads. The iPad Air 2 will be getting the split-view multitasking bit, and no iPad minis will get the feature.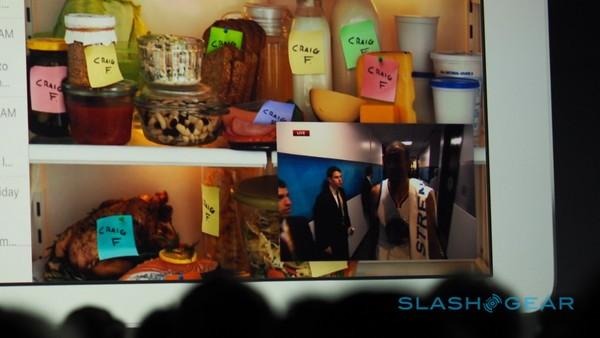 No iPad before the iPad Air 2 will be able to run the split-view multitasking feature.
Stick around for more details – we'll be running this suite of features on the iPad Air 2 for you sooner than later!