Soon you'll be able to watch videos on your Apple Watch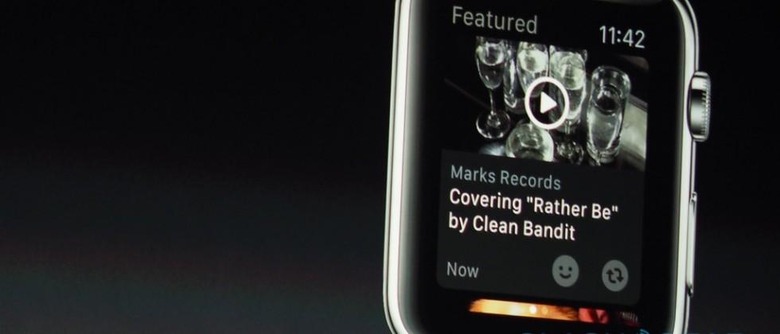 Apple Watch is getting standalone video playback, with the new feature coming in watchOS 2.0. While your wrist might not be the ideal place for a feature film – unless you have great eyesight and a really, really strong arm – Apple is positioning the new functionality as perfect for short-form video. That includes the six-second clips popularized by Vine and similar social video apps, and indeed it was Vine which Apple demonstrated on-stage today.
Vine will have a Glance card all of its own, and from there the latest shared clips will be playable in all their short-form glory.
It won't just be limited to Vine, however. Developers will also be able to access both the microphone on the Apple Watch and its speaker.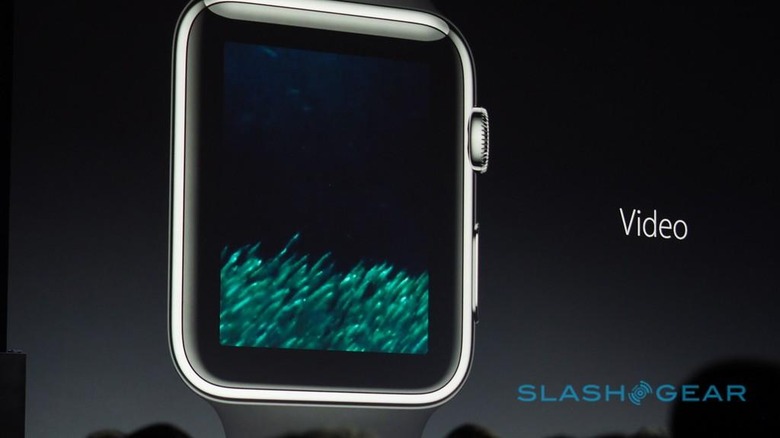 Video probably isn't the first thing Apple Watch wearers have been asking for – though watch OS does include a broad range of other improvements – but it could be a real push for the sort of at-a-glance distractions the wearable does well at.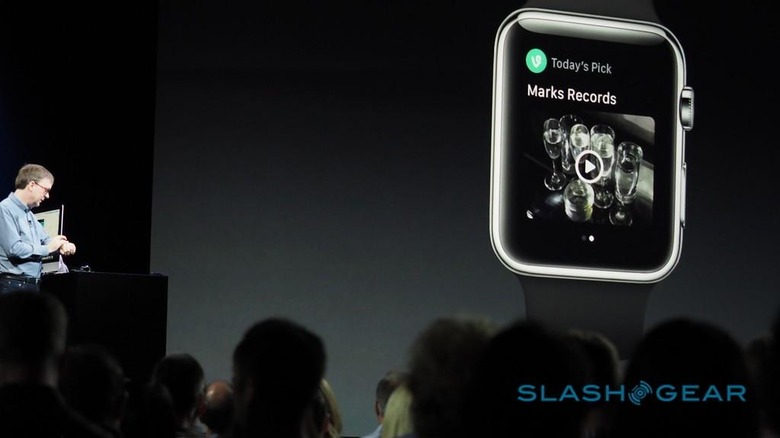 Rather than demanding your attention for extended periods, brief videos could be a useful distraction while you're waiting for a bus or between classes, and will probably look great on the OLED screen. How they'll impact battery life remains to be seen, however.
Apple Watch watchOS 2.0 will be released as a free update this fall. Developers, meanwhile, will be able to get their hands on the beta from today.